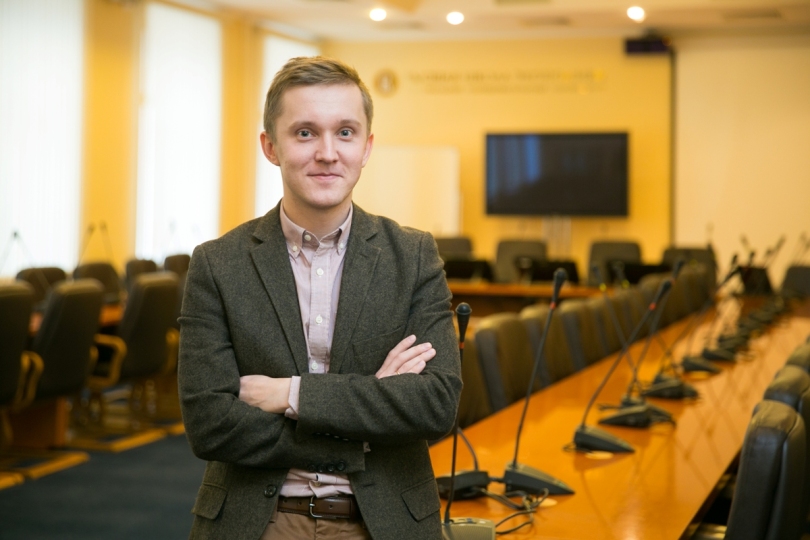 The Vice Rector position will be taken up by Igor Chirikov (who is also Director of the Centre for Sociology in Higher Education at the Institute of Education). Igor Chirikov spoke with the HSE news service about his main tasks in this new role.
HSE students and staff are invited to try their hand at yachting under the supervision of experienced instructors. The HSE Yacht Club will be holding theoretical and practical classes during the winter.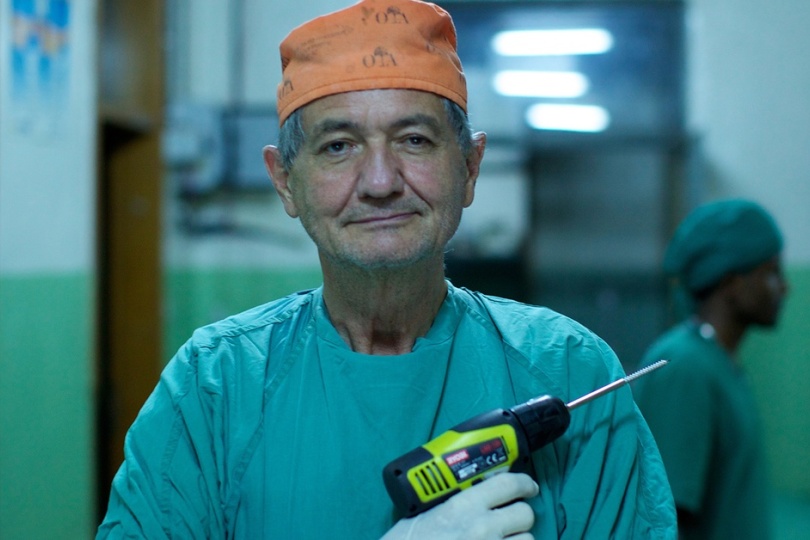 On October 20-30, the VI International Film Festival of Science and Technology 360° will take place in Moscow. The festival's programme is comprised exclusively of documentaries relating to science, technology, and new ideas on the world and society. HSE has partnered with the festival several times in the past, organising lecture series and holding discussions on the exciting films screened at the event. And this festival, which is being organised for the sixth time already, will not be an exception.
Last year a new system of teaching quality assessment was introduced at HSE. It allows bachelor's, master's and specialist students to express their opinion on the teaching process*. This year the first wave of TQA will last till October 23.
HSE's Admission Rules for the 2017/2018 academic year have undergone some changes in regards to international admission. The admission track is now unified for students from both CIS and non-CIS countries. Thus, only two exams must be passed in order to be accepted into a given undergraduate programme, while competitions for Master's programmes only require a portfolio and an interview. The rules for International Olympiad Competitions have also been changed. Registration for these competitions ends on November 15.
HSE students donated blood on the last day of the autumn Donor Marathon, which took place at the blood donation department of City Hospital No 52.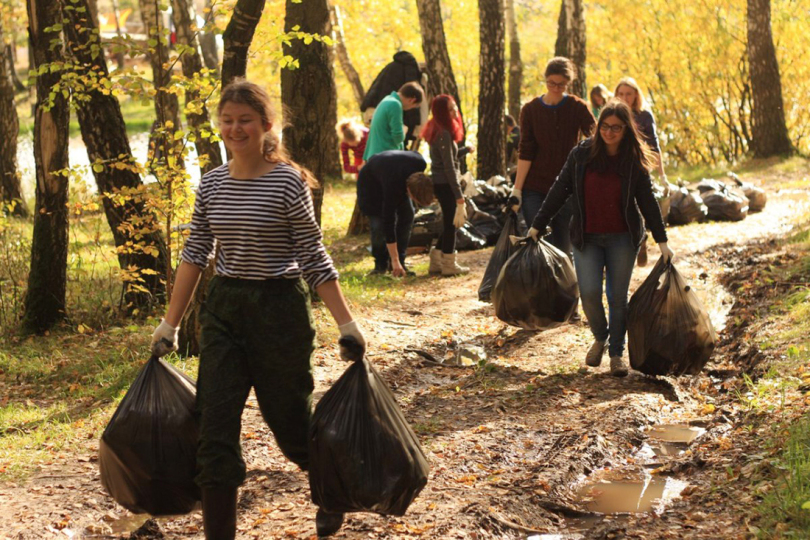 Members of the student organisation Green HSE volunteered to clean up nearly 30 meters of lakeshore around Moscow region's Lake Relax, as well as 60 square meters of the surrounding forest. The volunteers managed to collect more than 50 120-liter bags of trash.
Dance with a robot, become immersed in virtual reality, mount a weather station, learn about smart home technologies and just have a good time. At Nauka 0+ Science Festival, HSE showed that scientific development can be not only useful, but also accessible to everyone.
Thousands of learners now have the opportunity to obtain free certificates for taking HSE courses on Coursera.
This year's NAUKA 0+ festival aims to turn science into something anyone can grasp. At the festival, various laboratories and universities open their doors to anyone and everyone with an interest in science and research. What will people learn about HSE at the festival? What new things will they see and discover? Let's find out!