On January 27, 2017, the HSE Academic Council approved a document regulating support for HSE student organizations at its Moscow campus.
Sberbank of Russia has donated books on leadership skills and effective business planning to HSE as part of Students' Day. The following global bestsellers were included in Sberbank's first set, which consists of 70 items: The 7 Habits of Highly Effective People by Stephen Covey, Emotional Intelligence by Daniel Goleman, Family Wealth by James E. Hughes, and many others.
Over 150 HSE students and staff participated in the latest Donor Day at HSE, giving blood that will help save 483 people's lives. This initiative was organized by the HSE Armenian Club in conjunction with the Blood Transfusion Centre at the Moscow Healthcare Department.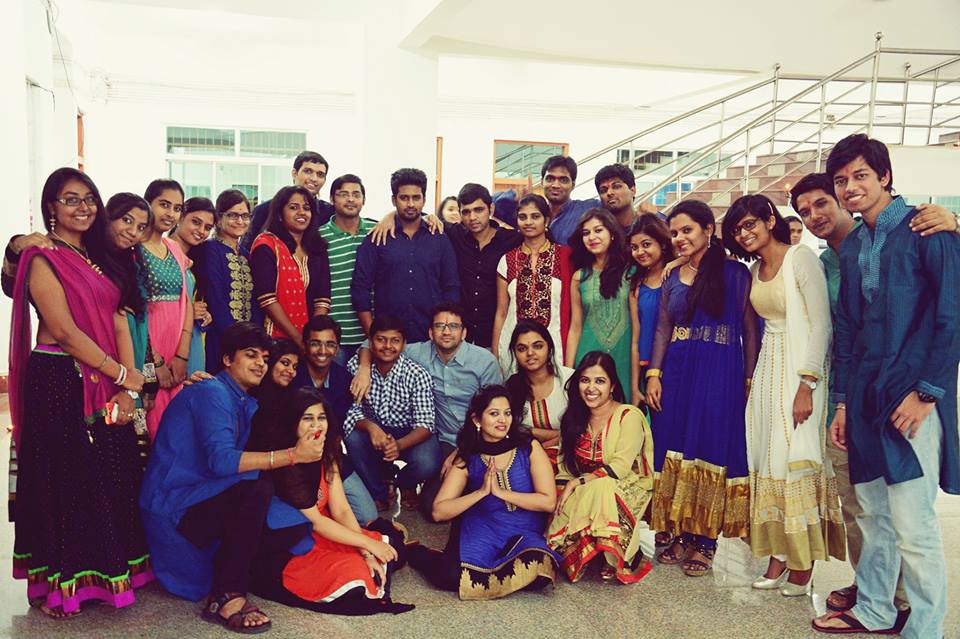 Anza Thasneem and Shipra Singh are exchange students from Indian Institute of Management Raipur, a partner university of HSE-Nizhny Novgorod. International Students' Club Leader Zhanna Shabanova has talked to Anza and Shipra about their impression of Russia, Nizhny Novgorod, and HSE.
Participation in student organizations is an important part of life at HSE. There are about 80 different communities engaged in almost all kinds of activities, from dancing to parliamentary debates. People can also try to do their part and join a charity.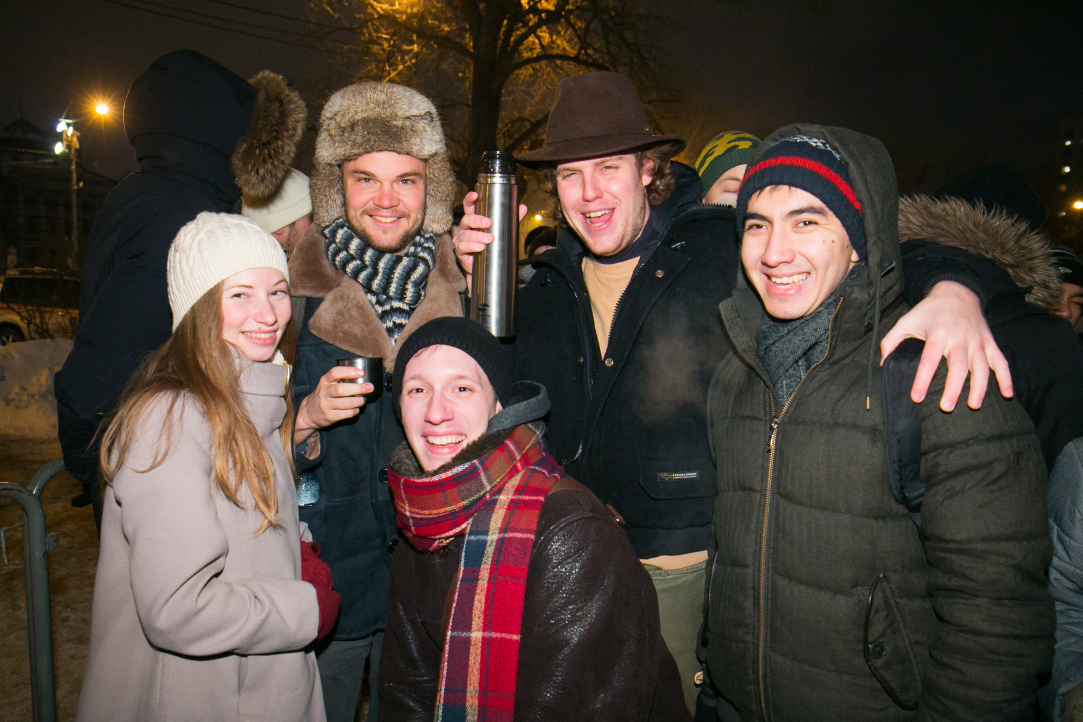 On January 18 at VDNKH, the winter weather failed to stop people from coming out to celebrate the Epiphany with a plunge into icy waters. While traditionally considered a religious event to celebrate the baptism of Jesus, nowadays it has become a famous tradition when people all over Russia go out and immerse themselves in icy waters.
HSE's Preparatory Year trains international students with little or no knowledge of Russian before they begin Russian-taught full-degree programs. Over 10 months of intensive study, students improve their language skills (reading, listening, speaking, and writing), study in a chosen academic field (humanities, economics, or engineering), and adapt to the new educational environment. Upon completing the Preparatory Year, students are expected to possess intermediate-level Russian language skills and be ready to enter Russian-taught full-degree programmes at HSE and other Russian universities.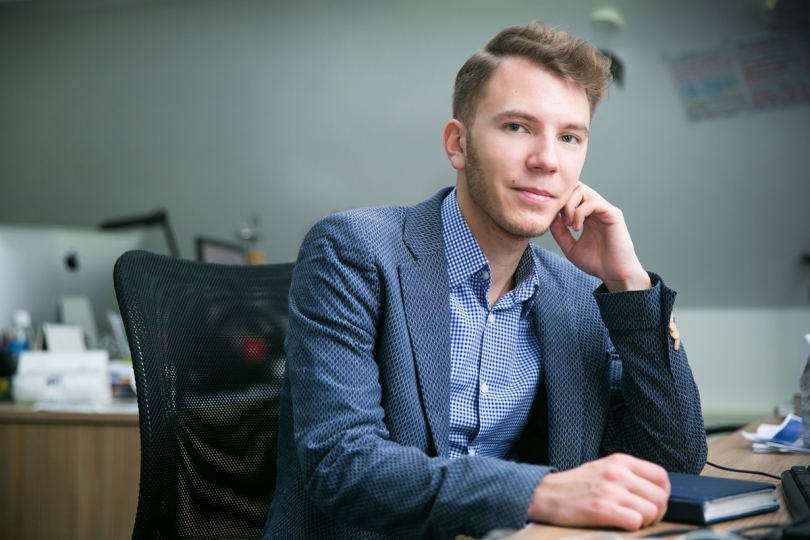 Ivan Chernyavsky, HSE Student Ombudsman, who recently resigned after holding this post for a year, spoke to the HSE News Service about the results of his time in office.
Aditya Haryo Proboncono, a 27-year-old Indonesian graduate of the University of Indonesia with a Bachelor in Humanities, is currently enrolled at in the HSE School of Asian Studies where he is enjoying courses in the culture, language, history, as well as political and economic development of Asian countries.
This is the second time the HSE Extreme Sports Club has organized a trip to Krasnaya Polyana in the month of February. This time, the trip will take place on February 5-12, 2017. Everyone who likes mountains and wants to spend a week in great company is welcome to take part. This year, the participants will be staying close to the ski lifts, which means that they will be the first to ski on fresh snow slopes.