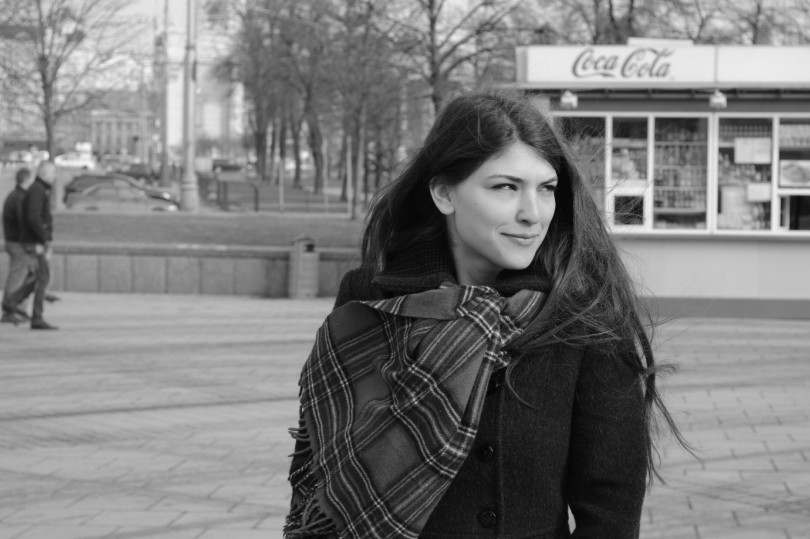 Elena Koleva was born in Sofia, Bulgaria, and studies psychology at HSE. She not only masters the depths of psychology, but also actively participates in the HSE Extreme Sports Club. Elena says this club and its activities were one of the decisive factors in her choosing to study at HSE.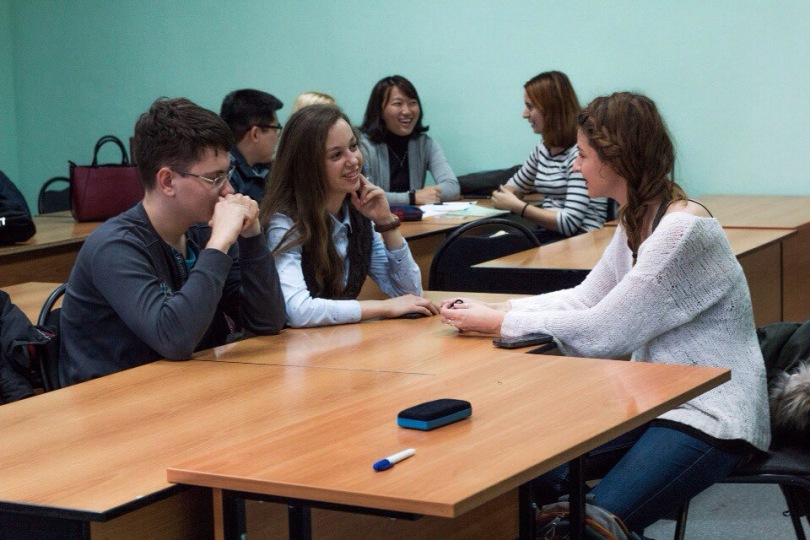 Michelle Eggen is a fourth year student from The University of New Mexico , Albuquerque. Her major is international studies. But this semester she is at Higher School of Economics - Nizhny Novgorod studying Russian language and English literature. She loves writing stories, singing, and reading.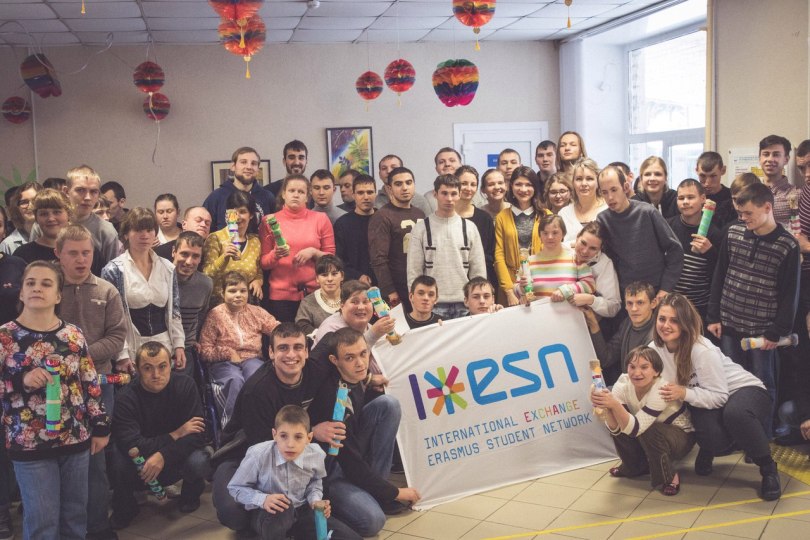 ESN HSE Moscow has given international students at HSE a chance to make a legacy of caring that will stay in Russia even after they leave. SocialErasmus Week (SEW) took place on November 7-13, and with a wide range of 7 different charitable events, everyone had the opportunity choose their own way to make a contribution.
Till December 21, 2016 HSE students will have an opportunity to assess the quality of their teachers' work.
From November 30 – December 4, 2016, the18th International Book Fair for High-Quality Fiction and Non-Fiction will take place at the Central House of Artists in Moscow.
From December 1 to 20, registration will be held for HSE's Open Optional Courses, slated to start in the second half of the 2016/2017 academic year. Per tradition, these courses will be free of charge and open not only to HSE students, but also anybody interested in expanding their knowledge.
The new QS Graduate Employability Rankings reflects the relation between a university's activities and graduate employment. HSE placed in 201+ group.
Nominations of candidates for the Golden HSE Awards open on November 21, 2016. This year, the contest has undergone major changes. There are now more nominations, they are a little different, and there's even a new prize!
Green HSE is inviting everyone to join in in a recycling drive. If you don't know how to dispose of your used Samsung Galaxy Note7 or other devices, this is your chance. Dead Electronics Days are held November 16-18.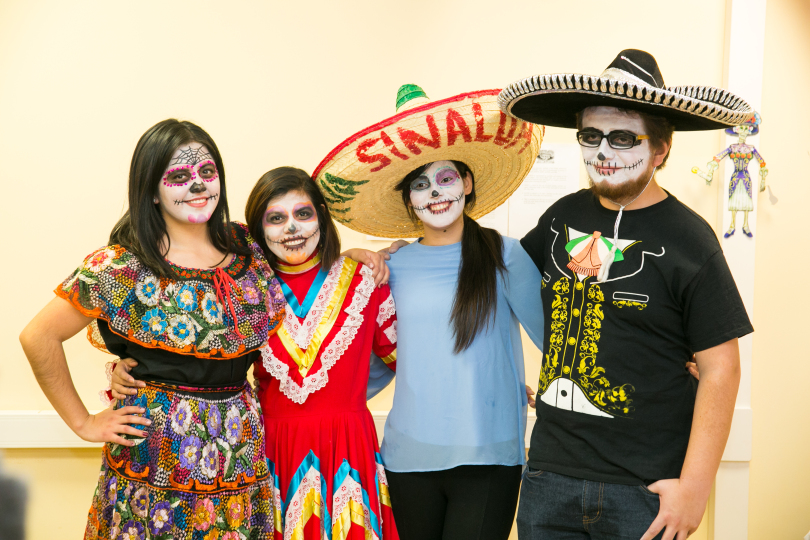 On November 9, 2016 HSE held a Mexican Day of the Dead Celebration. The event was organized by the Mexican community at HSE and the International Student Support Unit with the support of the Embassy of Mexico in Russia.