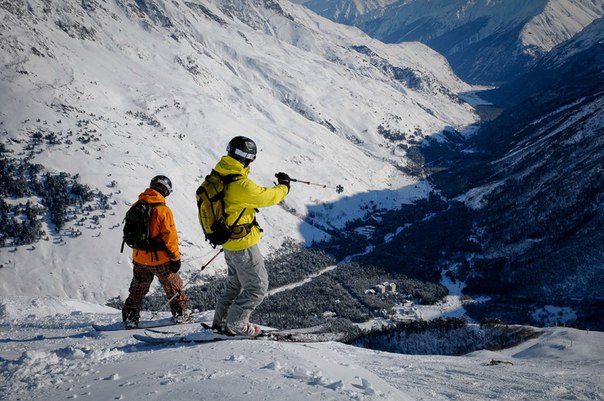 HSE Extreme Sports Club organized a skiing and snowboarding trip to Elbrus for HSE students, graduates and staff.
Ladies in ball gowns and gentlemen in suits, waltz and polonaise next to jazz and rock-and-roll — the Viennese ball, organized by HSE Club gut geD-A-CHt, was held at the German-Russian House in Moscow.
Till March 27 (23:59), 2016 HSE students will have an opportunity to assess the quality of their teachers' work. 
One of the HSE's newly launched Master's programmes – Population and Development – aims to train specialists who can develop solutions to many of today's economic and social challenges. Taught entirely in English and offering courses in public administration, economics, demography and statistical analysis, the programme has partnerships with universities in France, Germany, Italy and Belgium.
HSE has teamed up with the University of California at San Diego (ranked 14th on the ARWU ranking, 41st on THE, and 59th on QS) to launch the new Data Structures and Algorithms specialization on Coursera. The specialization is taught completely in English and consists of five interrelated courses. Registration is open until March 7.
Hamid Ait-El-Kaid is a second-year student from Morocco of the Master's programme in Political Analysis and Public Policy. His first exposure to HSE took place during a Winter School for prospective students in February 2014. After learning about the Public Policy programme, he decided to apply to HSE.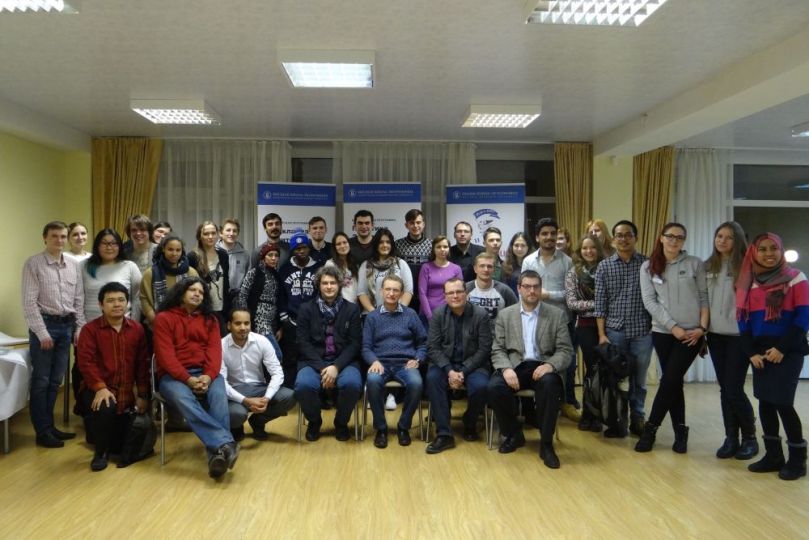 On January 31st – February 3rd 2016, the Winter School of the Faculty of Social Sciences was held at the 'Voronovo' Learning Centre, HSE. During the event, potential master's students took part in master classes, business cases and meetings with students and graduates of the faculty's educational programmes.
HSE's family of international students grew even larger in January when over 50 students arrived to study for the duration of the spring semester. They come from all over the world — Europe, Asia, North America, and even the Caribbean.
One fifth of all disciplines at HSE are taught in English. The classes are taught both by HSE lecturers and visiting international professors. For several years now, the curriculums have been published in Russian and English. Starting this year, exchange students can create their individual timetable with the help of online tool. For full-degree students, the timetable is now also available in English.