Recently, the HSE student community has been disturbed by the news that from now on, authorization is required for wifi access at Dubki dormitory and Dormitory 8. Representatives of the Student Council met the staff of the Office of Information Technology and found out the details.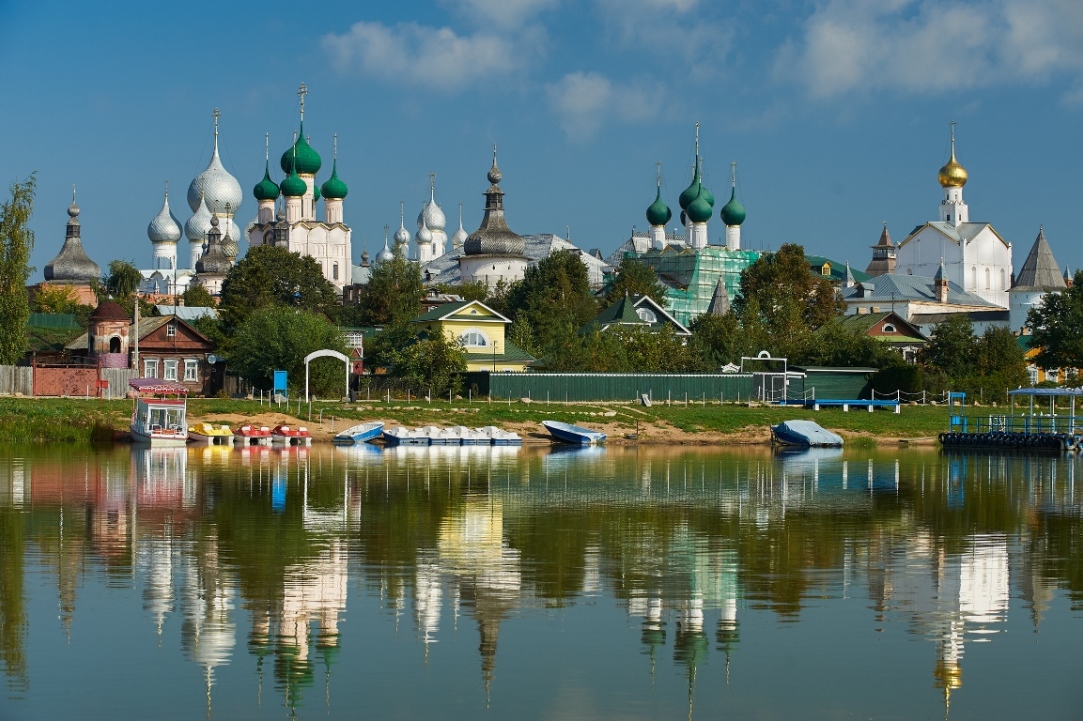 Locals' stories about their home grounds can become a foundation for tourist brands.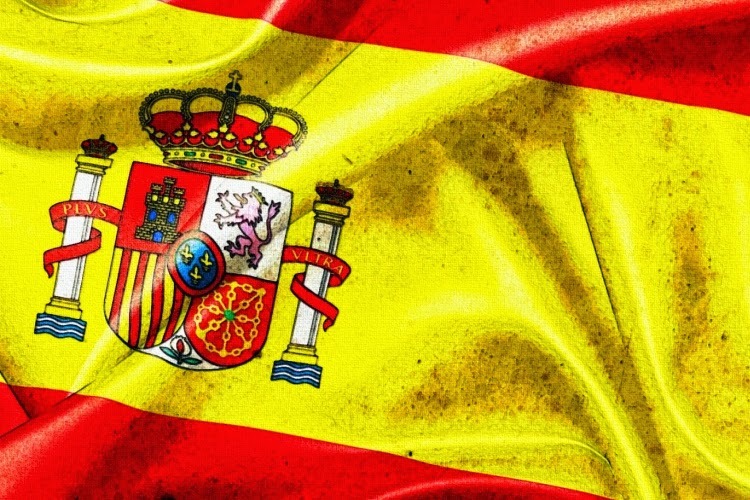 We are happy to tell you about our third Culture Café that took place on March, 14th! Thank you to all students who contributed to it. That evening we learnt a lot about Spanish customs, traditions, food and siesta.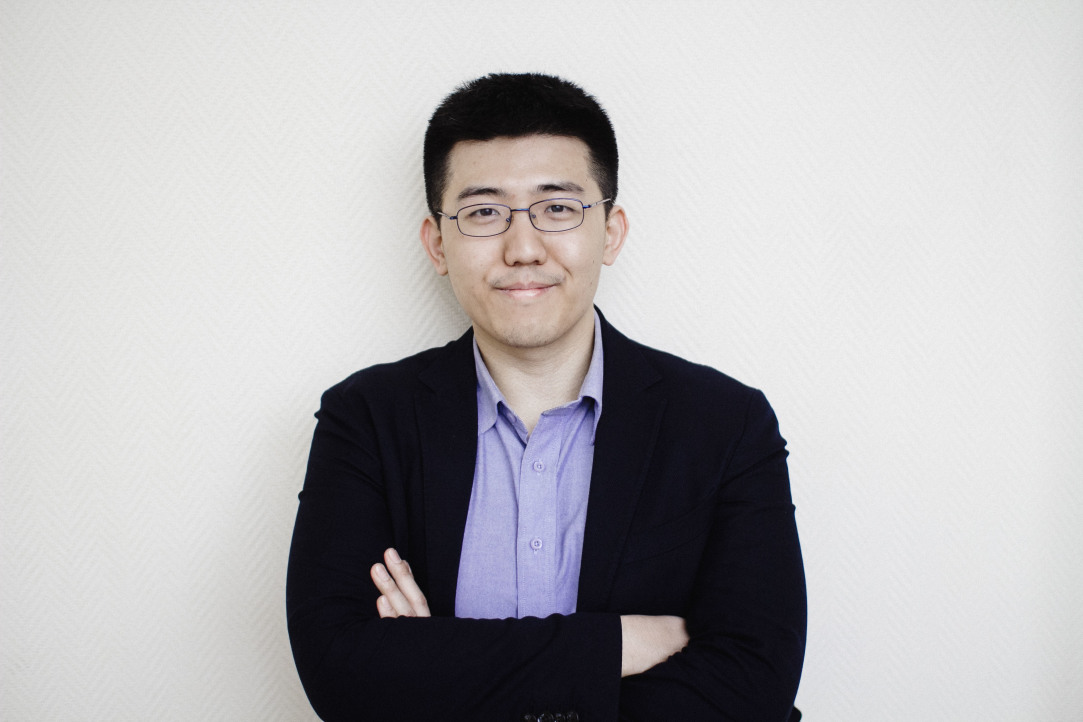 Lijia Lin is a first-year student in the English-taught Strategic Corporate Finance Master's Programme at the HSE Faculty of Economic Sciences. He was born and raised in Beijing and, after finishing high school, studied economics and mathematics at the University of Michigan in the United States. When Lijia Lin graduated in December 2015, his advisor suggested that he continued his education at the Higher School of Economics.
Are you enthusiastic, English-speaking and enrolled as an HSE student in 2017 and 2018? Then, you are welcome to join the FIFA Legacy Programme as an intern during the 2018 FIFA World Cup Russia™.
We are happy to tell you more about the second Culture Café that took place on March, 7th and became a very memorable event for its participants! Thank you to all Ghanaian students who contributed to it. That evening was a true feast and all the guests could witness how devotedly the students presented their national traditions and shared lots of details about their unique and diverse culture.
In the fall semester HSE welcomed international and local students at the Culture Cafés hosted by Mexico, Germany, Italy, Belgium, the Netherlands, and even Santa Claus. Last week ESN HSE Moscow and International Students Support were happy to continue this tradition.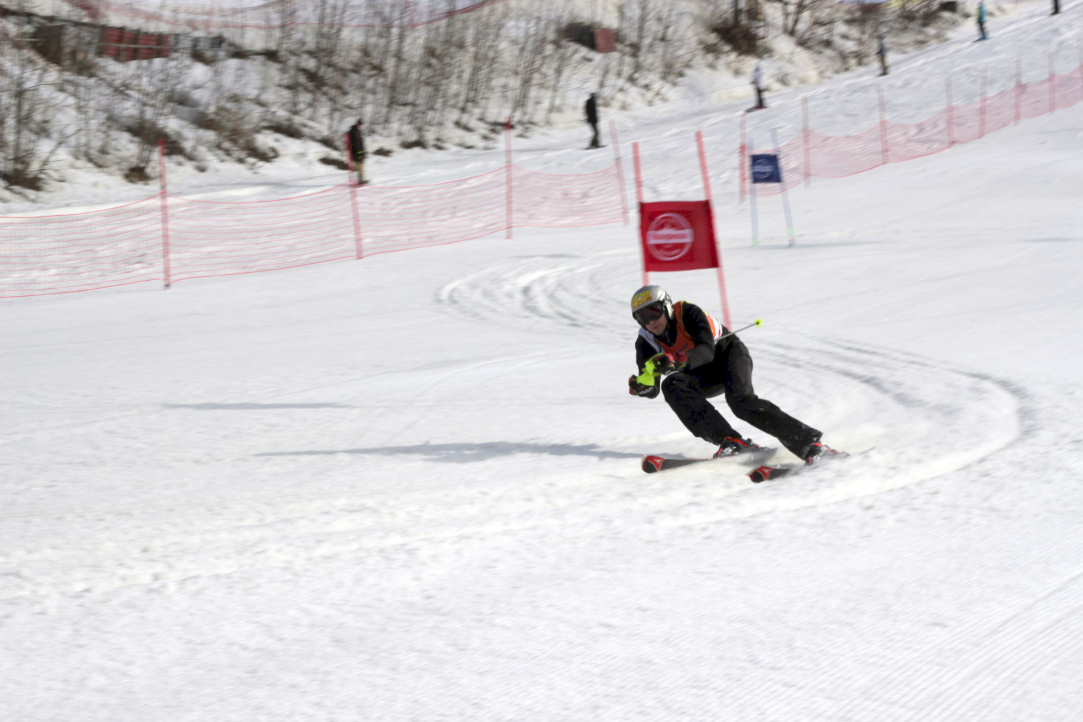 On March 4, 2017, the winter sports HSE Snow Fest took place at the Kant alpine skiing centre. The event was organized by the Extreme Sports Club together with HSE student associations and received support from the Student Initiative Support Centre.
The environmental student organization Green HSE has launched a service for the separate collection of plastic waste. Special yellow containers can be found across HSE buildings. For now only plastic bottles can be collected for recycling.
On March 4, from 12 p.m to 5 p.m. HSE students will gather at the Orion slope, at the Kant ski resort (metro Nagornaya), for friendly snowboarding and skiing competitions. This is one of the events organized to celebrate the 25th anniversary of HSE's founding. Visitors will have the chance to try the best slope in the sports resort free of charge – and can either bring their own skiing or snowboarding equipment or rent it on site.