The HSE Faculty of Communications, Media and Design, together with MSU Department of Discourse and Communication Studies are organizing the 19th Fulbright International Summer School in the Humanities, which will take place from June 27 – July 1, 2016, in Moscow. We discussed the highlights of this summer school with Ekaterina Lapina-Kratasyuk, associate professor at the HSE School of Media and one of the Summer School organizers.
In March 2016, the School of Business Informatics (Faculty of Business and Management) at HSE was visited by a delegation from France's University of Évry; in late 2015, a student exchange agreement was signed between HSE and this university. The delegation brought 19 students from the Master's programmes in the field of big data at the University of Évry to Moscow.
The Higher School of Economics boasts several dozen dance studios. One of the oldest is the Sona Hovsepyan Dance Company, which has been operating at HSE since 2007. Correspondents for HSE News visited a modern jazz dance class at the studio, and heard first hand from students about how they manage to combine hobbies with their studies, and what future doing dance opens up for them.
On April 2nd and 3rd, 2016, an international student parliamentary debate tournament, HSE Open 2016, will take place at HSE.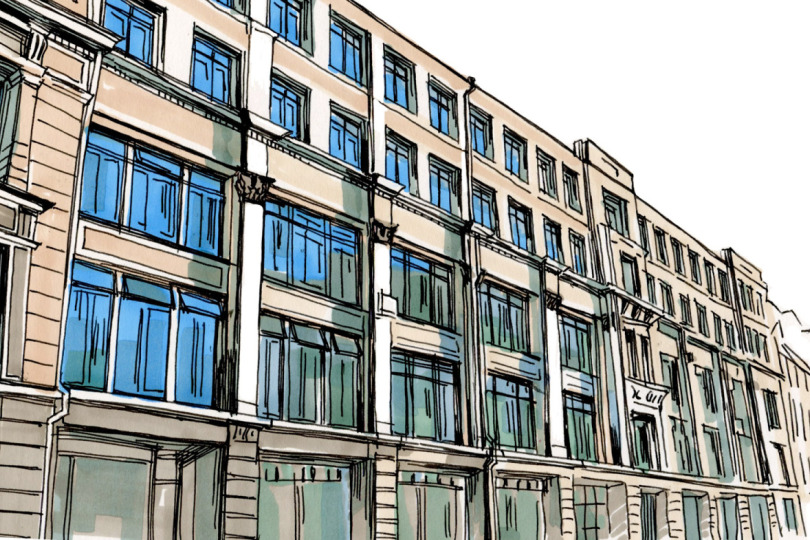 This year, many students and staff of HSE in Moscow will change the location of their study and work. Instead of some sites in districts on the outskirts of the sity, the university is using buildings in the centre. In addition to that, faculty departments which are now scattered in various parts of the city will move closer to each other. This will allow lecturers and students to spend less time commuting.
On April 7th, 2016, the Higher School of Economics will host a campaign timed to coincide with World Health Day. The event has been organized by HSE in cooperation with the Moscow Department of Healthcare.
The HSE's Sona Hovsepyan Dance Company has won the grand prize at the Klyuchi (Keys) experimental dance festival, also taking home a cash prize and the right to perform and premier an original show at the 2017 festival.
HSE is launching a new platform to host popular science lectures for all students and staff. The new lecture series will unveil the results of the most recent research carried out by HSE's laboratories and advanced research centres.
The updated app helps you find your way to your class, open the schedule in a click and find out the language of a lecture or seminar.
Nicholas Howell is a PhD student at University of Oregon. He came to HSE Faculty of Mathematics on the invitation of his research advisor Vadim Vologodsky to do research during two months. In his interview Nick talks about his time in Moscow.