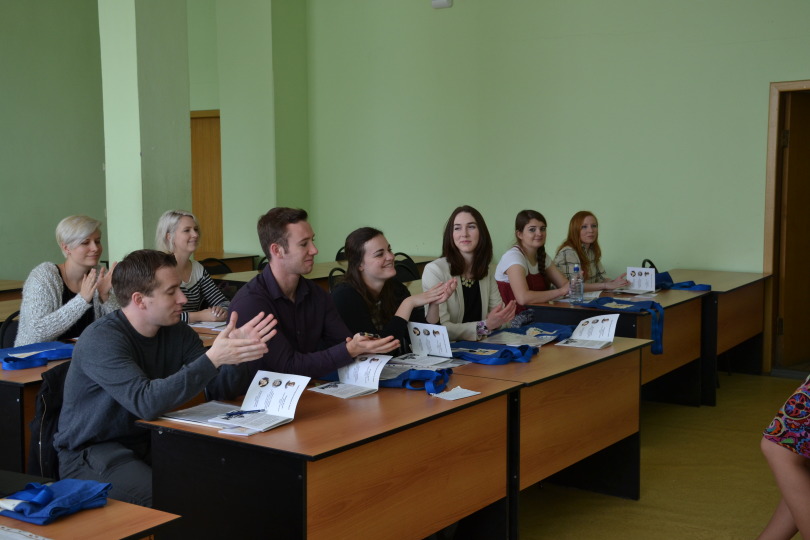 Ten students from the Brigham Young University (Utah, USA) have arrived in Nizhny Novgorod for the Summer School on Russian Language and Culture. Between now and midsummer the students will attend lectures on intercultural communication, literature and Russian history as well as improving their knowledge of Russian.
HSE's volunteer organisation, which is made up of student 'buddies' who help foreign students adapt to life in Russia, has become a part of the Erasmus Student Network.
The Master's programme in System and Software Engineering aims to provide students an opportunity not only to acquire the knowledge and experience they need in their chosen profession, but also to help them generate a systemic view on bringing resolutions to the difficult professional challenges they are certain to face in the future. Academic Supervisor Dmitry Alexandrov talks about programme features and international students share their experience of living and studying in Moscow.
Now it is much easier to get to HSE central buildings – a fully equipped bicycle rental point has opened on Myasnitskaya Ulitsa near the HSE main building.
HSE students and faculty now have more opportunities for leading a more ecologically responsible lifestyle right here at the university. Let's look at how easy it has become for them to do their part.
The Higher School of Economics began compiling a full catalogue of student theses in 2013. The catalogue can now be accessed on the university's website.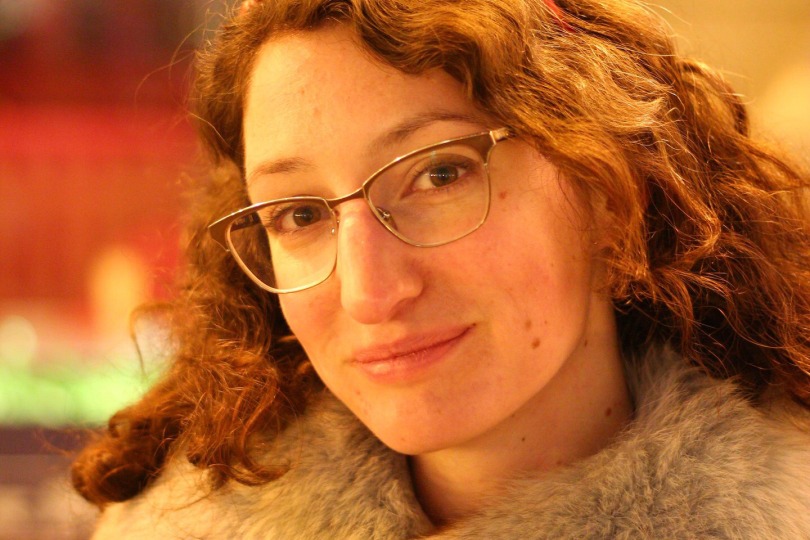 Samira Verhees, a Ghent University alumna and doctoral student at the HSE School of Linguistics, spoke about her Caucasian studies.
Governance of Science, Technology and Innovation MA programme at theInstitute for Statistical Studies and the Economics of Knowledge is open to anyone interested in learning how to commercialize scientific developments. First and second year students talk about their reasons for choosing the programme and their studies.
On April 6, another Cultural Café took place at HSE. Organized by International Students Support, the Cultural Café is intended to give local and international students at HSE the opportunity to come together to discuss cultural and academic matters related to various countries. Previous events last December and February focused on African countries, Indonesia, China and France. This time, the Cultural Café was devoted to Brazil. 
A team from HSE has made it to the Regional Finals of the CFA Institute Research Challenge 2015/2016, recently held in Chicago. The CFA Institute Research Challenge is an annual global competition that provides university students with hands-on mentoring and intensive training in financial analysis.