Now it is much easier to get to HSE central buildings – a fully equipped bicycle rental point has opened on Myasnitskaya Ulitsa near the HSE main building.
HSE students and faculty now have more opportunities for leading a more ecologically responsible lifestyle right here at the university. Let's look at how easy it has become for them to do their part.
The Higher School of Economics began compiling a full catalogue of student theses in 2013. The catalogue can now be accessed on the university's website.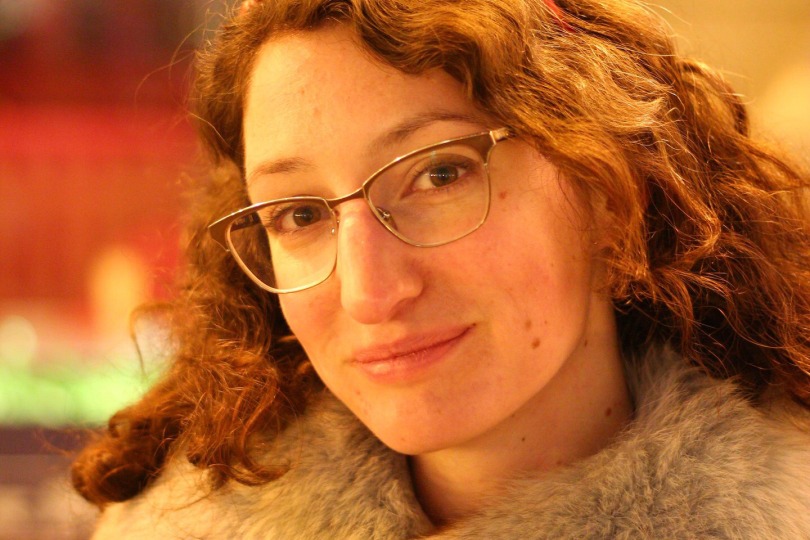 Samira Verhees, a Ghent University alumna and doctoral student at the HSE School of Linguistics, spoke about her Caucasian studies.
Governance of Science, Technology and Innovation MA programme at theInstitute for Statistical Studies and the Economics of Knowledge is open to anyone interested in learning how to commercialize scientific developments. First and second year students talk about their reasons for choosing the programme and their studies.
On April 6, another Cultural Café took place at HSE. Organized by International Students Support, the Cultural Café is intended to give local and international students at HSE the opportunity to come together to discuss cultural and academic matters related to various countries. Previous events last December and February focused on African countries, Indonesia, China and France. This time, the Cultural Café was devoted to Brazil. 
A team from HSE has made it to the Regional Finals of the CFA Institute Research Challenge 2015/2016, recently held in Chicago. The CFA Institute Research Challenge is an annual global competition that provides university students with hands-on mentoring and intensive training in financial analysis.
The Higher School of Economics (HSE) and King's College London, United Kingdom, are pleased to announce a new Erasmus+ academic exchange and mobility programme for students, researchers and staff for the 2016/17 academic year.
On April 2nd and 3rd, the Higher School of Economics held this year's international student parliamentary debate tournament, HSE Open 2016. The tournament was a way for one American professor to get to know Russia, and the competition showed that students are capable of turning the art of debate into a real live performance. Not only do the students have excellent English, but they also think in a different language when it comes to politics and economics.
The Master's programme in Big Data Systems at the Higher School of Economics focuses on the value aspect of big data for large enterprises and the implementation of big data technology in enterprises. Two current students of the programme share their thoughts about what drew them to HSE to study big data, what they hope to gain from the programme and what advice they would give to prospective international students.