Are you enthusiastic, English-speaking and enrolled as an HSE student in 2017 and 2018? Then, you are welcome to join the FIFA Legacy Programme as an intern during the 2018 FIFA World Cup Russia™.
On March 14, 2017, at 6:00 pm Moscow time, the HSE Faculty of Social Sciences will hold its first webinar for prospective international Master's students. During the webinar, academic supervisors and leading lecturers will cover HSE's English-taught Master's programmes in political science, sociology and public administration.
A great number of student associations and clubs at HSE involve students in a variety of activities from historical re-enactment to yachting. Fly HSE, a paragliding club, recently joined the list. The HSE News Service learned how you can get in, the time required to prepare, and whether you can fly in winter.
This is the second time the HSE Extreme Sports Club has organized a trip to Krasnaya Polyana in the month of February. This time, the trip will take place on February 5-12, 2017. Everyone who likes mountains and wants to spend a week in great company is welcome to take part. This year, the participants will be staying close to the ski lifts, which means that they will be the first to ski on fresh snow slopes.
Green HSE is inviting everyone to join in in a recycling drive. If you don't know how to dispose of your used Samsung Galaxy Note7 or other devices, this is your chance. Dead Electronics Days are held November 16-18.
As in previous years, this November HSE is launching a series of comprehensive annual surveys on university life. The surveys are conducted by the HSE Centre for Institutional Research, and traditionally, students and graduates are the first to be invited to participate.
A poetry session 'British Poetry from Shakespeare to the 21st Century in Four Readings will be held on November 19 as part of British Culture Day at HSE.
HSE students and staff are invited to try their hand at yachting under the supervision of experienced instructors. The HSE Yacht Club will be holding theoretical and practical classes during the winter.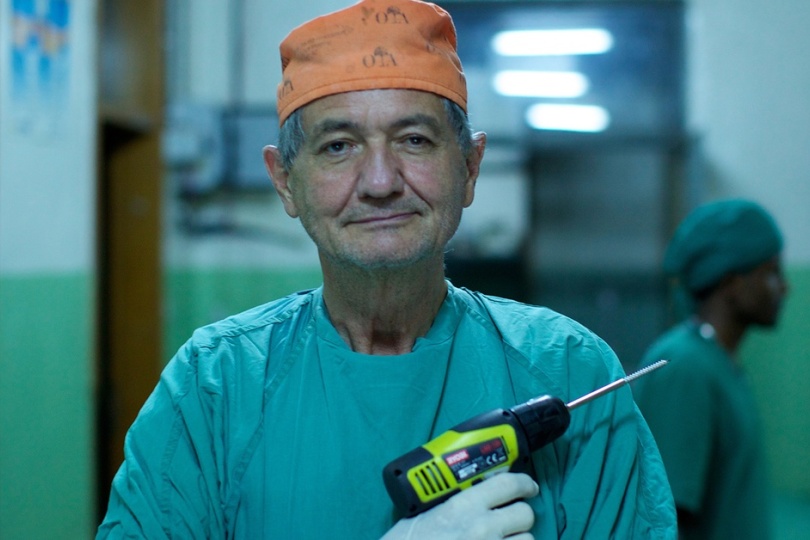 On October 20-30, the VI International Film Festival of Science and Technology 360° will take place in Moscow. The festival's programme is comprised exclusively of documentaries relating to science, technology, and new ideas on the world and society. HSE has partnered with the festival several times in the past, organising lecture series and holding discussions on the exciting films screened at the event. And this festival, which is being organised for the sixth time already, will not be an exception.
This year's NAUKA 0+ festival aims to turn science into something anyone can grasp. At the festival, various laboratories and universities open their doors to anyone and everyone with an interest in science and research. What will people learn about HSE at the festival? What new things will they see and discover? Let's find out!