STUDENT SUPPORT
Thank you for choosing our university for your international study experience. It is a great honour and pleasure for the International Students Support to have you with us.
This website is intended to serve as a quick reference whenever you encounter a problem or simply have a question. It will prepare you for life and study in Moscow and answer at least some questions that might arise during the first days of your stay.
Our office assists exchange and visiting students on any matters related to their stay in Moscow. Full-degree students enjoy the support of their respective programme offices and use our site for information about student life at HSE.
We wish you success and many wonderful discoveries!
HSE's Preparatory Year trains international students with little or no knowledge of Russian before they begin Russian-taught full-degree programs. Over 10 months of intensive study, students improve their language skills (reading, listening, speaking, and writing), study in a chosen academic field (humanities, economics, or engineering), and adapt to the new educational environment. Upon completing the Preparatory Year, students are expected to possess intermediate-level Russian language skills and be ready to enter Russian-taught full-degree programmes at HSE and other Russian universities.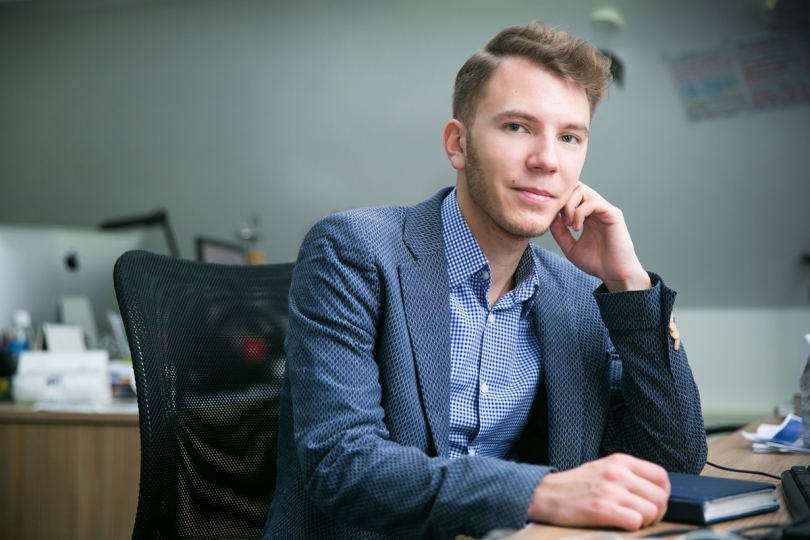 Ivan Chernyavsky, HSE Student Ombudsman, who recently resigned after holding this post for a year, spoke to the HSE News Service about the results of his time in office.
Aditya Haryo Proboncono, a 27-year-old Indonesian graduate of the University of Indonesia with a Bachelor in Humanities, is currently enrolled at in the HSE School of Asian Studies where he is enjoying courses in the culture, language, history, as well as political and economic development of Asian countries.
This is the second time the HSE Extreme Sports Club has organized a trip to Krasnaya Polyana in the month of February. This time, the trip will take place on February 5-12, 2017. Everyone who likes mountains and wants to spend a week in great company is welcome to take part. This year, the participants will be staying close to the ski lifts, which means that they will be the first to ski on fresh snow slopes.
HSE has been implementing LMS (Learning Management System) — an electronic system of education process support – for several years. A new service, called 'Student Electronic Portfolio' (StEP), which is based on LMS and gathers information about students' achievements in various fields has been developed by the Administrative Staff Development Programme project group.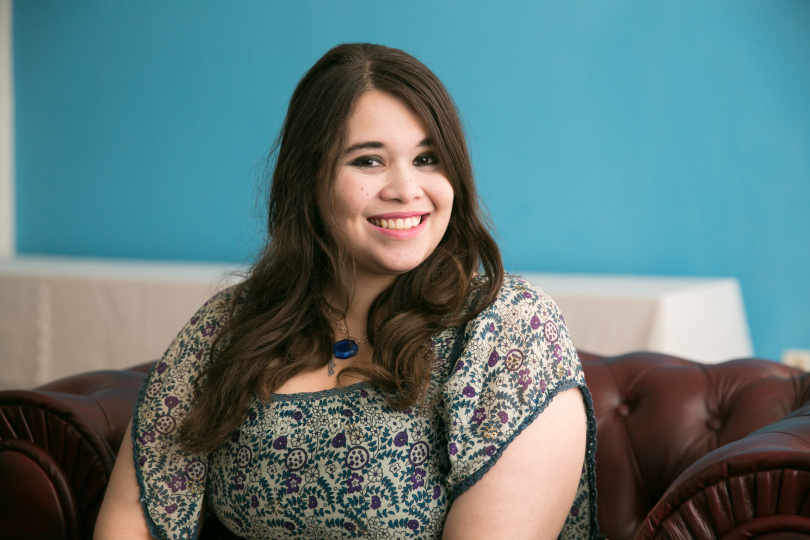 Jazmin Quevedo Cascante, a native of Bolivia, graduated this year from HSE Preparatory Year Programme and is currently pursuing her Master's in the Governance of Science, Technology and Innovation. She came to HSE with plans to eventually work in an international environment where she can have a positive impact on society.
Although it took some time to adjust initially, after only a short period studying in HSE's Applied Social Psychology programme, Ghana native Ebenezer Yao Wepari is certain that attending HSE has been among the best decisions he has made in life.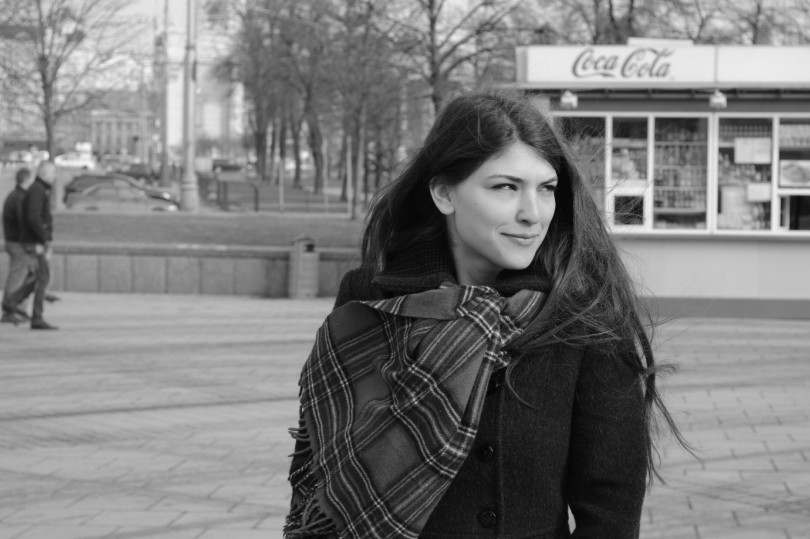 Elena Koleva was born in Sofia, Bulgaria, and studies psychology at HSE. She not only masters the depths of psychology, but also actively participates in the HSE Extreme Sports Club. Elena says this club and its activities were one of the decisive factors in her choosing to study at HSE.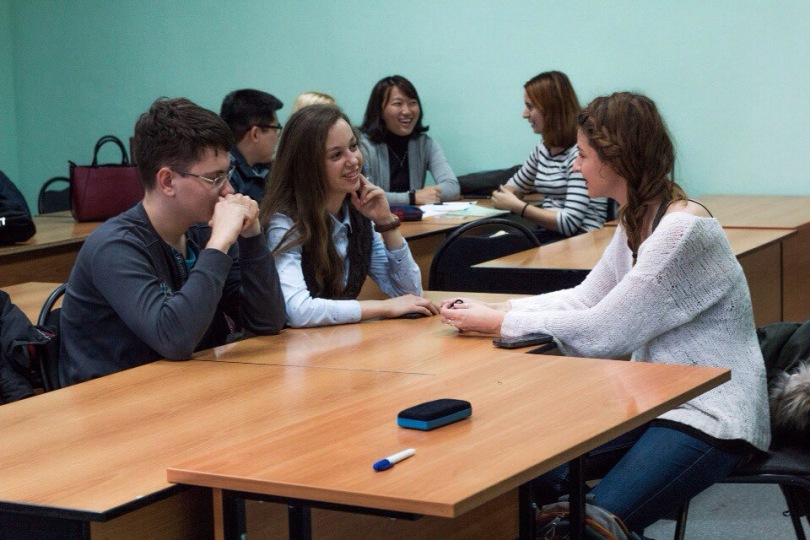 Michelle Eggen is a fourth year student from The University of New Mexico , Albuquerque. Her major is international studies. But this semester she is at Higher School of Economics - Nizhny Novgorod studying Russian language and English literature. She loves writing stories, singing, and reading.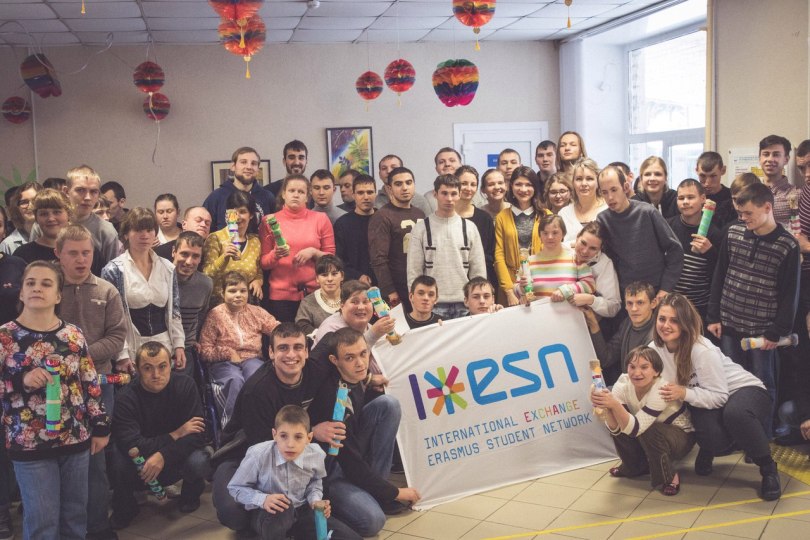 ESN HSE Moscow has given international students at HSE a chance to make a legacy of caring that will stay in Russia even after they leave. SocialErasmus Week (SEW) took place on November 7-13, and with a wide range of 7 different charitable events, everyone had the opportunity choose their own way to make a contribution.