Are you enthusiastic, English-speaking and enrolled as an HSE student in 2017 and 2018? Then, you are welcome to join the FIFA Legacy Programme as an intern during the 2018 FIFA World Cup Russia™.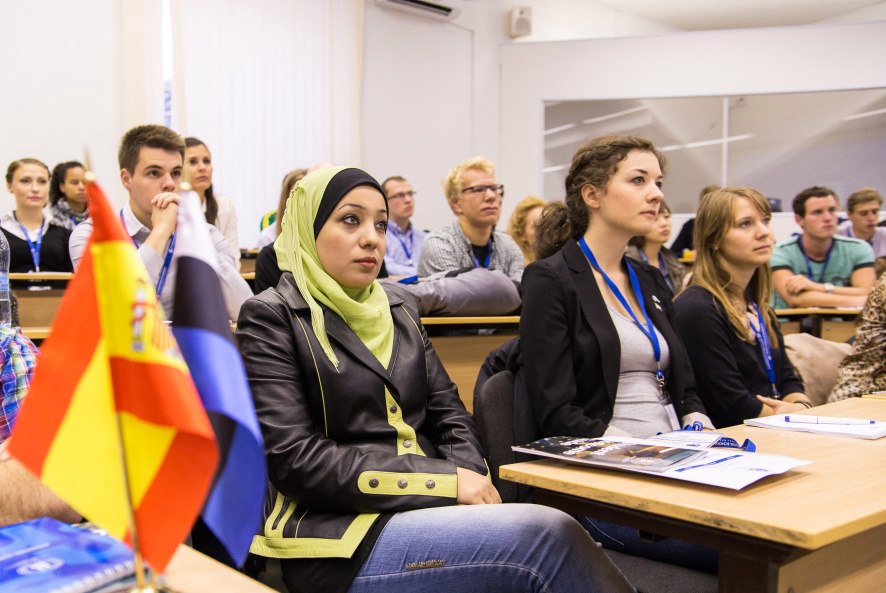 HSE is becoming more and more popular among foreign students. We talked to English speaking graduates of the English-taught Master's programme System and Software Engineering and found out about their experience of studying in HSE, life in Moscow, and what do they do as professionals now.
HSE's Preparatory Year trains international students with little or no knowledge of Russian before they begin Russian-taught full-degree programs. Over 10 months of intensive study, students improve their language skills (reading, listening, speaking, and writing), study in a chosen academic field (humanities, economics, or engineering), and adapt to the new educational environment. Upon completing the Preparatory Year, students are expected to possess intermediate-level Russian language skills and be ready to enter Russian-taught full-degree programmes at HSE and other Russian universities.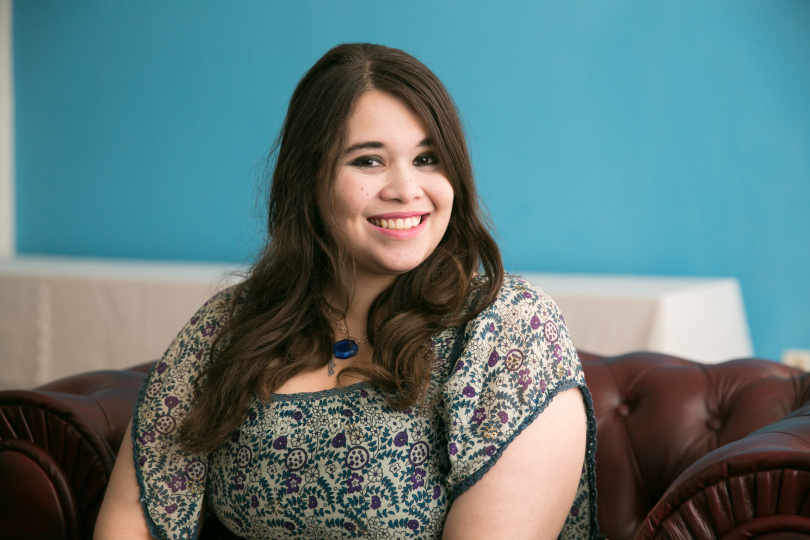 Jazmin Quevedo Cascante, a native of Bolivia, graduated this year from HSE Preparatory Year Programme and is currently pursuing her Master's in the Governance of Science, Technology and Innovation. She came to HSE with plans to eventually work in an international environment where she can have a positive impact on society.
From December 1 to 20, registration will be held for HSE's Open Optional Courses, slated to start in the second half of the 2016/2017 academic year. Per tradition, these courses will be free of charge and open not only to HSE students, but also anybody interested in expanding their knowledge.
The new QS Graduate Employability Rankings reflects the relation between a university's activities and graduate employment. HSE placed in 201+ group.
Thousands of learners now have the opportunity to obtain free certificates for taking HSE courses on Coursera.
On Sunday, October 16, 2016, the Moscow Subregional Contest of the ACM International Collegiate Programming Contest (ACM ICPC) will take place at HSE. The Faculty of Computer Science will serve as a contest hosts for the second year in a row. To take part in the quarter finals, a team of three students must be formed and registered before October 9 (23:59:59).
This year, HSE welcomes more than 200 international students on mobility programmes (academic exchange, Semester in Moscow, DAAD, and others), as well as more than 150 international students who have enrolled in the university's undergraduate and Master's programmes. These students represent more than 60 countries from every continent.
The funding will be allocated on a competitive basis. The first round of applications has already started and will run until October 15, 2016.