On 31st January to 2nd February 2015 HSE held its annual International Winter School. The Department of Public Policy and Master Programme in Political Analysis and Public Policy headed by professor Nina Belyaeva took part in the event. The Winter School welcomed participants from Germany, France, China, Japan and other countries.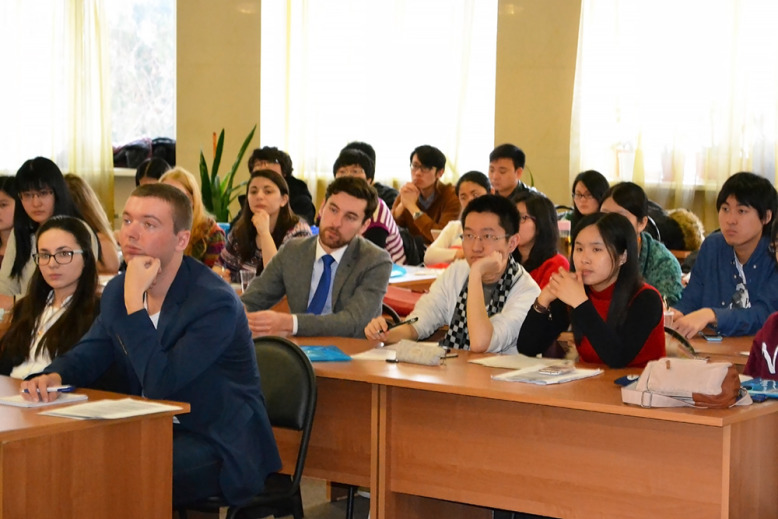 From January 24 to February 4, HSE's Faculty of World Economy and International Affairs hosted an internationalwinter school. Sixty students from across the globe (Korea, Japan, China, Germany, Italy, Poland, Egypt, Morocco, to name but a few) came together for 12 days and were plunged into the hustle and bustle of daily life in Russia.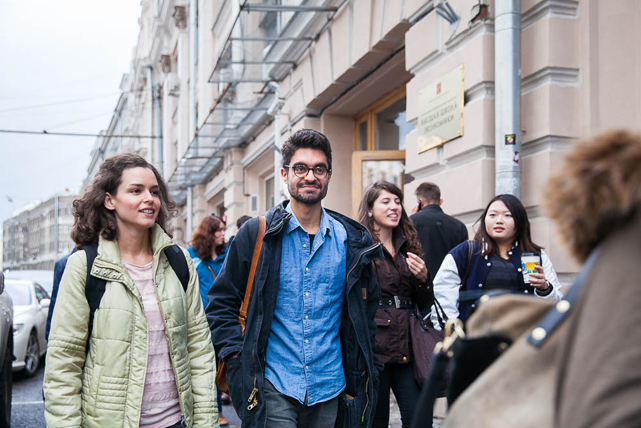 HSE has developed a set of policies and procedures for foreign students wishing to transfer.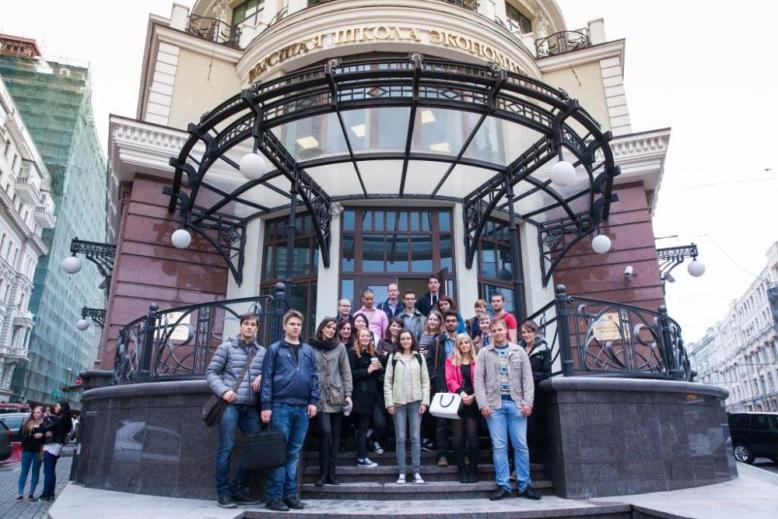 In the second semester of the study exchange at HSE more than thirty new international students are arriving from our partner universities in Italy, Austria, France, Germany, Czech Republic, Finland, South Korea and the USA. Another 30 foreign students who came for the autumn semester will be staying on. Half of them had planned initially just to spend one term at HSE but they liked it so much they decided to stay until the end of the academic year.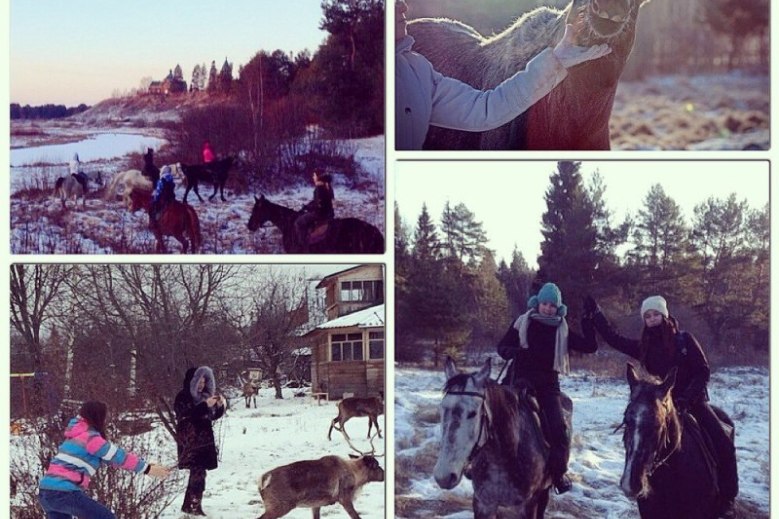 Late last year, HSE's Extreme Sports student club organized a trip for HSE students, instructors, staff, and their friends to an equestrian centre located 150 kilometres away from Nizhny Novgorod, and at the end of winter the club has extended an invitation to one of Georgia's best ski resorts – Gudauri. Registration for the trip is open until February 16.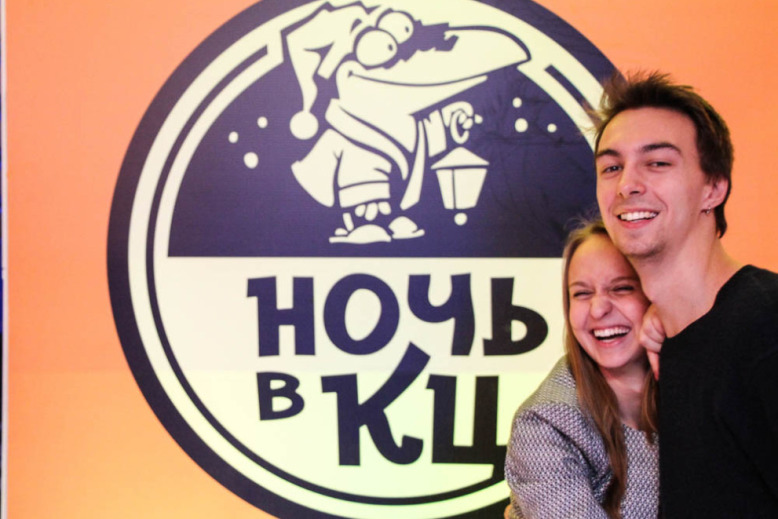 On December 13th, 2014, one of the largest annual entertainment and educational events took place, organized by HSE not only for students and staff, but for all Muscovites, — Night at the HSE Cultural Centre.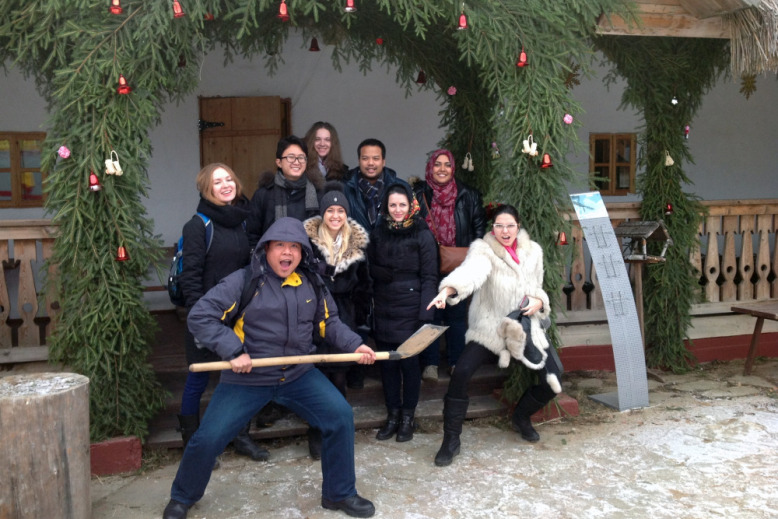 The HSE Student Support Unit organized a trip to Etnomir ethnographic park, where our international students immersed themselves in the atmosphere of old Russian life, played traditional games, and even baked rye bread in a workshop.
Each year, HSE holds a competition for the best teacher. For the first time, this year's elections for the best teachers will be open to foreign students at HSE on academic exchange programmes. Elena Artyukhova and Svetlana Samsonova speak about how voting will be organized for foreign students.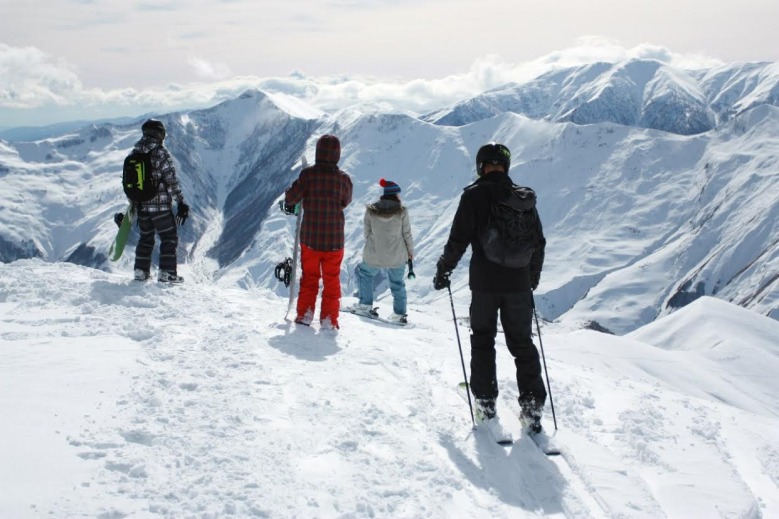 Every year Extreme Sports Club organizes trips to the mountains, so that everybody can enjoy skiing and snowboarding. From February 21st to March 1st, 2015, the Club is organizing a trip for HSE students, lecturers and staff, as well as their friends to Gudauri, one of the best ski resorts in Georgia. Registration is open until February 16th, 2015.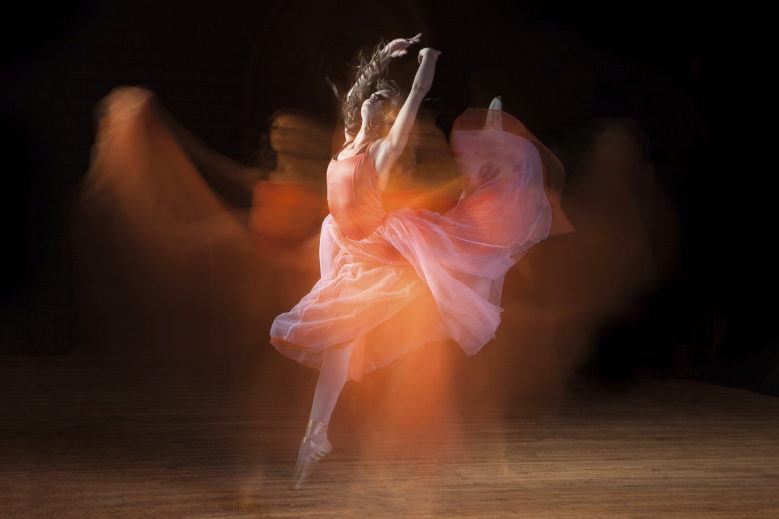 On November 3, Moscow will play host to Art Night. Visitors will be welcomed to theatres, museums, libraries, and higher education institutions. The HSE is also offering its own programme of entertainment — the Art of Dreaming. Here are several reasons why you should make sure you visit the HSE's Art Night.