>420
international
partners
>500
courses available
in English
>300
international faculty with PhD degrees
>4400
international
students
Exchange & Visiting Students Support
Download the Handbook for International Students
Student International Mobility Office (SIMO)
Visiting hours:
Mon.— Wed., 10:00 — 13:00
Thu. — Fr., 14:00 — 17:00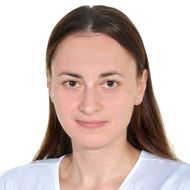 phone: +7 (495) 772-9590, then dial extension 27806
Full Degree Students Support
Due to amendments to the Federal Law "On legal status of foreign nationals in Russian Federation", international students arriving or planning to arrive in Russia to stay for more than 90 days must undergo medical examination, fingerprint registration and photographing.
Download the Handbook for International Students
Support and Career Centre for International Students and Alumni
Working hours:


Mon.— Fri., 10:00 — 19:00
Emergency Line (24/7):


+7 (985) 040-13-55
International Student Projects
Campus Life
News and announcements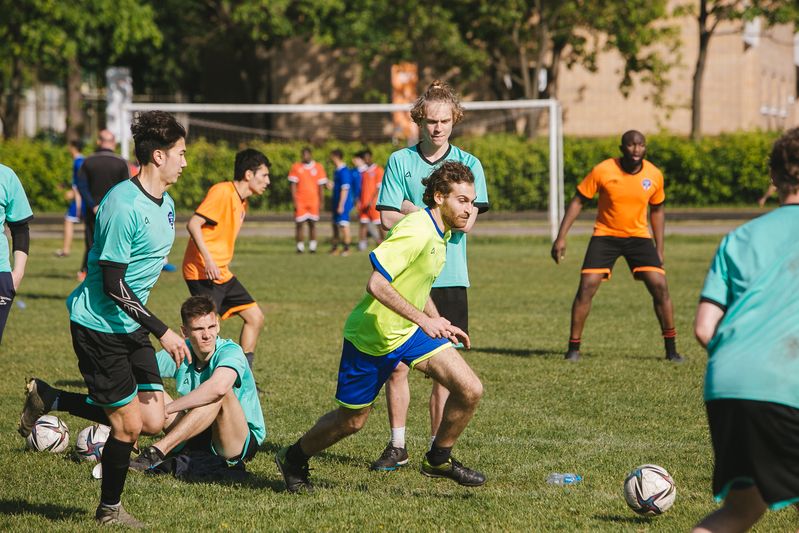 Six men's teams and two women's teams made up of international students from 30 countries took part in the first ever HSE Inter Football Cup. The event was organised by the Support and Career Centre for International Students and Alumni, the Department of Internationalisation, and the Department of Physical Training.
June 07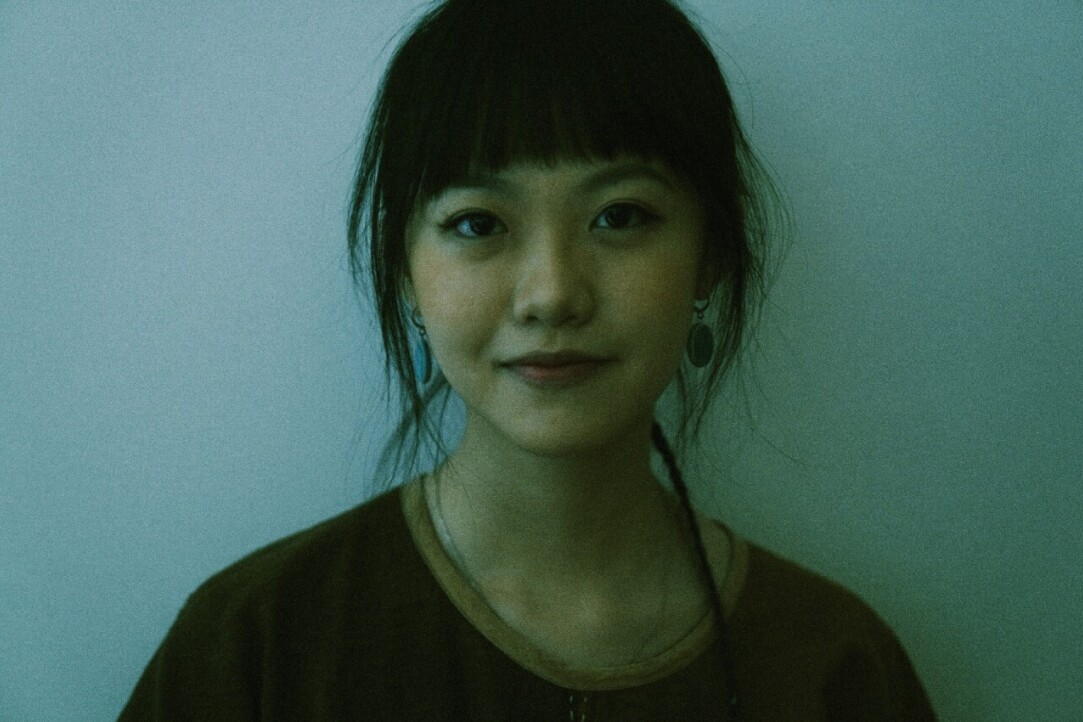 Trang Ly is a 25-year-old master's student from Vietnam. In addition to her studies on the Critical Media Studies programme at HSE University-Moscow, she works as a composer and contributes to the Life in Moscow series on the university's website. In her interview, she talks about the unusual events she has helped organise, the many opportunities available to foreign students at HSE, and much more.
June 06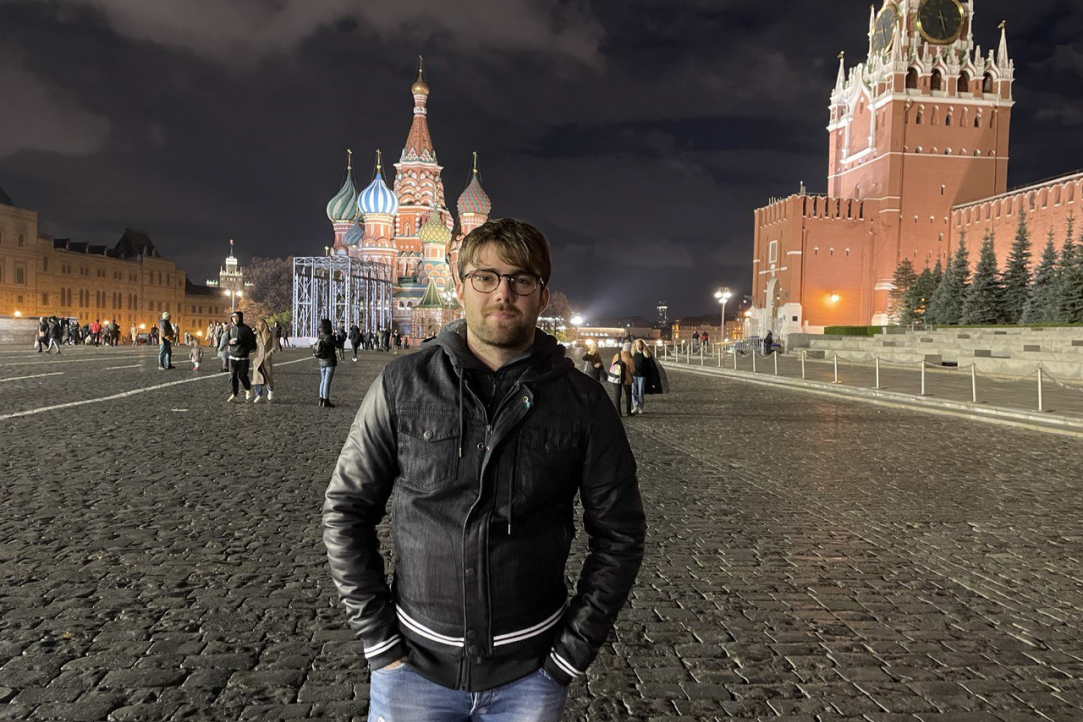 Lorenzo Trufolo graduated from Bologna University and is studying in the HSE International Preparatory Year ahead of his master's studies in international trade at HSE University. In his interview, he talks about his studies in Russia, participation in academic conferences and competitions, and the challenges of living in Moscow.
June 05