>420
international
partners
>500
courses available
in English
>300
international faculty with PhD degrees
>4400
international
students
Exchange & Visiting Students Support
Download Exchange Student Handbook
Student International Mobility Office (SIMO)
Visiting hours:
Mon.— Wed., 10:00 — 13:00
Thu. — Fr., 14:00 — 17:00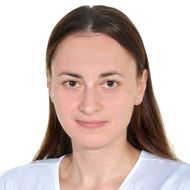 phone: +7 (495) 772-9590, then dial extension 27806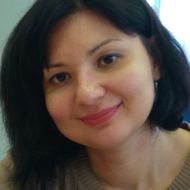 Valeriya Sokolova
Deputy Director of SIMO/Coordinator of 'Semester in Moscow' programme
phone: +7 (495) 772-9590, , then dial extension 27668
Full Degree Students Support
Due to amendments to the Federal Law "On legal status of foreign nationals in Russian Federation", international students arriving or planning to arrive in Russia after 29 December 2021 to stay for more than 90 days must undergo medical examination, fingerprint registration and photographing.
International Student Support Centre (ISSC)
Working hours:


Mon.— Fri., 10:00 — 19:00
Emergency Line (24/7):


+7 (985) 040-13-55
International Student Projects
Campus Life
News and announcements
Vincent Ade, an exchange Master student from University of Erlangen-Nuremberg (Germany), tells about his studies at HSE University Moscow during the 2021/22 academic year.
July 13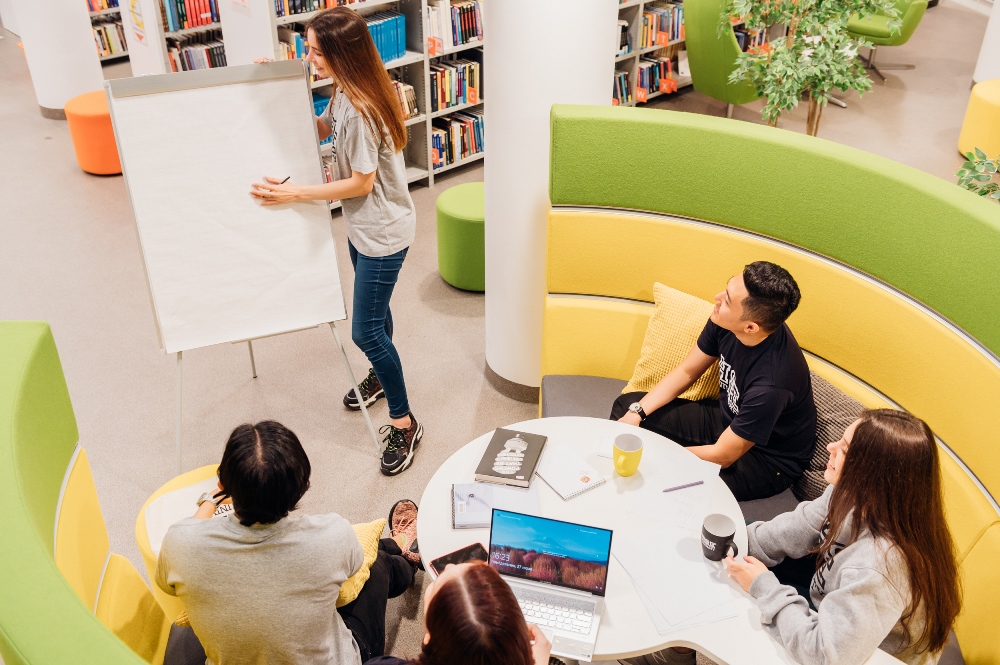 Han Da Eun from South Korea and Yang Yi from China are fourth-year students of the Bachelor's in Economics run by the HSE University Faculty of Economic Sciences. The pair spoke to the HSE News Service about how they ended up in Russia and HSE University, their experiences of learning Russian, and how they've managed to succeed in subjects from mathematics to sociology in this difficult foreign language.
June 22
The HSE University Office for Legal Affairs has prepared some helpful information and guidance on these procedures
June 21