>420
international
partners
>500
courses available
in English
>300
international faculty with PhD degrees
>4400
international
students
Exchange & Visiting Students Support
Download the Handbook for International Students
Student International Mobility Office (SIMO)
Visiting hours:
Mon.— Wed., 10:00 — 13:00
Thu. — Fr., 14:00 — 17:00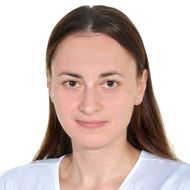 phone: +7 (495) 772-9590, then dial extension 27806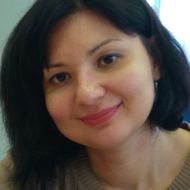 Valeriya Sokolova
Deputy Director of SIMO/Coordinator of 'Semester in Moscow' programme
phone: +7 (495) 772-9590, , then dial extension 27668
Full Degree Students Support
Due to amendments to the Federal Law "On legal status of foreign nationals in Russian Federation", international students arriving or planning to arrive in Russia to stay for more than 90 days must undergo medical examination, fingerprint registration and photographing.
Download the Handbook for International Students
International Student Support Centre (ISSC)
Working hours:


Mon.— Fri., 10:00 — 19:00
Emergency Line (24/7):


+7 (985) 040-13-55
International Student Projects
Campus Life
News and announcements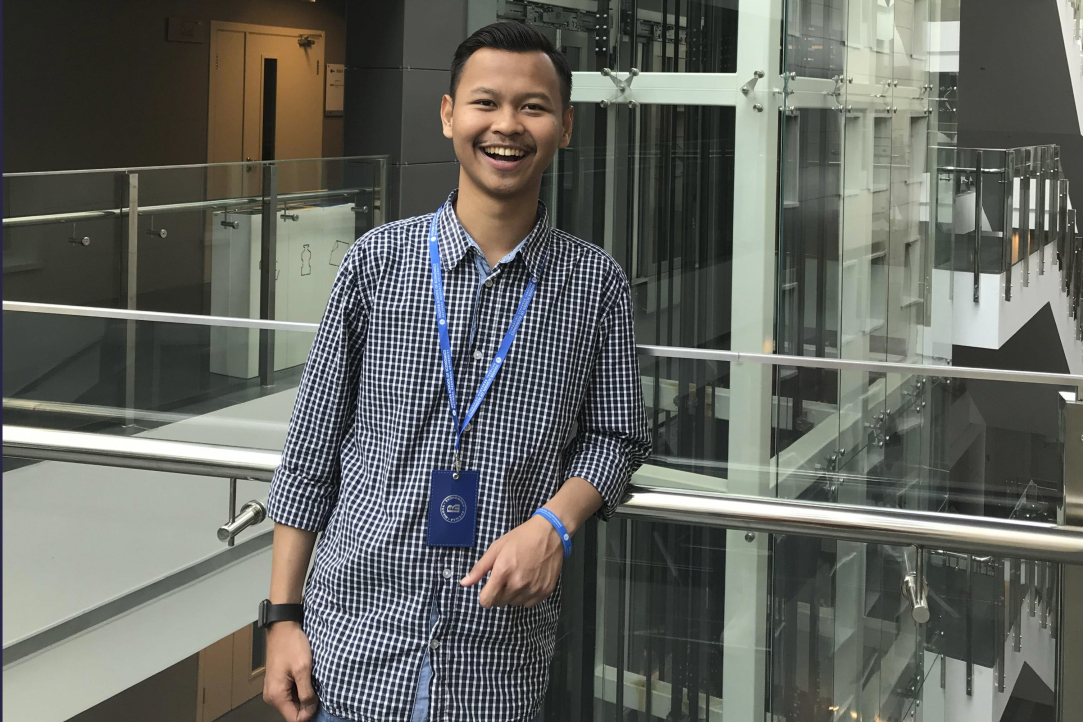 International students are beginning to arrive at HSE University for the new academic year. Among them are students from Indonesia. Some of them even had a chance to take their parents on a tour of the campus. How does one become an HSE University student? What do the university's venues have to offer? What is it like to live in Moscow? The new arrivals shared their first impressions with the HSE News Service.
August 09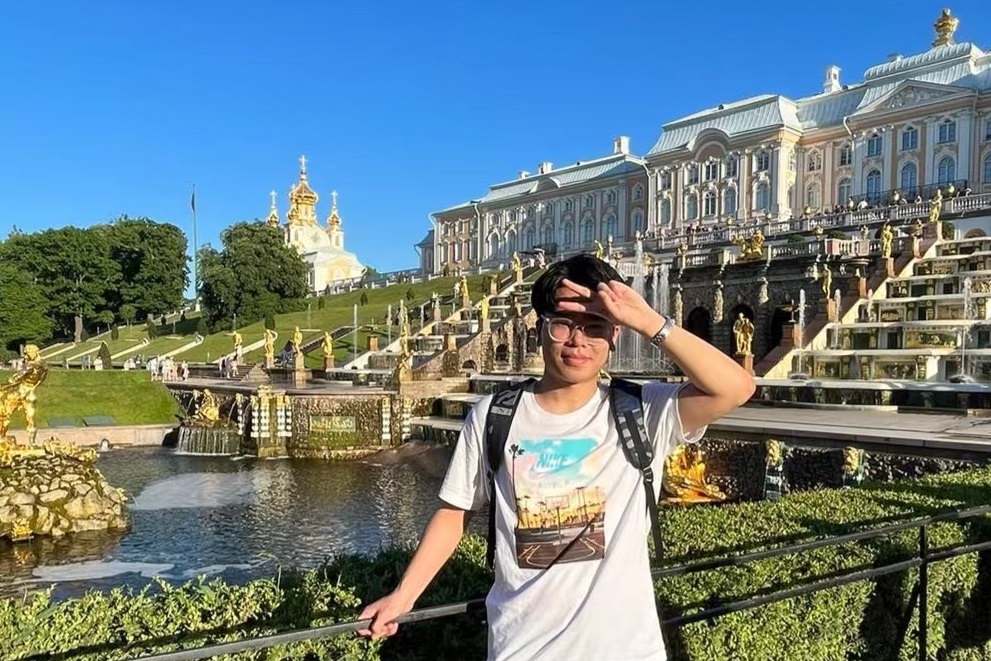 HSE University attracts a large number of international students from across the world who study both on-campus and remotely. Yuan Bo, student of the programme 'Strategic Management in Logistics', tells the HSE News Service about the reasons for his choice and why time management is the key to successful self-development.
August 02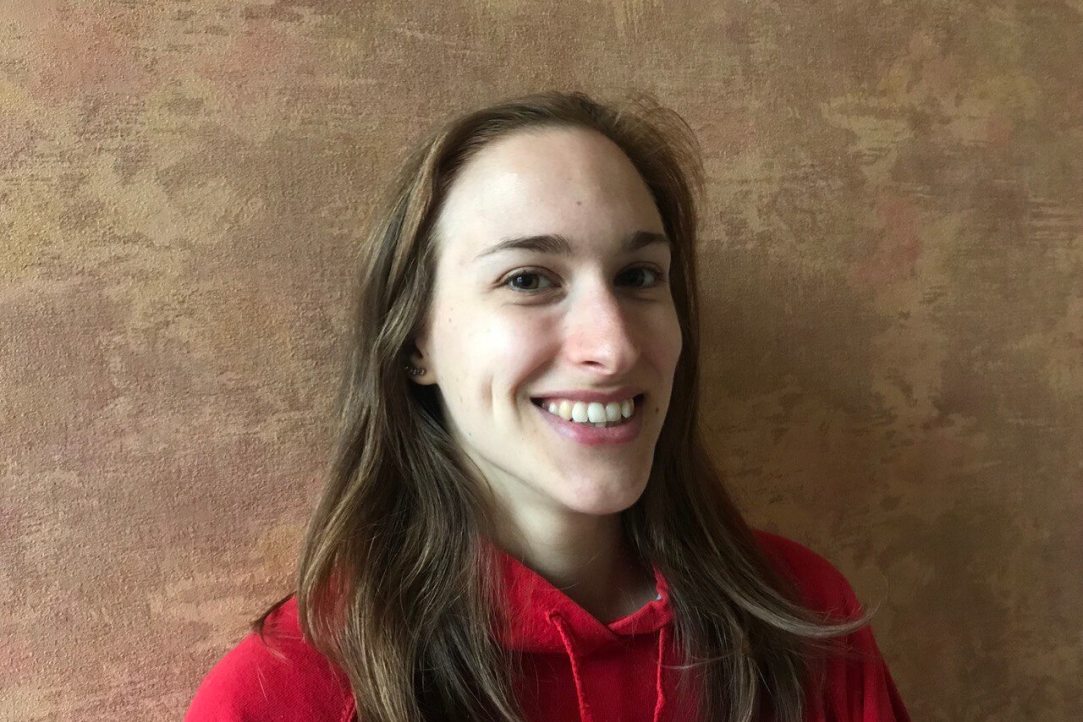 Under an agreement between HSE University-St Petersburg and the University of Trento (UniTrento), students of the Master's programme 'Modern Social Analysis' can participate in a double degree track. Cecilia Brazioli, from Italy, is a participant of the track who shared her impressions of studying in Russia.
August 02