>420
international
partners
>500
courses available
in English
>300
international faculty with PhD degrees
>4400
international
students
Exchange & Visiting Students Support
Download the Handbook for International Students
Student International Mobility Office (SIMO)
Visiting hours:
Mon.— Wed., 10:00 — 13:00
Thu. — Fr., 14:00 — 17:00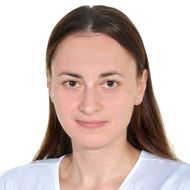 phone: +7 (495) 772-9590, then dial extension 27806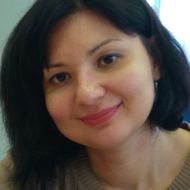 Valeriya Sokolova
Deputy Director of SIMO/Coordinator of 'Semester in Moscow' programme
phone: +7 (495) 772-9590, , then dial extension 27668
Full Degree Students Support
Due to amendments to the Federal Law "On legal status of foreign nationals in Russian Federation", international students arriving or planning to arrive in Russia to stay for more than 90 days must undergo medical examination, fingerprint registration and photographing.
Download the Handbook for International Students
International Student Support Centre (ISSC)
Working hours:


Mon.— Fri., 10:00 — 19:00
Emergency Line (24/7):


+7 (985) 040-13-55
International Student Projects
Campus Life
News and announcements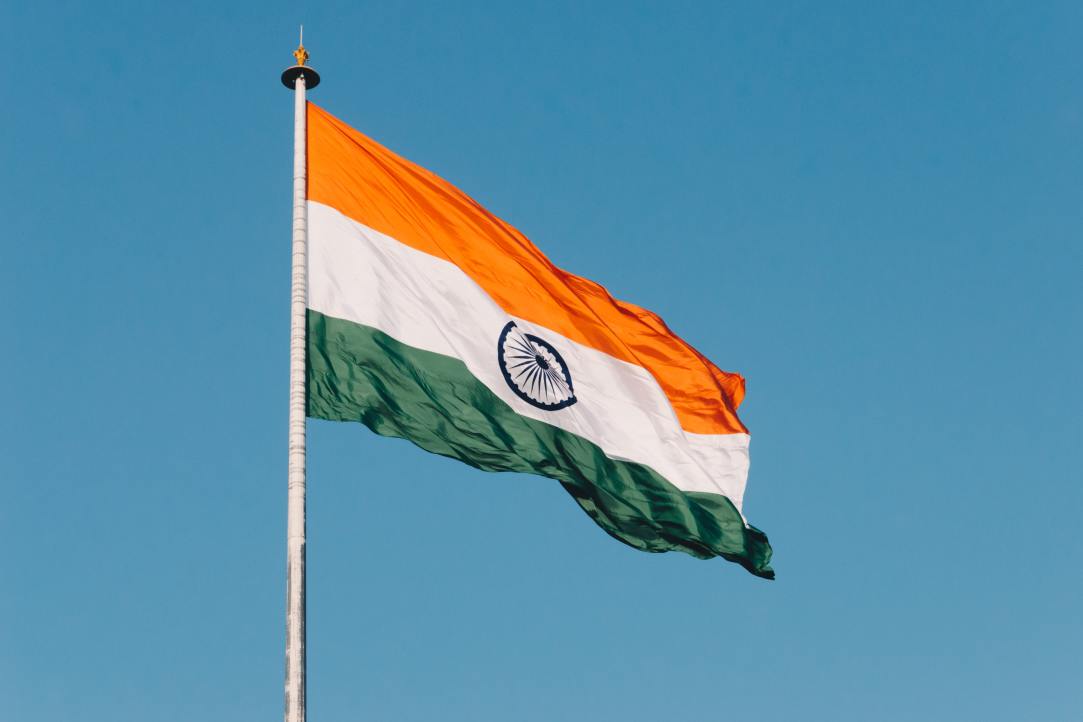 We invite all HSE students and alumni from India to join our Indian programme as part of the Asia Festival at HSE University.
January 20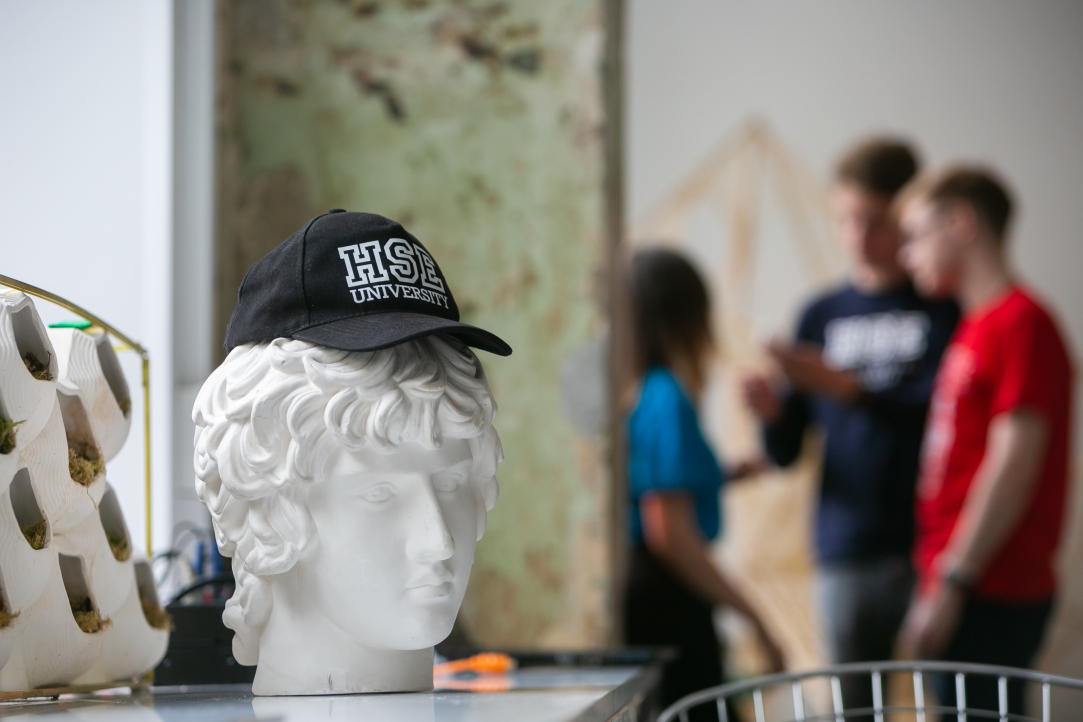 How to cope with the new culture? What activities and events does HSE University offer its international students? How to deal with rules and paperwork? Students from different countries and educational programmes at HSE University-St Petersburg shared their memories about life at the university in 2022.
January 12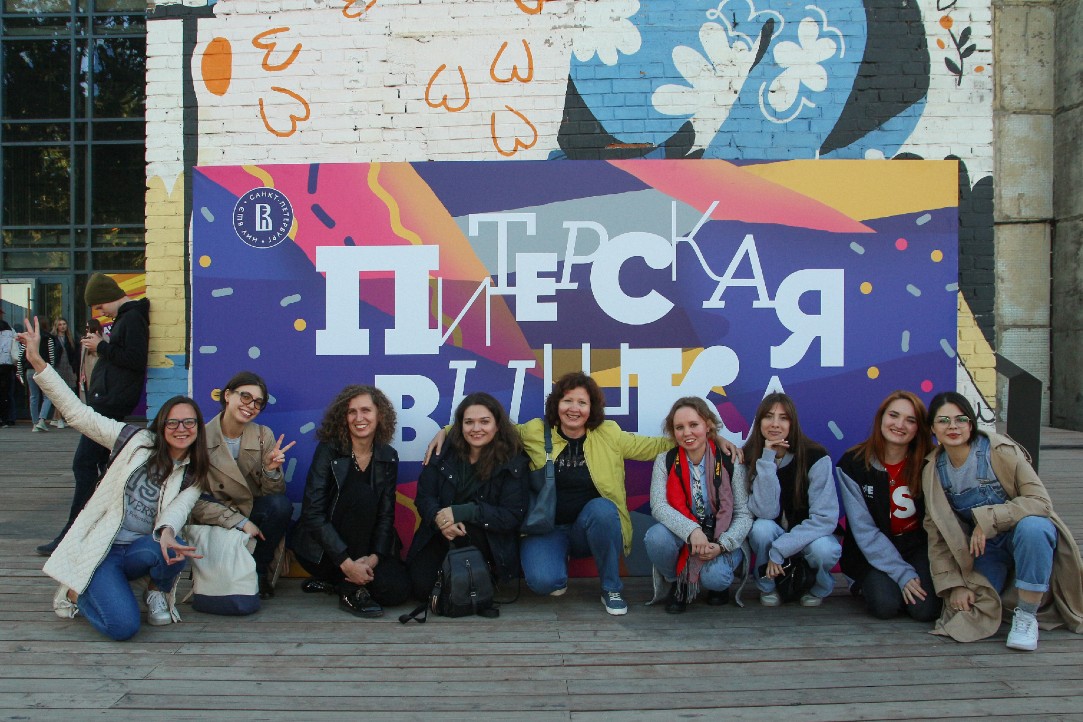 HSE University strives to be part of the international academic community, follow world educational standards, and provide students with ample opportunities. Students of HSE University-St Petersburg have well-developed cross-cultural communication skills thanks to international educational programmes, participation in international academic mobility and double-degree programmes, and daily interaction with students from all over the world. The International Office reports on the results of international activity in 2022.
December 30, 2022