>420
international
partners
>500
courses available
in English
>300
international faculty with PhD degrees
>4400
international
students
Exchange & Visiting Students Support
Download the Handbook for International Students
Student International Mobility Office (SIMO)
Visiting hours:
Mon.— Wed., 10:00 — 13:00
Thu. — Fr., 14:00 — 17:00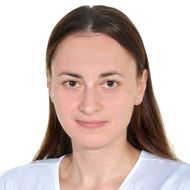 phone: +7 (495) 772-9590, then dial extension 27806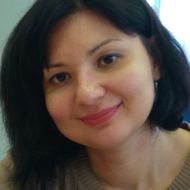 Valeriya Sokolova
Deputy Director of SIMO/Coordinator of 'Semester in Moscow' programme
phone: +7 (495) 772-9590, , then dial extension 27668
Full Degree Students Support
Due to amendments to the Federal Law "On legal status of foreign nationals in Russian Federation", international students arriving or planning to arrive in Russia to stay for more than 90 days must undergo medical examination, fingerprint registration and photographing.
Download the Handbook for International Students
Support and Career Centre for International Students and Alumni
Working hours:


Mon.— Fri., 10:00 — 19:00
Emergency Line (24/7):


+7 (985) 040-13-55
International Student Projects
Campus Life
News and announcements
Majid Sohrabi is a 28 year-old student from Iran currently enrolled in a doctoral programme at the HSE University Faculty of Computer Science. Before starting his PhD, he graduated with honours from the university's Master of Data Science programme. In addition to studying, he also works as an assistant at the School of Data Analysis and Artificial Intelligence and a research assistant at the Laboratory for Models and Methods of Computational Pragmatics.
February 09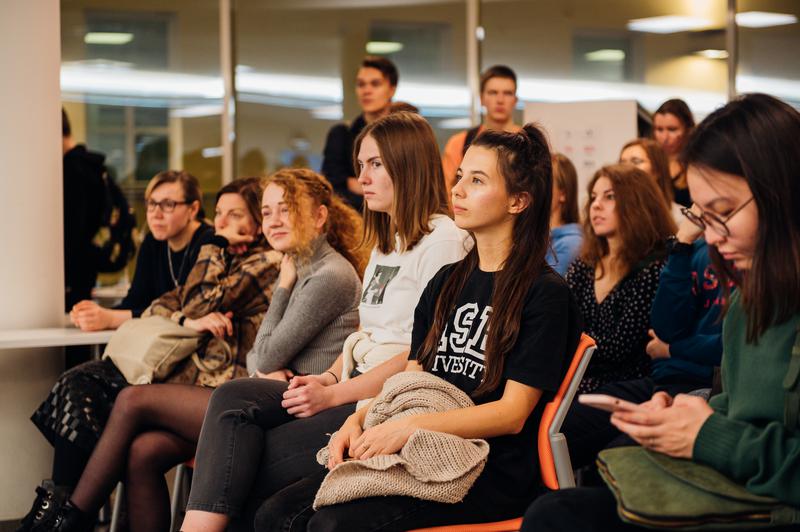 Enrolment in undergraduate programmes is underway. International recipients of the Russian Government Scholarship can study at HSE University for free and get a place at an HSE dorm. Senanu Dekpo-Adza from Ghana and Hamisha Rijal from Nepal study at HSE University as part of the scholarship programme. They shared their experiences of admission and studies at HSE University with the HSE News Service.
February 06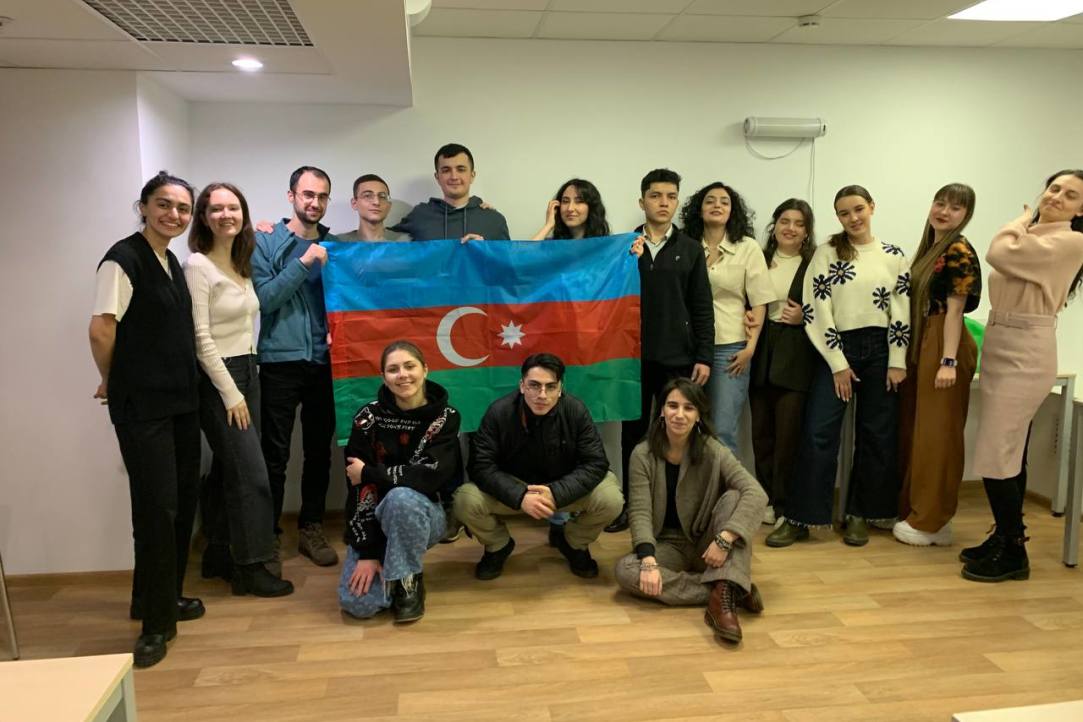 Welcome to the 1st ISN Culture Café of 2023 which was devoted to beautiful Azerbaijan! Whether you were at our meeting on January 25 or not, now you have the opportunity to review and learn some interesting facts about this splendid land. We would also like to thank the Azerbaijani students who shared with us fascinating information about their country.
February 06