Tag "bachelor's programmes"
From May 15- 30, bachelor's and master's students (from second year onwards) select their electives for the 2018/2019 academic year.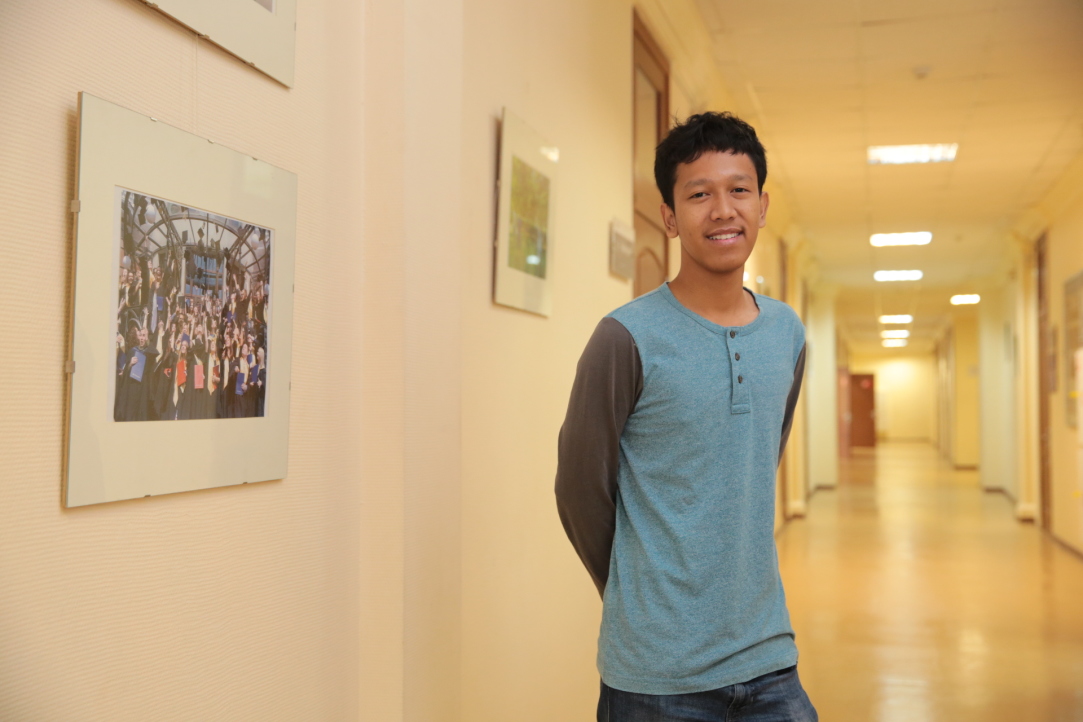 For Sebastian Billy Anggara, a 20-year-old student from Kediri, Indonesia, coming to HSE to study has been like a dream come true. After learning about HSE from his older brother, who is studying international relations in the Faculty of World Economy and International Affairs, he decided to apply to the Faculty of Communications, Media and Design to do a Bachelor's in Advertising and Public Relations. Since the programme is taught in Russian, he will first study at HSE's Preparatory Year to master the language.
Alexander Bespalov, a first-year student in the HSE and University of London Parallel Degree Programme in International Relations, was born in Israel to parents who had emigrated from Russia. He recently sat down with the HSE News Service to talk about why he chose to come to Russia for study, the challenges he has overcome, and what he is looking to achieve during his time at HSE.