Orientation Session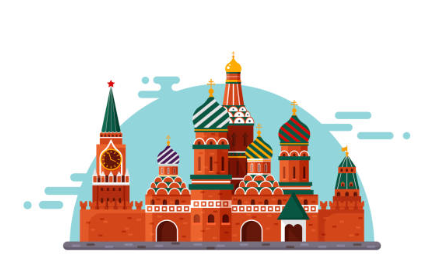 To assist newly admitted students in becoming a part of the HSE Community, International Student Support Centre organized the New Student Orientation Session on Tuesday, August 24.
Orientation will help prepare new students to succeed in and out of the classroom, give you a glimpse into student life and to get the necessary information and useful advice before the start of the academic year at HSE University.
Due to ongoing concerns with the COVID-19 pandemic, Orientation session was in a virtual format (https://webinar.ru/en).
Please find an Online Orientation Session video recording below: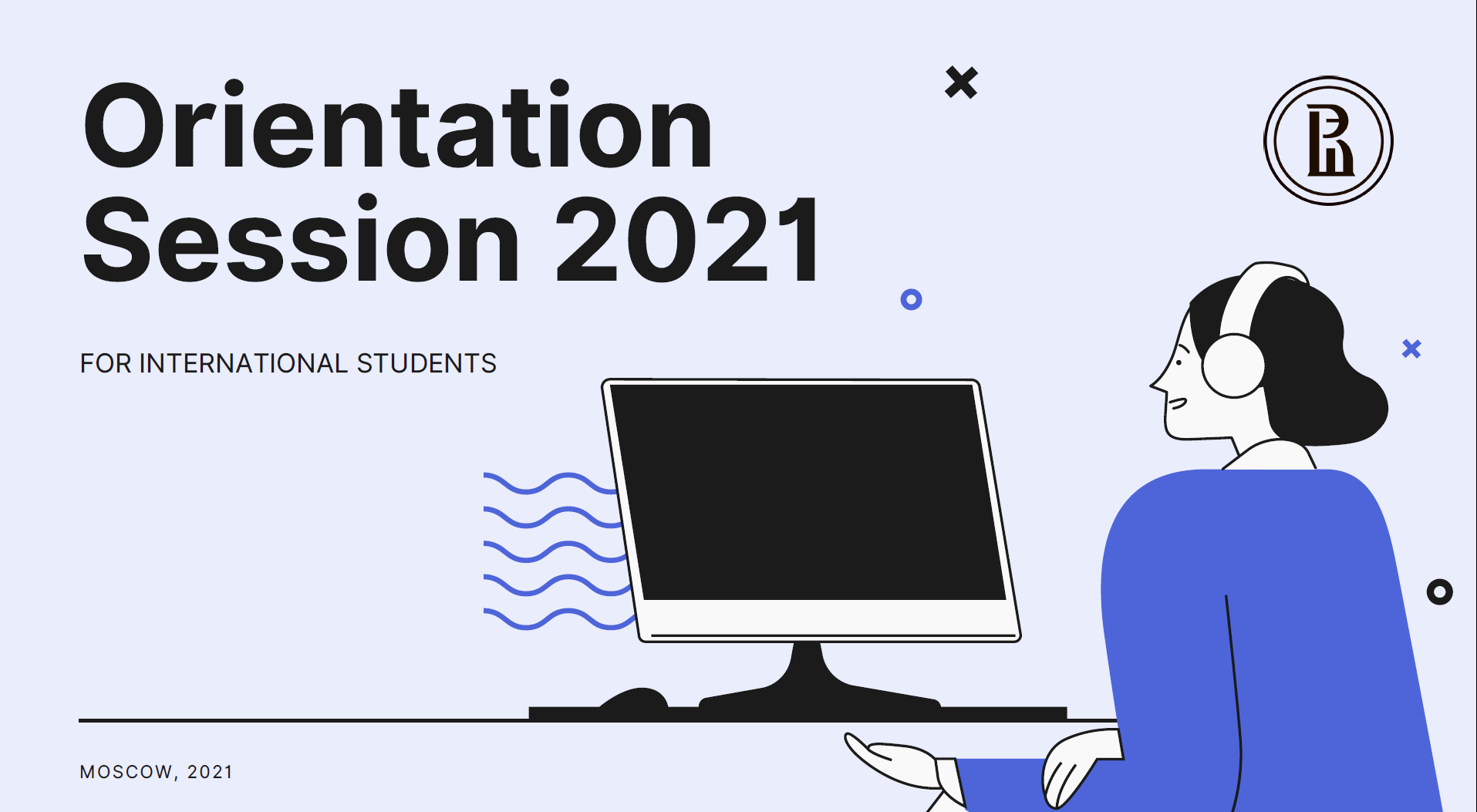 Presentations of the Online Orientation Session:
Educational Process Management (PDF, 3,21 Мб)
Student Digital Environment (PDF, 1010 Кб)
Visa and Registration Support (PDF, 1020 Кб)
Accommodation in Moscow (PDF, 2,97 Мб)
Dormitories Committee (PDF, 421 Кб)
Student Housing Office (PDF, 874 Кб)
Medical Issues (PDF, 272 Кб)
Life in Moscow (PDF, 3,08 Мб)
Student Life (PDF, 196 Кб)
ESN HSE Moscow (PDF, 2,10 Мб)
External Affairs Committee (PDF, 314 Кб)
Council of International Students Association (PDF, 1,04 Мб)