>420
international
partners
>500
courses available
in English
>300
international faculty with PhD degrees
>4400
international
students
Exchange Students Support
Student International Mobility Office (SIMO)
Visiting hours:
Mon.— Wed., 10:00 — 13:00
Thu. — Fr., 14:00 — 17:00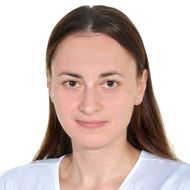 phone: +7 (495) 772-9590, then dial extension 27806
Full Degree Students Support
Due to amendments to the Federal Law "On legal status of foreign nationals in Russian Federation", international students arriving or planning to arrive in Russia to stay for more than 90 days must undergo medical examination, fingerprint registration and photographing.
Handbook for HSE University International Students
Support and Career Centre for International Students and Alumni
Working hours:


Mon.— Fri., 10:00 — 19:00
Emergency Line (24/7):


+7 (985) 040-13-55
International Student Projects
Campus Life
News and announcements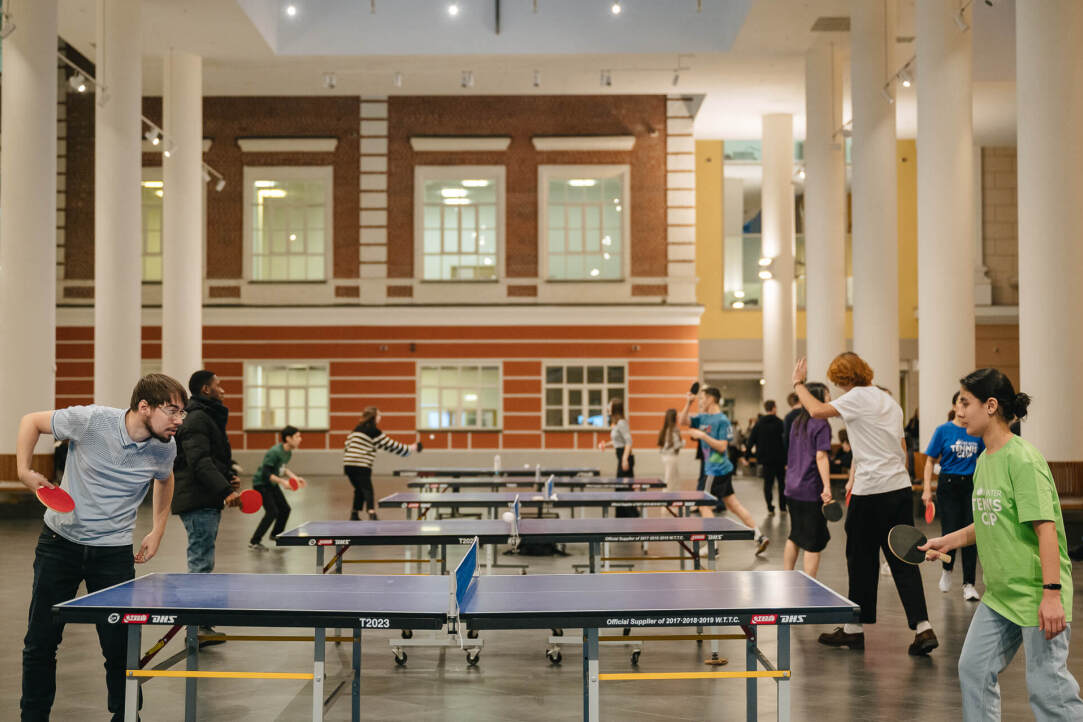 Mixed-sex teams representing eight university faculties took part in the HSE Winter Tennis Cup, an interfaculty table tennis championship for international students. The team of the Faculty of Mathematics won the competition. The tournament was organised with the support of the Department of Internationalisation and the Department of Physical Training.
December 04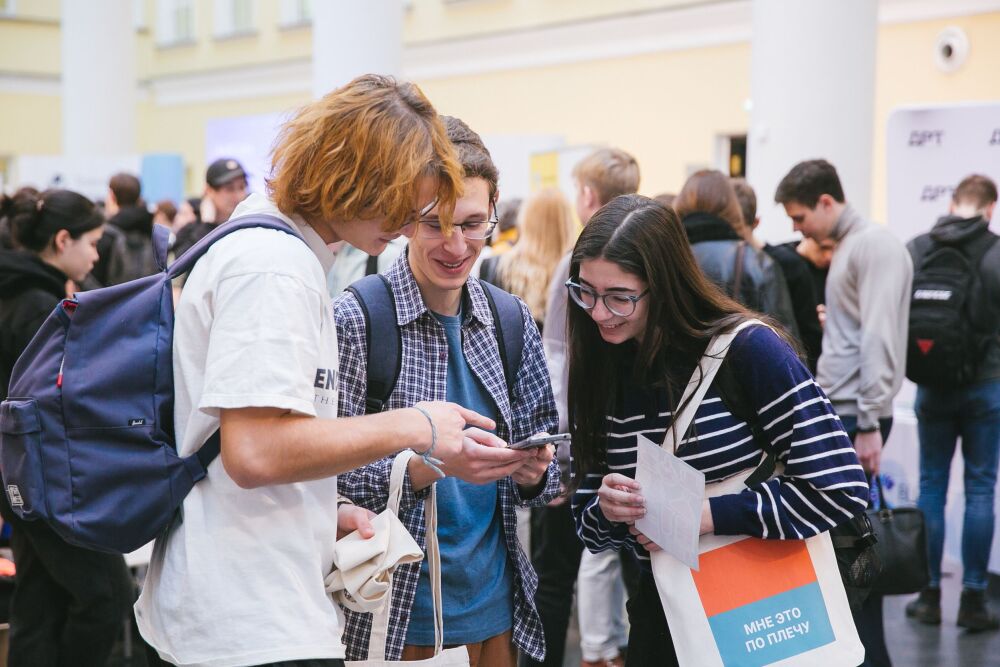 On November 22, the atrium of the HSE building on Pokrovsky Boulevard hosted the traditional Career Marathon organised by the Career Development Centre. The main objective of the event was to introduce HSE students to potential employers—companies and their representatives. At the poster session, the university's students had the opportunity to network with employees of major Russian banks, marketplaces, financial institutions, and IT integrators, gaining valuable first-hand information.
December 02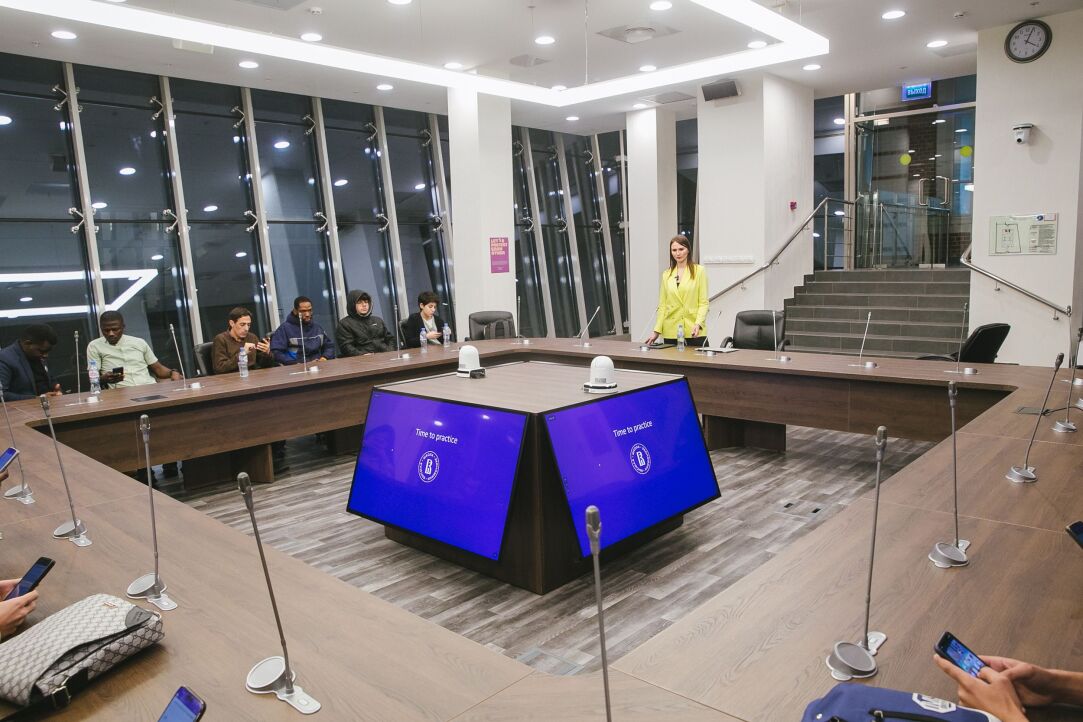 On November 24, a unique event for HSE international students—a practice-oriented training session on 'How to Make a Good Impression in an Interview: Non-Verbal Communication'—took place at HSE University. Natalia Trubnikova, author of the training, covered the basics of nonverbal communication and body language; non-verbal mistakes that lead to difficulties, misunderstandings and communication failures; cross-cultural features of sign language, speed and manner of gesticulation, speech features; nonverbal tips and tricks to convey your point of view, and much more. Together with the expert, HSE students worked on self-confidence and solved real communication cases.
November 30