Thank you for choosing our university for your international study experience. It is a great honour and pleasure for the International Students Office (ISO) to have you with us.
This website is intended to serve as a quick reference whenever you encounter a problem or simply have a question. It will prepare you for life and study in Moscow and answer at least some questions that might arise during the first days of your stay.
We wish you success and many wonderful discoveries!
160 HSE students joined as volunteer buddies in August to provide assistance for foreign students.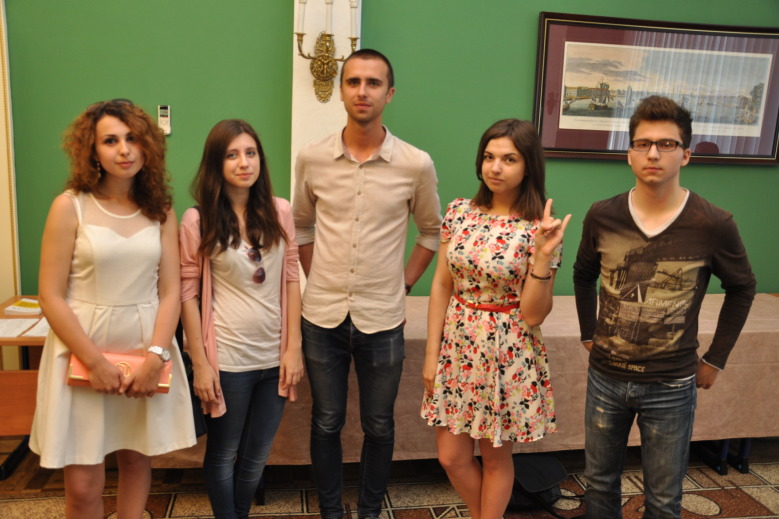 HSE's first Summer University has come to an end. Some 40 students from an array of countries, ranging from Brazil and the U.S. to South Korea and China, took part in the University. HSE ensured that living in Moscow and studying at the Summer University were as easy and comfortable for the students as possible. To do this, a number of volunteers and Buddies – ordinary HSE students – actively participated in the Summer University's activities.