STUDENT SUPPORT
Thank you for choosing our university for your international study experience. It is a great honour and pleasure for the International Students Office (ISO) to have you with us.
This website is intended to serve as a quick reference whenever you encounter a problem or simply have a question. It will prepare you for life and study in Moscow and answer at least some questions that might arise during the first days of your stay.
We wish you success and many wonderful discoveries!
All right, to think about the environment on April 22 is not that difficult, but how about doing something good for the planet? On April 22 and 23, Green HSE movement stands will be open in five HSE buildings: on Myasnitskaya, Shabolovka, Malaya Ordynka, Staraya Basmannaya, and Khitrovsky Pereulok. At each of these stands, you'll be able to leave your old electronic devices (of any kind, from cell phones and their chargers, to mixers and printers), and get a tasty reward in exchange for them. Electronic devices will continue to be collected until April 24. 
On April 15, the finale of the student project 'Battle of the Businesses', a sort of educational platform for young businessmen, will take place. Over the course of six weeks, participants have been creating their own businesses under the supervision of accomplished entrepreneurs, and they saw their projects go from the idea stage to realization and profit.
HSE Buddies Network is making sure foreign students get plenty of cultural experience while in Russia. This spring they organised a trip to Kazan and introduced foreign students to Russian Orthodox Easter traditions. 
Students from the Faculty of Social Sciences and international Master's students at HSE Moscow are launching Read Square — a new online magazine in English. Read Square will be updated every three weeks and will offer international insight and opinion on Higher School of Economics news, science and future perspectives in a global world.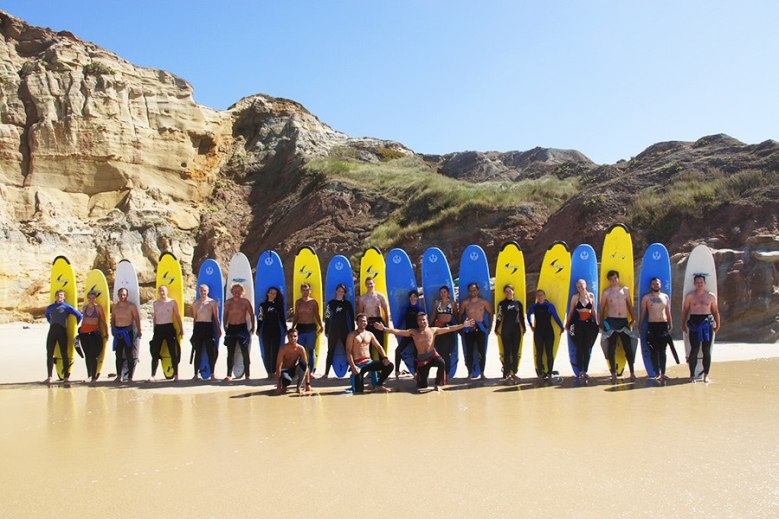 HSE's Extreme Sports student club offers students, teachers and employees at HSE, and their friends, the opportunity to take part in a series of spring and summer trips. Trips on offer include: hiking through Crimea and Abkhazia, climbing Europe's tallest mountain – Mt. Elbrus, an expedition to the Sayan Mountains and a surf camp in Portugal.
From 30th March to 3rd April, 50 German students attended a session of the Business in Russia programme, run jointly by HSE and DAAD and the German Chamber of Foreign Trade since 2012. Students on the programme do six-month internships in German company offices in Russia and prepare group projects on various themes, under the guidance of HSE professor Natalya Guseva. 
For the first time, students and post-grads are invited to listen in on plenary sessions of the International April Conference. They will be able to find out 'from the horse's mouth' what the world's top academics, economists, government and public figures think about the current state of Russia's economy and society.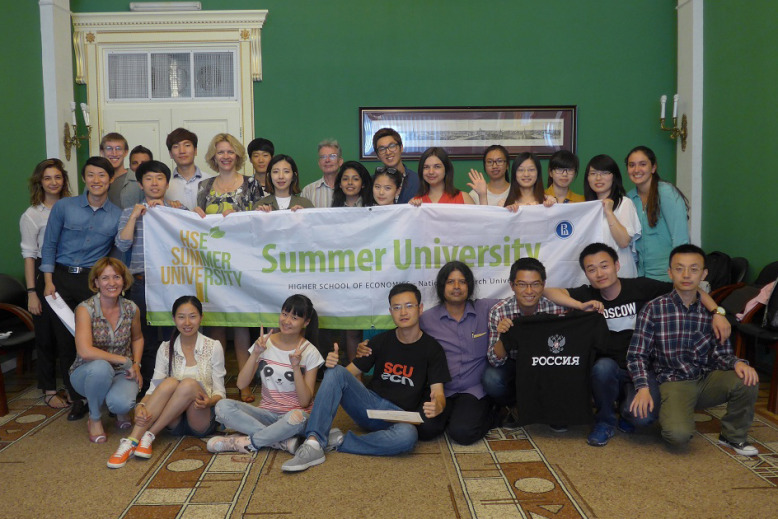 The Summer University started at HSE in 2014, and has since been developing and growing rapidly. Classes in this year's programme will take place between June 22 and August 8. Applications will be accepted until May 1.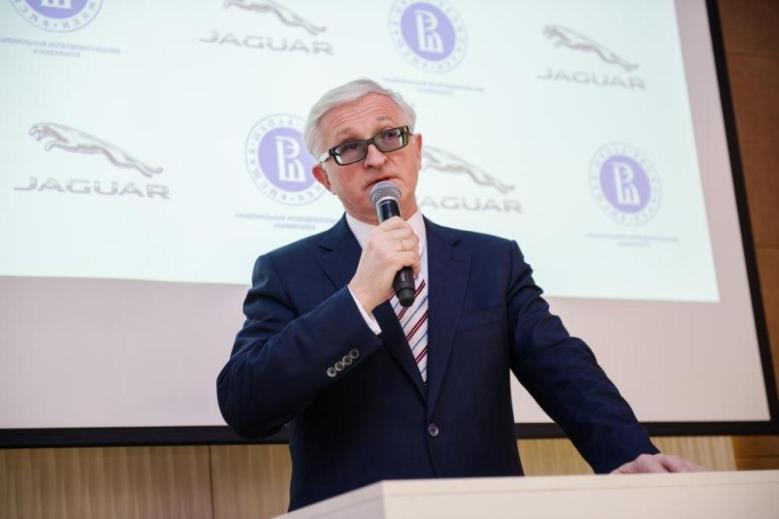 The Jaguar Game Changer scholarship is open for applications in April. The best and most active students in the university can win support from Jaguar Land Rover.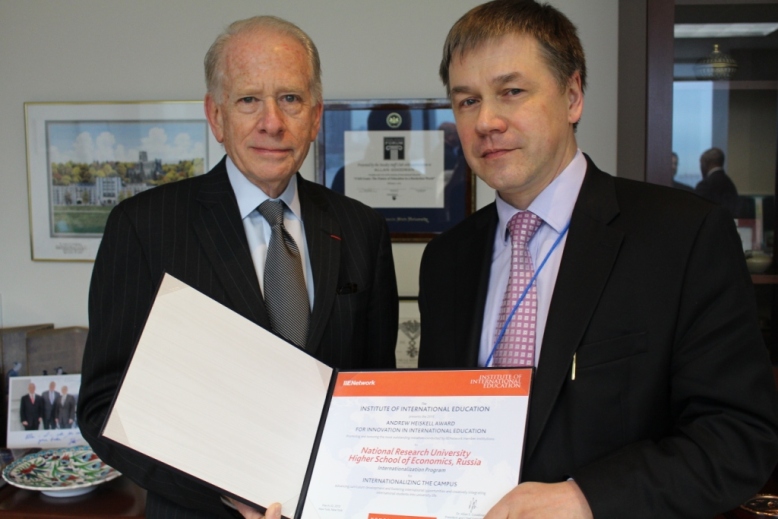 On March 20, the ceremony for the Andrew Heiskell Award for innovations in internationalization took place in New York. The Higher School of Economics became the first Russian university to receive honourable mention in Internationalizing the Campus category.