STUDENT SUPPORT
Thank you for choosing our university for your international study experience. It is a great honour and pleasure for the International Students Support to have you with us.
This website is intended to serve as a quick reference whenever you encounter a problem or simply have a question. It will prepare you for life and study in Moscow and answer at least some questions that might arise during the first days of your stay.
Our office assists exchange and visiting students on any matters related to their stay in Moscow. Full-degree students enjoy the support of their respective programme offices and use our site for information about student life at HSE.
We wish you success and many wonderful discoveries!
Are you an HSE student who loves to travel? Join the Russian Railways Bonus student loyalty programme!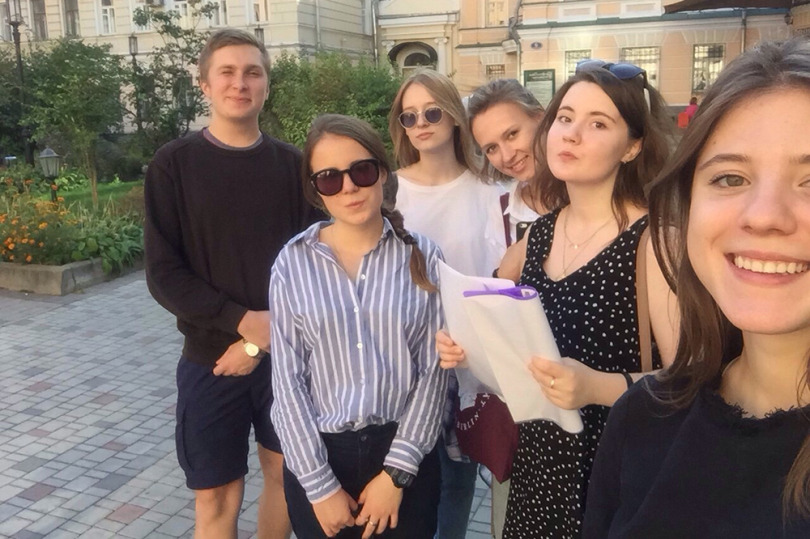 The Student Initiative Support Centre and the HSE Faculty of Humanities are jointly organising free guided tours around Moscow. The tours are designed by final year students. Most tours are in Russian but the organizers are ready to schedule additional English-language tours for international students.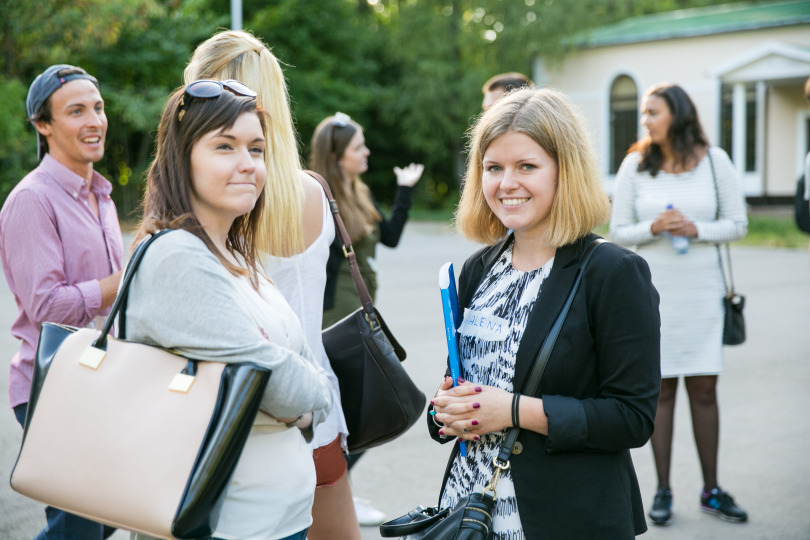 Applications are being accepted until October 30 for the Semester in Moscow programme, which allows international students to spend either a semester or a full academic year at HSE. The programme is open to all international students who wish to apply to study at HSE on a fee-paying basis.
Dear students, if you are entitled to a social stipend (a social academic scholarship usually payable to quota students) please note that due to certain unexpected technical problems with bank transfers, September stipends will be paid out in cash.
Lukas Geyer, a free-mover student from the University of Bayreuth in Germany, is currently studying in the Bachelor's programme in Economics at HSE St. Petersburg. Lukas recently spoke to the HSE news service about his studies and connections to Russian culture.
On September 23, the new season of Professors' Wednesdays concerts will open in the newly renovated Professors' Club at HSE. The first to perform before audiences will be Elena Revich (violin) and Sergei Kuznetsov (piano). However, this year's programme will not stop with music.
On September 26 and 27, 2015, the traditional HSE Open Tourist Rally will be held. Students and staff with families from all HSE campuses, as well as friends of HSE from other Moscow universities, will be able to take part.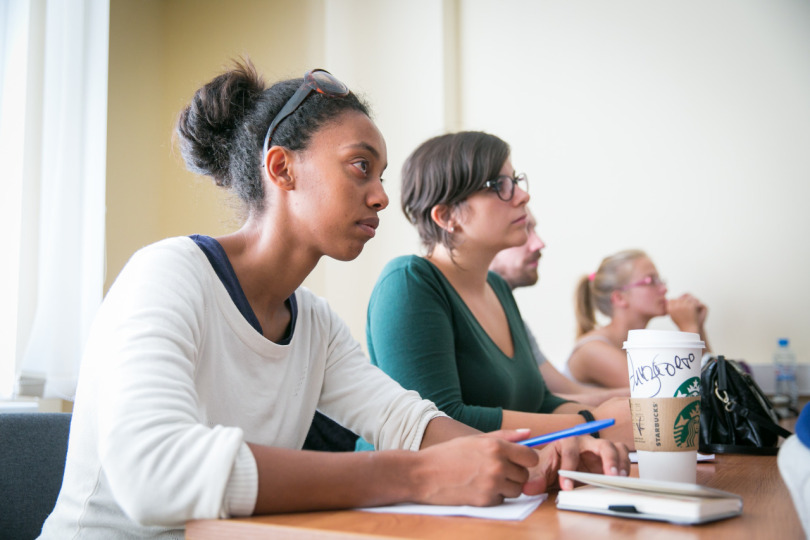 This autumn, about 500 international students from more than 50 countries (1 and a half times more than last year), are starting courses at HSE. They will be studying on bachelor's and master's programmes, at the Pre-University Training Faculty and as part of international student exchanges. To help them get off to a good start, HSE organised an orientation session on how to study and live in Moscow.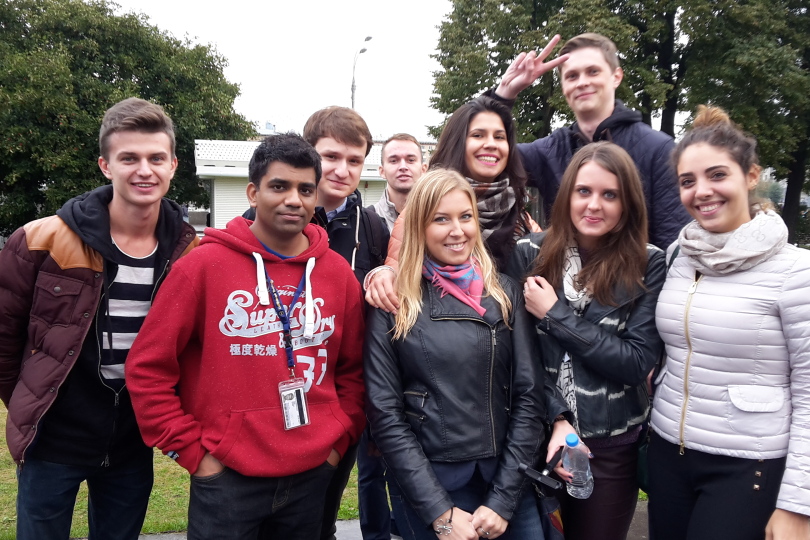 Russian students and teachers were not the only ones to actively participate in HSE Day on September 9; many foreigners who study or work at the university took part as well. Numerous activities enriching the celebration could be enjoyed without any knowledge of Russian — for example, Speed ​​Dating, Dance Battle, and a variety of sporting events. However, some sites during the festival had a special English-language programme.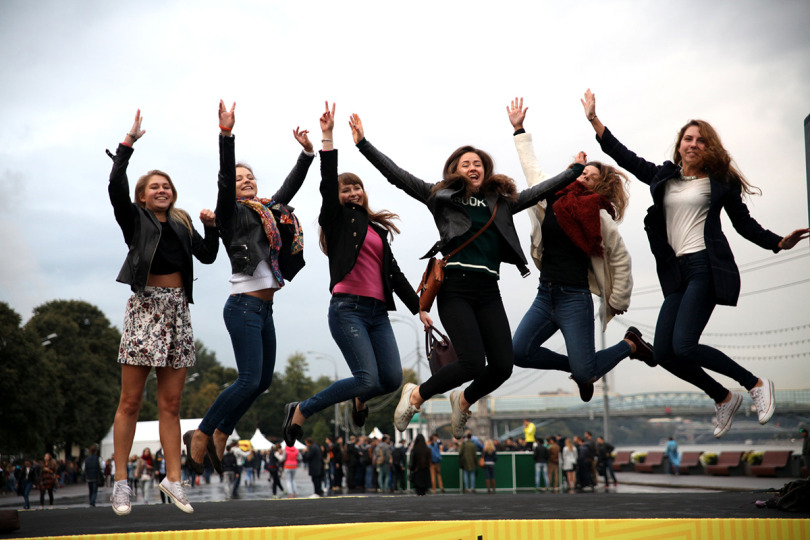 On the 9th of September the fourth HSE Day went ahead in Gorky Park. It began with an event for parents of aspiring young university applicants and ended with a student initiation for first years and a concert by the rock band Splean. To find out more about our open-day festival — take a look at the photos!