STUDENT SUPPORT
Thank you for choosing our university for your international study experience. It is a great honour and pleasure for the International Students Office (ISO) to have you with us.
This website is intended to serve as a quick reference whenever you encounter a problem or simply have a question. It will prepare you for life and study in Moscow and answer at least some questions that might arise during the first days of your stay.
We wish you success and many wonderful discoveries!
Green HSE, a student environmental club, is taking part in the upcoming Moscow Flower Show, an international festival of gardens and flowers. As part of the HSE project 'A University Open to the City', students will give a presentation on mini parks, the goal of which is to revitalize one of Moscow's abandoned mini parks or courtyards.
spots in modern apartment-like dorms are offered to HSE students.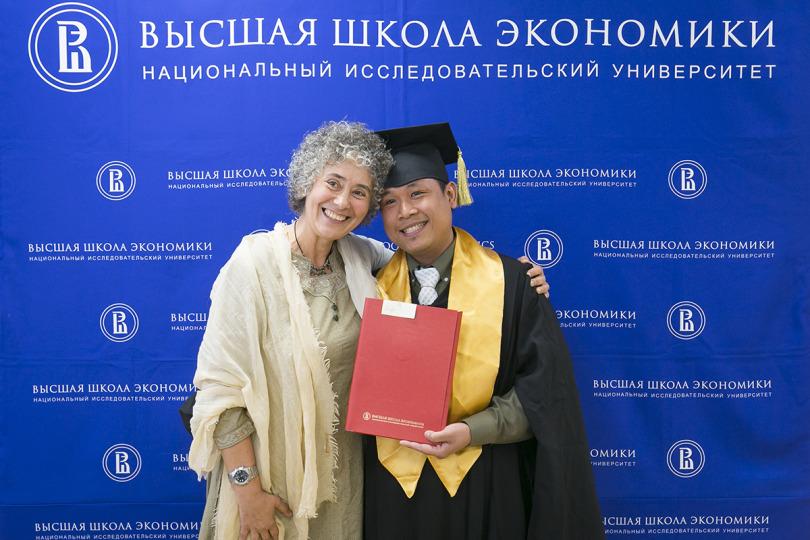 Political Analysis and Public Policy is the most popular Master's programme among HSE's international students. It draws people with professional experience as well as those fresh from Bachelor's degrees to do research. Indra Prasetya Adi Nugroho is one of the 2015 new Master's graduates. He came to HSE from a job in the Indonesian government.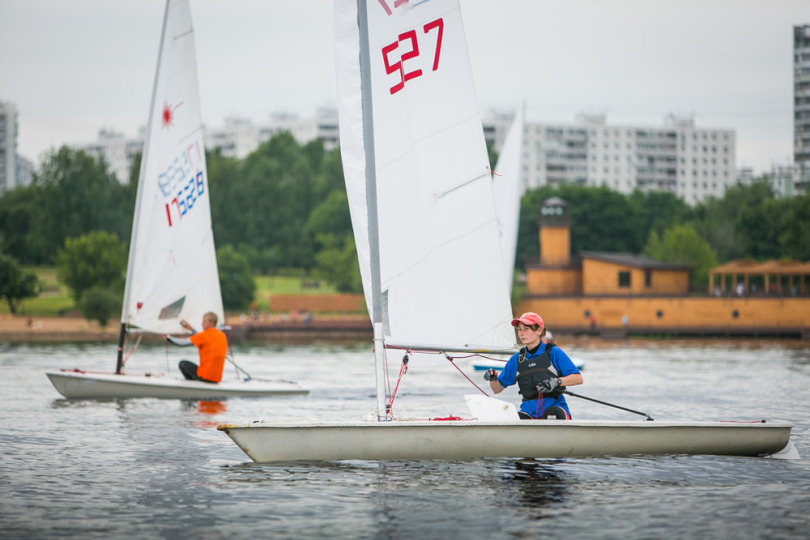 The first sailing regatta between HSE and Lomonosov Moscow State University (MSU) was held in the Strogino water meadows and served as the beginning of a new tradition for student club competitions. Students from the two universities' teams agreed to form a single team to participate in next year's world sailing championship, which can be considered the main outcome of the regatta. And for those who are more interested in numbers, the teams were tied for most of the day, but it was MSU that won the five races with a score of 3:2.
She had never played Ultimate Frisbee before coming to Russia. And she didn't expect to. Manon Coyne just needed to do some sports because she did a lot in France and she didn't find a better opportunity here in Moscow. Manon Coyne came from Marseille to study Management and Economics at HSE as an exchange student.
On 20th June HSE invites all graduates, students and teachers to the Star Wars themed University Graduation Party at Space Moscow. This is without a doubt, the best party of the year. But to get the most out of it, remember to follow these few vital steps.
HSE Talks were founded by students from the HSE Faculty of Business and Management. The first event was held on November 10, 2014. HSE Talks #5 was the first time an international speaker was invited. Prince John Abakah, a fifth year student of the Moscow Power Engineering institute (MPEI), gave a talk on how to avoid procrastination.
Joshua Levy, a first-year student in the Master's in Governance of Science Technology and Innovation programme, has taken the initiative to complete an internship at Russia Beyond The Headlines, a multilingual news and information resource published by Rossiyskaya Gazeta. He recently spoke with the HSE news service and told us a little more about his experiences at the newspaper.
The world-famous competition between Oxford and Cambridge universities traces its history back to 1829. These sporting duels are part of a broader tradition of genial one-upmanship between the two universities, which has been held on the river Thames for 186 years. This year, the tradition is coming to Moscow – where the capital's two leading universities will battle it out in a regatta.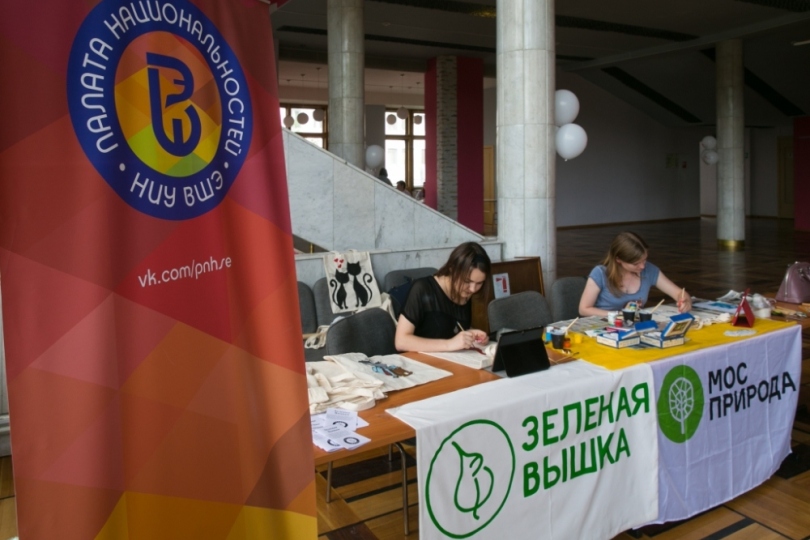 On June 4, 2015, the 'Heroes among Us' charity fair took place in the ZIL Cultural Center, involving students involved in charitable initiatives at HSE, MGIMO, MGU, and MIFI. The idea of creating a forum for the exchange of experience in this area was developed by two of HSE's student projects – Open Your Eyes, and ICEF Outreach.