STUDENT SUPPORT
Thank you for choosing our university for your international study experience. It is a great honour and pleasure for the International Students Office (ISO) to have you with us.
This website is intended to serve as a quick reference whenever you encounter a problem or simply have a question. It will prepare you for life and study in Moscow and answer at least some questions that might arise during the first days of your stay.
We wish you success and many wonderful discoveries!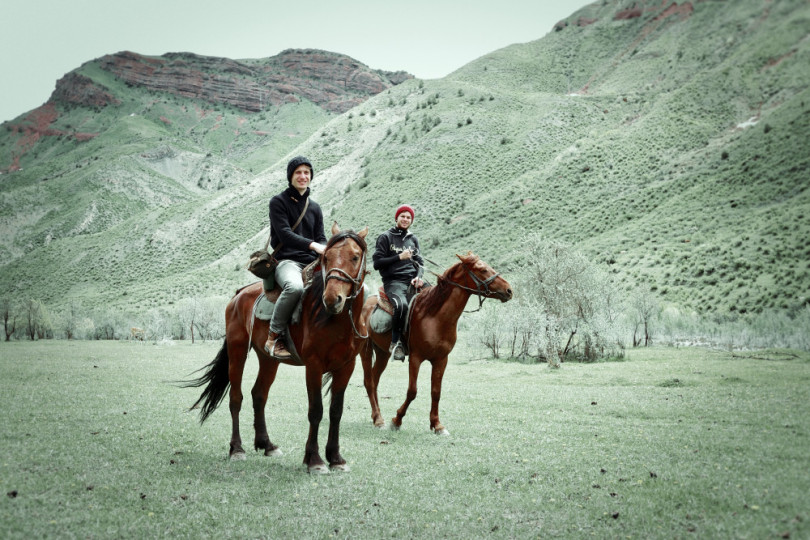 Antti Viktor Rauhala is from Finland. He came to HSE this January as an exchange student. As a politics student who has been studying Russian politics in London at UCL, he has found it refreshing to get a 'Russian perspective' on the current political situation. With his friend Christopher he set on a journey through Russia and Kyrgyzstan.
A one-month-long exchange for students from the Centre for Russian, European, and Eurasian Studies at Birmingham University (UK) in HSE has come to a close. They share their impressions.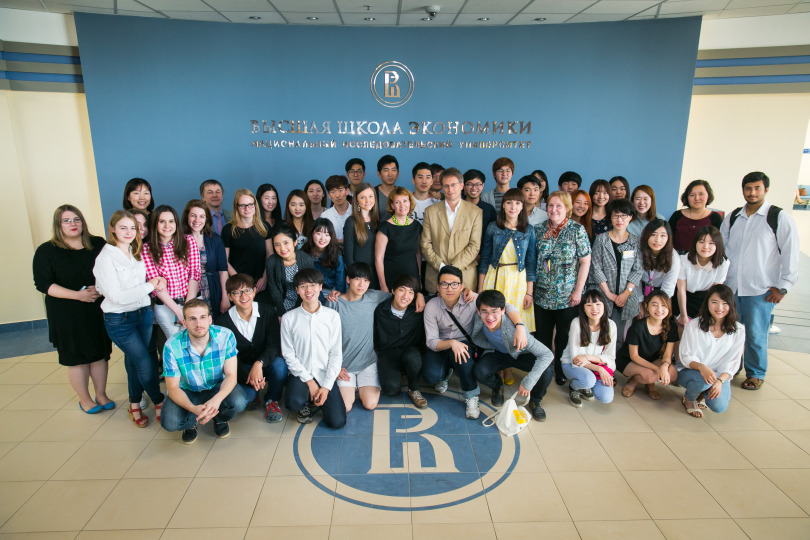 From July 4 to 25, the HSE Summer University welcomed thirty Korean students from the Seoul National University who had come to study Russian and learn more about modern life in Russia as part of SNU's programme in Moscow.
This year several students from University of Texas at Austin came to HSE's Faculty of Economic Sciences for study abroad experience and to do internships as teaching assistants at HSE and as consultants at the Merrill Lynch Writing and Communication Center at the New Economic School. HSE and NES jointly run a bachelor's programme in Economics. American students share their impressions of Moscow and working at HSE.
Until July 31, 2015, you can apply for the German-Polish-Russian Trilateral Youth Forum, which will take place in Moscow from September 28 – October 2, 2015. Most of the events will be held at HSE.
Shuchi Agrawal came to Higher School of Economics from Brown University, USA. She studied in the Math in Moscow programme in the spring semester of 2015. The programme is organized by HSE's Faculty of Mathematics, the Independent University of Moscow, and Moscow Centre for Continous Mathematical Education.
As of August 1, 2015, the prices for accommodation in HSE student dormitories in Moscow will increase. This change is due to a rise in utility rates, determined by Moscow city and Moscow region governments.
Asher Bryant has been studying at the HSE Faculty of Pre-University Training course. Asher finished her education at Schoolcraft College in Michigan in 2005 and decided she wanted to learn Russian. She told HSE English News about her impressions of the course and how her desire to learn Russian has led her in unexpected directions.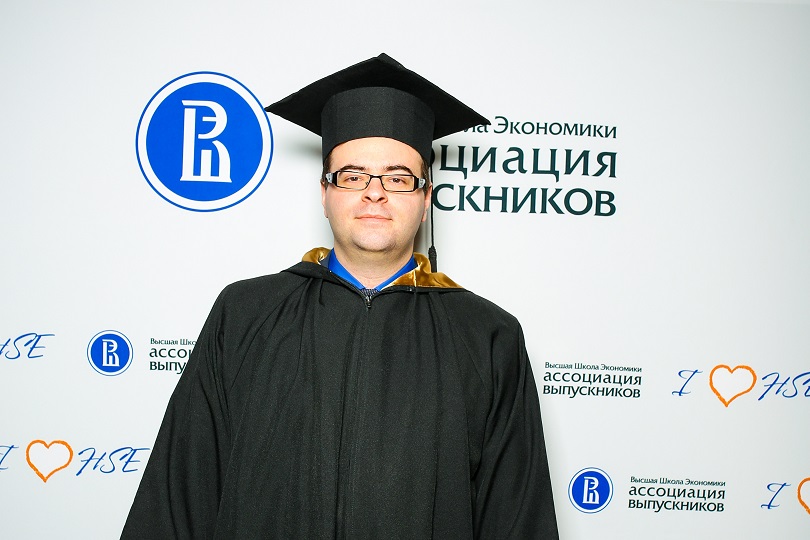 This year, Panagiotis Sarantidis, from Greece, graduated from HSE's International Business programme, headed by Irina Kratko. According to Prof. Kratko, foreign students' motivations for choosing Moscow as a place to study are quite varied. Some of them intend to connect their future career with Russia, already having ideas to establish joint ventures here. Others, for example HSE students from the United States, have previously studied the Russian language, so their interest is perhaps rooted in the country's rich cultural and historical heritage.
Katherine Alberti came to work as an intern at HSE's Faculty of Economic Sciences from the University of Texas at Austin. During the May holidays, Kat's Russian friend invited her to come along on an adventurous journey. Kat had taken a medieval Russian literature class so she was prepared for Russian peculiarities. Visiting Veliky Novgorod gave Kat an opportunity to feel the foundations of Russian culture. Kat has shared her experience of exploring the city with Read Square, HSE online student magazine. She recommends going to Novgorod to discover how Russians of old used to live.