STUDENT SUPPORT
Thank you for choosing our university for your international study experience. It is a great honour and pleasure for the International Students Office (ISO) to have you with us.
This website is intended to serve as a quick reference whenever you encounter a problem or simply have a question. It will prepare you for life and study in Moscow and answer at least some questions that might arise during the first days of your stay.
We wish you success and many wonderful discoveries!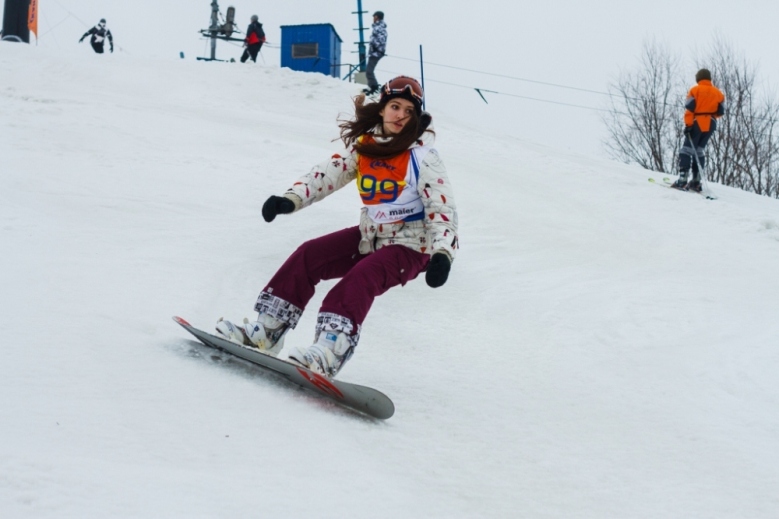 The Kant Sports Complex has hosted the 4 th  annual Higher School of Economics Winter Sports Day, organised by the student Extreme Sports Club and the HSE Office of Public Relations.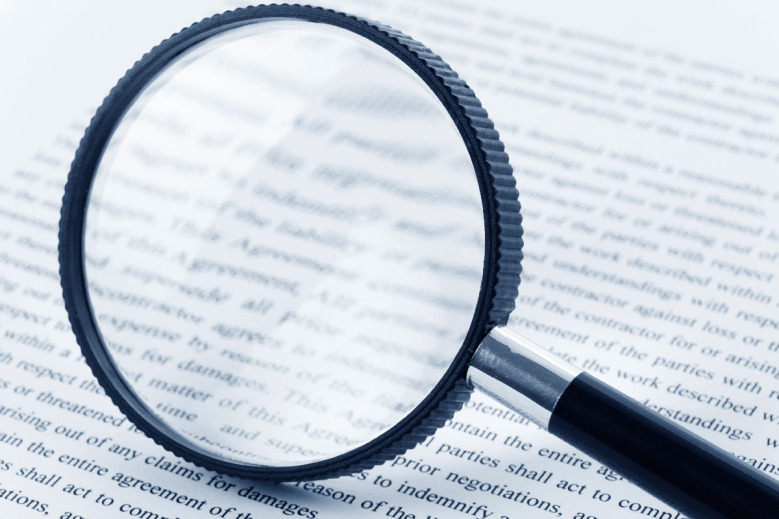 Starting this year, English language papers by Russian and international students at HSE will be tested for plagiarism using the Turnitin service. HSE is one of the first Russian universities to join this anti-plagiarism system.
Visa and Travel Support unit will now be located at 20 Myastnitskaya ulitsa, room 538.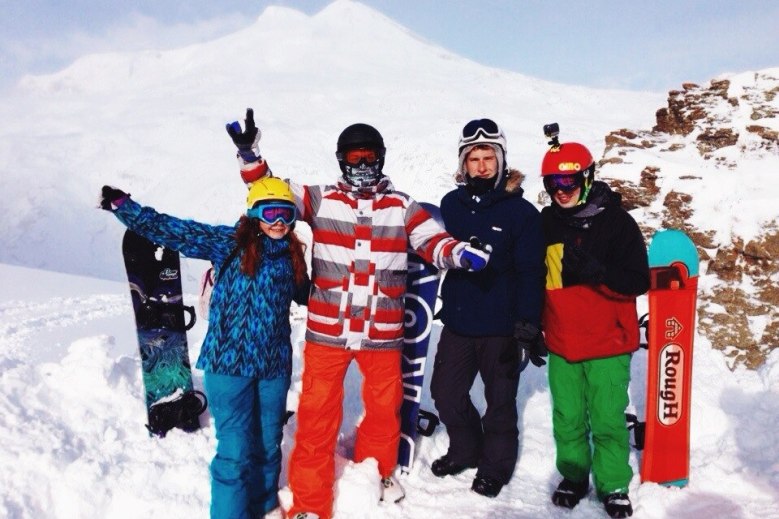 On March 9-15th HSE Extreme Sports Club is organizing the fourth ski and snowboarding trip to Elbrus and Cheget for HSE students, graduates and staff, and friends. Registration is open until March 7th, 2015.
If you are in Russia for the week of February 16-22 this year, you are particularly lucky, since you'll have the opportunity to participate in Maslenitsa, one of the most popular Russian festivals.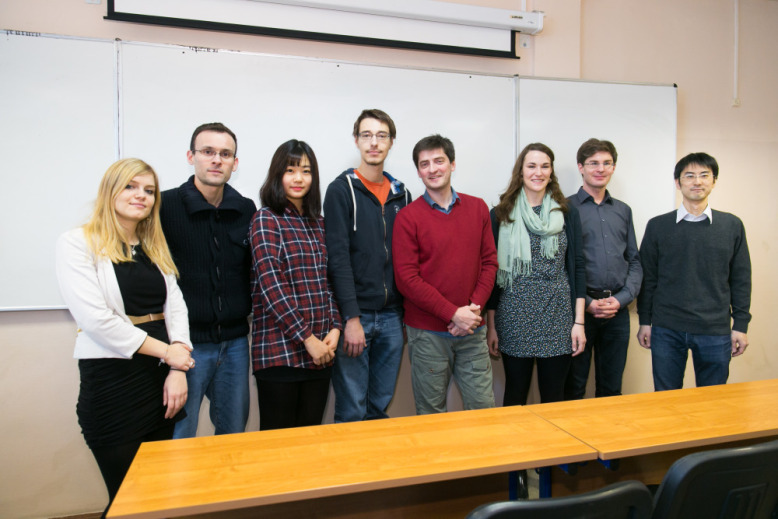 There are many different reasons why international students choose to study at HSE — the university's reputation, an interest in Russian culture and desire to learn Russian, an ambition to study with the acknowledged masters of economics, plans to work on the markets with Russian business, reasonably priced tuition.
France TV Info recently reported that increasing numbers of students are going abroad to study. The report showed French students on exchanges in Georgetown University (Washington, USA), The Moscow Conservatoire and HSE.
HSE News Service has spoken to some of French and German students currently going into their second semester at HSE who have shared with us their impressions of studying here, about their motivation and achievements, and about their plans for the future.
On 31st January to 2nd February 2015 HSE held its annual International Winter School. The Department of Public Policy and Master Programme in Political Analysis and Public Policy headed by professor Nina Belyaeva took part in the event. The Winter School welcomed participants from Germany, France, China, Japan and other countries.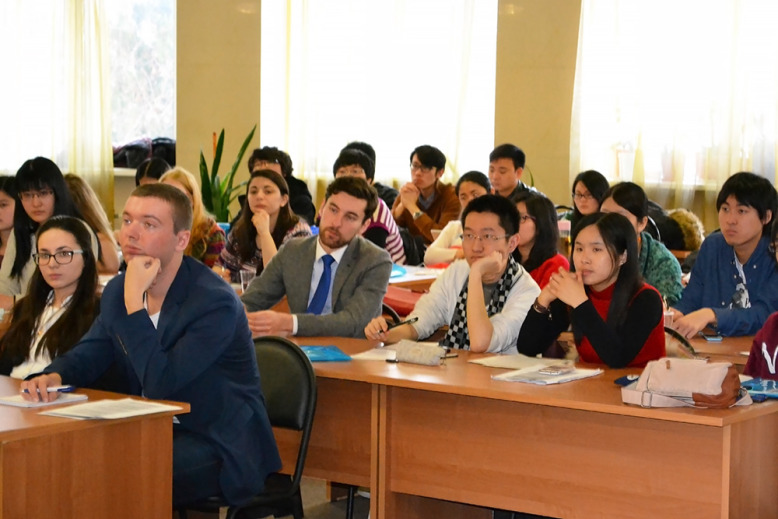 From January 24 to February 4, HSE's Faculty of World Economy and International Affairs hosted an internationalwinter school. Sixty students from across the globe (Korea, Japan, China, Germany, Italy, Poland, Egypt, Morocco, to name but a few) came together for 12 days and were plunged into the hustle and bustle of daily life in Russia.
HSE has developed a set of policies and procedures for foreign students wishing to transfer.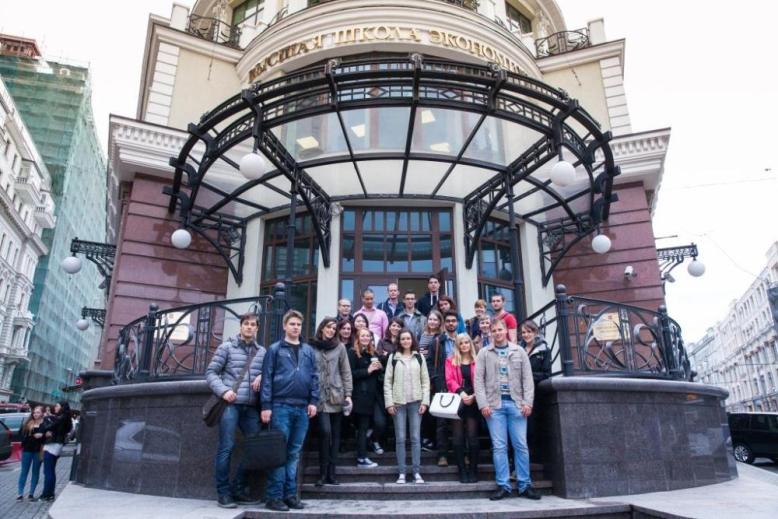 In the second semester of the study exchange at HSE more than thirty new international students are arriving from our partner universities in Italy, Austria, France, Germany, Czech Republic, Finland, South Korea and the USA. Another 30 foreign students who came for the autumn semester will be staying on. Half of them had planned initially just to spend one term at HSE but they liked it so much they decided to stay until the end of the academic year.