STUDENT SUPPORT
Thank you for choosing our university for your international study experience. It is a great honour and pleasure for the International Students Office (ISO) to have you with us.
This website is intended to serve as a quick reference whenever you encounter a problem or simply have a question. It will prepare you for life and study in Moscow and answer at least some questions that might arise during the first days of your stay.
We wish you success and many wonderful discoveries!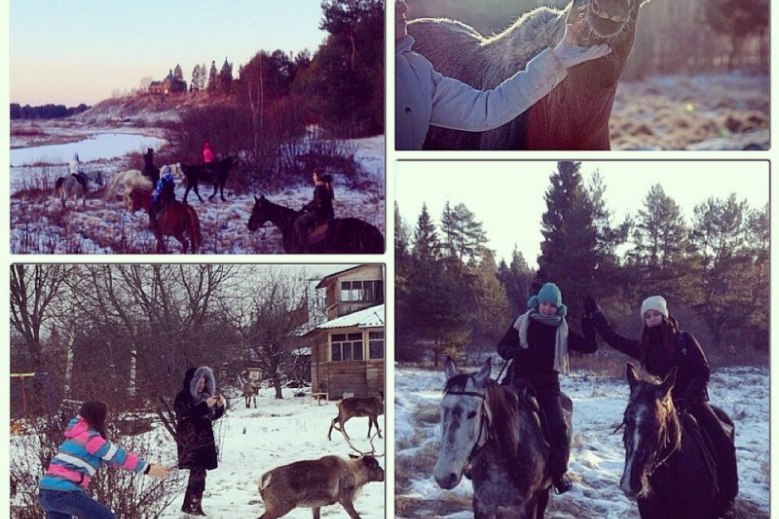 Late last year, HSE's Extreme Sports student club organized a trip for HSE students, instructors, staff, and their friends to an equestrian centre located 150 kilometres away from Nizhny Novgorod, and at the end of winter the club has extended an invitation to one of Georgia's best ski resorts – Gudauri. Registration for the trip is open until February 16.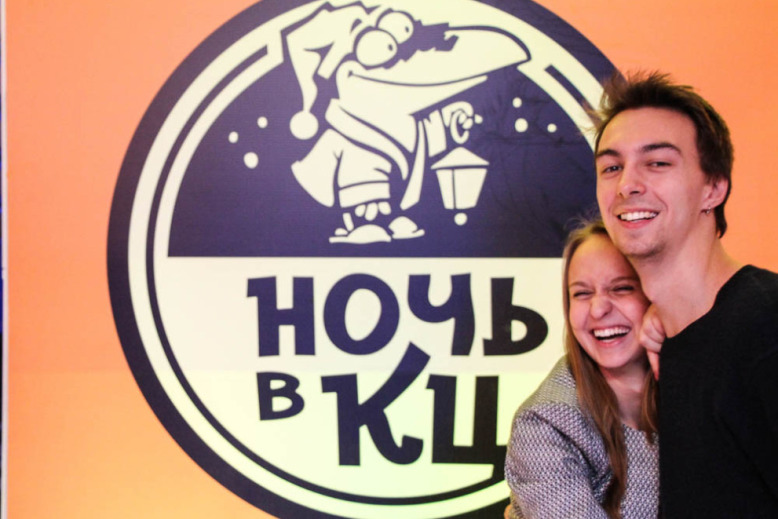 On December 13th, 2014, one of the largest annual entertainment and educational events took place, organized by HSE not only for students and staff, but for all Muscovites, — Night at the HSE Cultural Centre.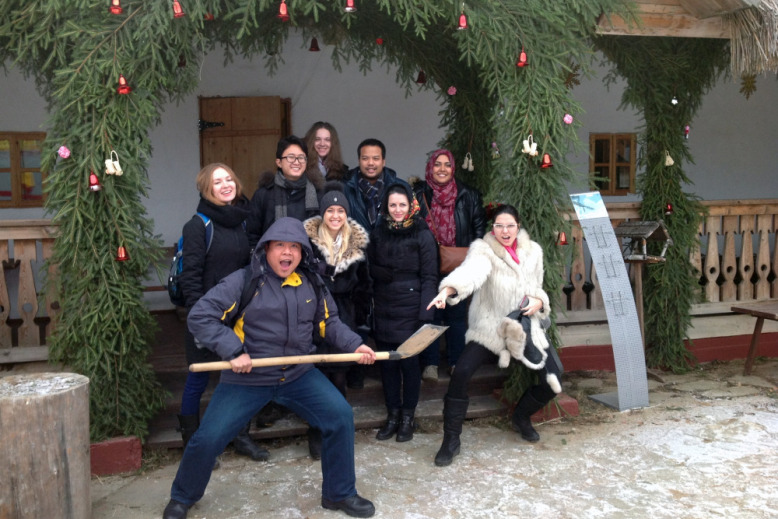 The HSE Student Support Unit organized a trip to Etnomir ethnographic park, where our international students immersed themselves in the atmosphere of old Russian life, played traditional games, and even baked rye bread in a workshop.
Each year, HSE holds a competition for the best teacher. For the first time, this year's elections for the best teachers will be open to foreign students at HSE on academic exchange programmes. Elena Artyukhova and Svetlana Samsonova speak about how voting will be organized for foreign students.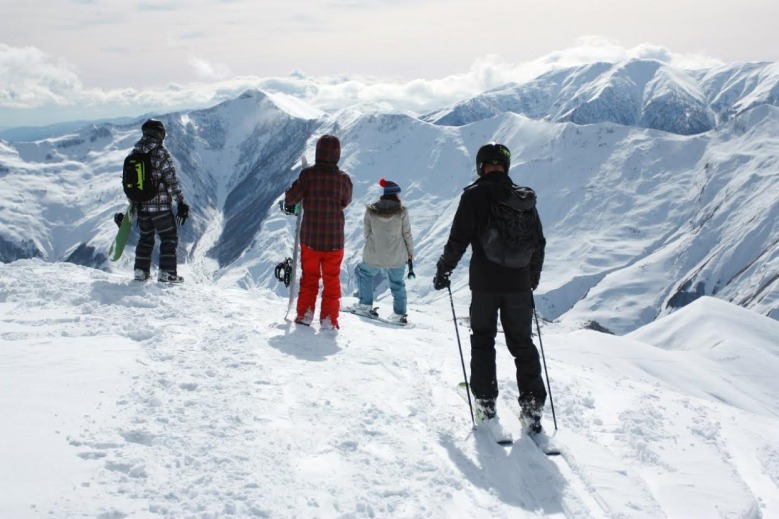 Every year Extreme Sports Club organizes trips to the mountains, so that everybody can enjoy skiing and snowboarding. From February 21st to March 1st, 2015, the Club is organizing a trip for HSE students, lecturers and staff, as well as their friends to Gudauri, one of the best ski resorts in Georgia. Registration is open until February 16th, 2015.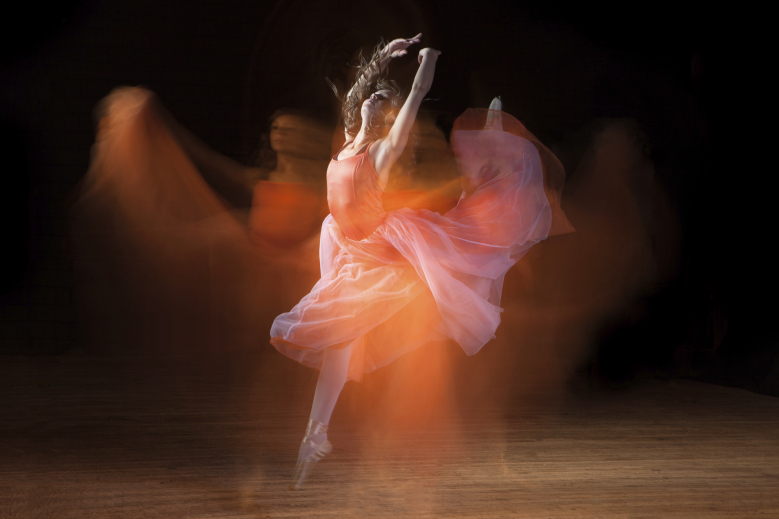 On November 3, Moscow will play host to Art Night. Visitors will be welcomed to theatres, museums, libraries, and higher education institutions. The HSE is also offering its own programme of entertainment — the Art of Dreaming. Here are several reasons why you should make sure you visit the HSE's Art Night.
Marco Colosio, M.Sc., the first foreign PhD student at the Centre for Cognition and Decision Making, arrived in Moscow three weeks ago. Marco talks about his scientific interests, his background in Italy and his first impressions of Moscow and CDM-Centre. Marco is a graduate student at University of Padua (Italy), specializing in psychology psychobiology and cognitive science.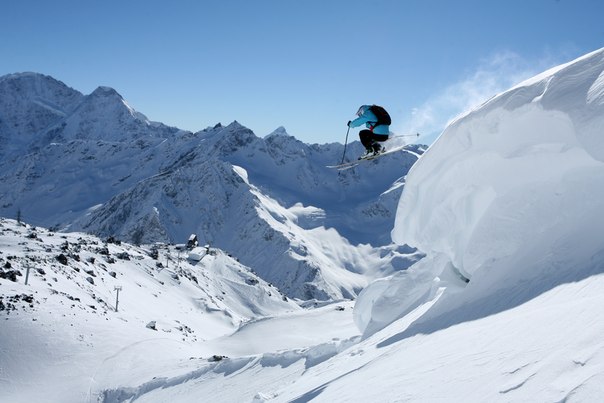 HSE's Extreme Sports student club is organizing this year's open skiing and snowboarding trip to the slopes of Mount Elbrus and Mount Cheget. The club invites not only students, alumni and staff of the HSE to participate in the event, but also their friends from other universities.
The next concert will take place on October 29, 2014 at 6.00 pm.
Performers: Yana Ivanilova (soprano), Alexey Skanavi (piano). 
Programme: « Children's question: For adults about children».