Student Life Survey 2021 is underway at HSE University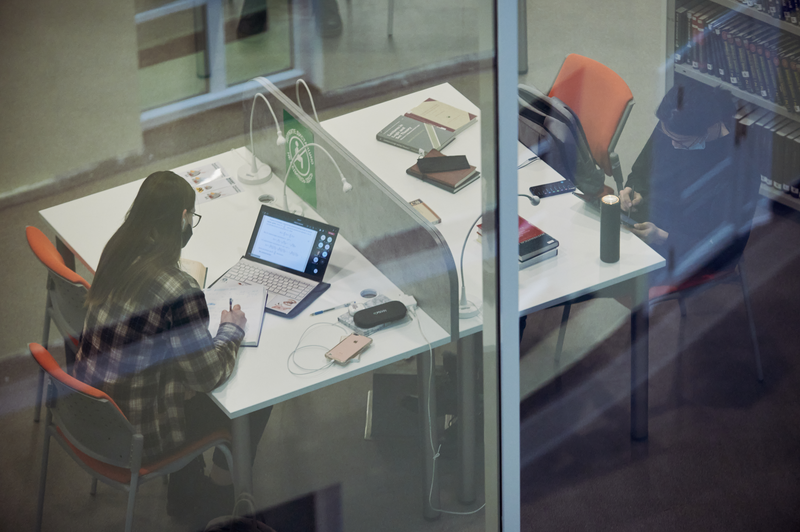 HSE University is currently conducting "Student Life Survey" – the largest annual intra-university research that allows HSE University to better understand the students and their needs. The various questions cover general assessment of learning conditions, course selection, digital services, accommodation in dormitories and alternative housing options, etc.
We are kindly asking all HSE international students to fill out the questionnaire! The survey is anonymous and strictly confidential, the results will only be used in generalized form. You can also return to a previously unfinished questionnaire at any time.
The opinion of every students is extremely important to us – it is from student feedback that HSE University corrects mistakes, consolidates successful practices, and ultimately gets better.
You can find your personalized link to the questionnaire at:
—      Your HSE email @edu.hse.ru (look for an email with the title "HSE Student Life Survey").
—      Your personal LMS account (https://lms.hse.ru/)
—      HSE App X (iOS only)
If you have any questions, feel free to contact the Centre for Institutional Research at cim@hse.ru.