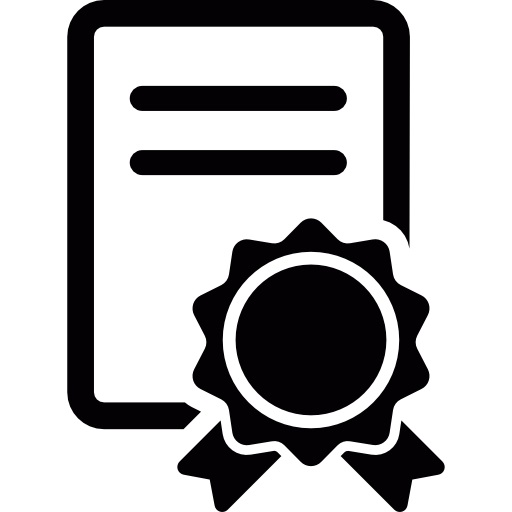 After graduation from HSE University, you may want to complete the procedure for your diploma's legalization, which may be necessary if you plan to:
- continue your studies abroad;
- work abroad.
In order to check whether your diploma needs legalization for your purposes in another country, please visit the website of the National Information Center (GlavExpertCenter) for more details about the document legalization procedure at https://www.nic.gov.ru/ru/proc/lega.
You can also get more information about document legalization requirements at the embassy or consulate office of the country where you plan to work or continue your studies.
• If you need to complete the diploma legalization procedure, and you are in Russia, please follow the link, in order to see more details about this procedure and follow the instructions.
• If you need to complete the diploma legalization procedure while you are abroad and unable to arrive in Russia, please read the information provided below and follow the instructions:
1) A legal representative appointed by an international student will need to be issued a power of attorney to complete the legalization procedure (please find detailed instructions in the attached files):
Instructions for International Students (PDF, 110 Кб)
Annex 1 – Template Form of Power of Attorney (DOCX, 14 Кб)
Annex 2 – Sample of Power of Attorney (PDF, 88 Кб)


Annex 3 – English Version of Power of Attorney (FYI) (PDF, 181 Кб)
2) The legalization procedure will be completed by the student's legal representative, and upon that, the diploma will be sent to the international student (detailed instructions for the legal representative are available in the attached files in Russian):
- if an apostille certificate is required –
Apostille – Instructions for Legal Representative (DOCX, 20 Кб)
- if consular legalization is required –
Consular Legalization - Instructions for Legal Representative (DOCX, 24 Кб)
- if both an apostille certificate and a legalization are required (both) –
Apostille and Consular Legalization (both) - Instructions for Legal Representative (DOCX, 28 Кб)
Contacts
International Student Support Centre
We are part of Department of Internationalisation
Address


11 Pokrovskiy Bulvar, office 626D
Visiting hours


Mon.— Fri., 10:00 — 19:00