Academic Curators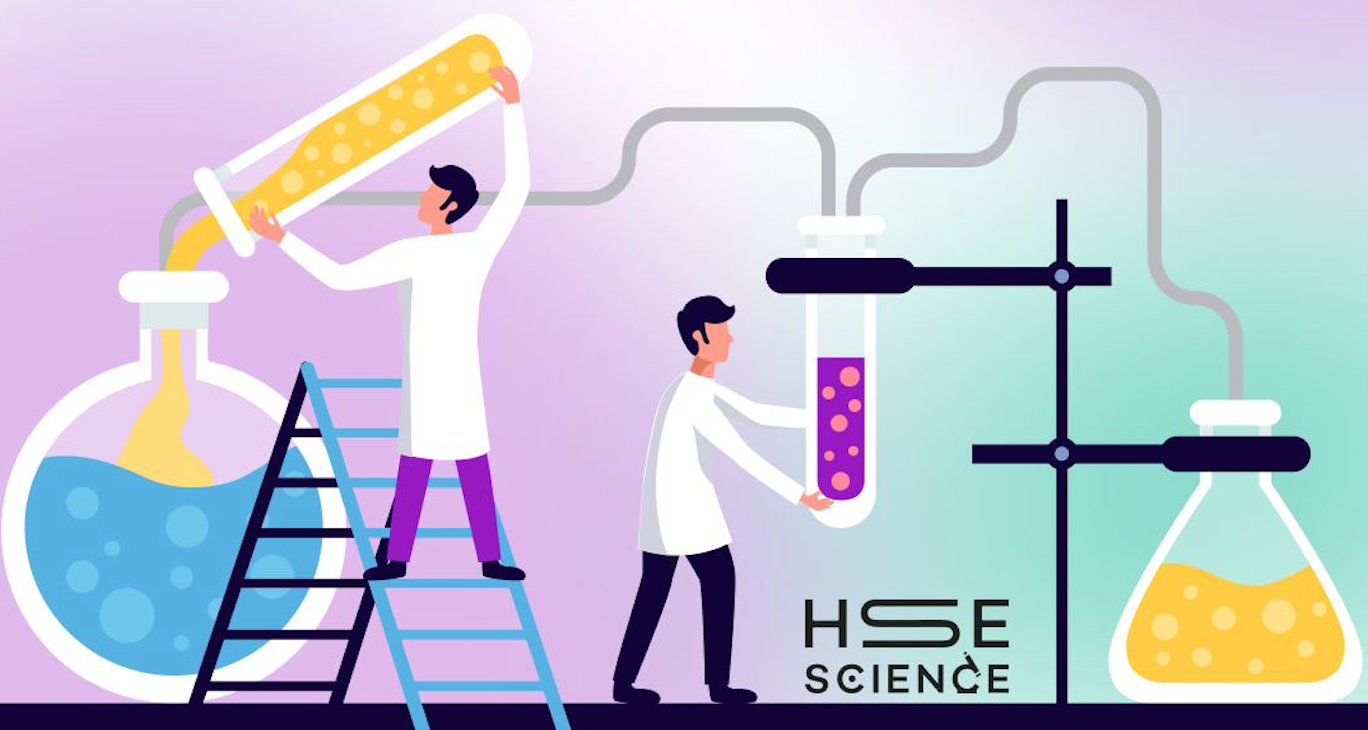 Who are Academic Curators?
Academic Curators are students who can help first-year and other students navigate the academic world of HSE University. Their main objective is to gradually engage students in our academic community. In addition to assisting students, Academic Curators work on internal and inter-faculty scientific projects to popularize science, with the support of the Centre for Student Academic Development (CSAD).
What do Academic Curators do?
informing first-year students about interesting academic events, including those held at faculties and across HSE University; curators may choose a convenient channel for communicating and summarizing news for their faculty;
organizing events at faculties to engage students in scientific activities with the support of CSAD; event formats depend on the interest of a given faculty (e.g., emphasis on in-depth scientific components, or promotion of science in general).
What are the benefits?
membership in the Republic of Scientists based on the results of six months;
support from HSE University for your own projects;
direct cooperation with CSAD on academic development;
support in promotion of local events at faculties;
learning more about the academic world at faculties and HSE University;
awareness of the University's scientific agenda;
participation in prominent projects;
meeting like-minded people – other Academic Curators and students interested in science.
Academic Curators also have social media pages where they discuss scientific topics:
Vkontakte: https://vk.com/hse.science
Telegram: https://t.me/hse_science