The international festival "HSE is the world"
Event ended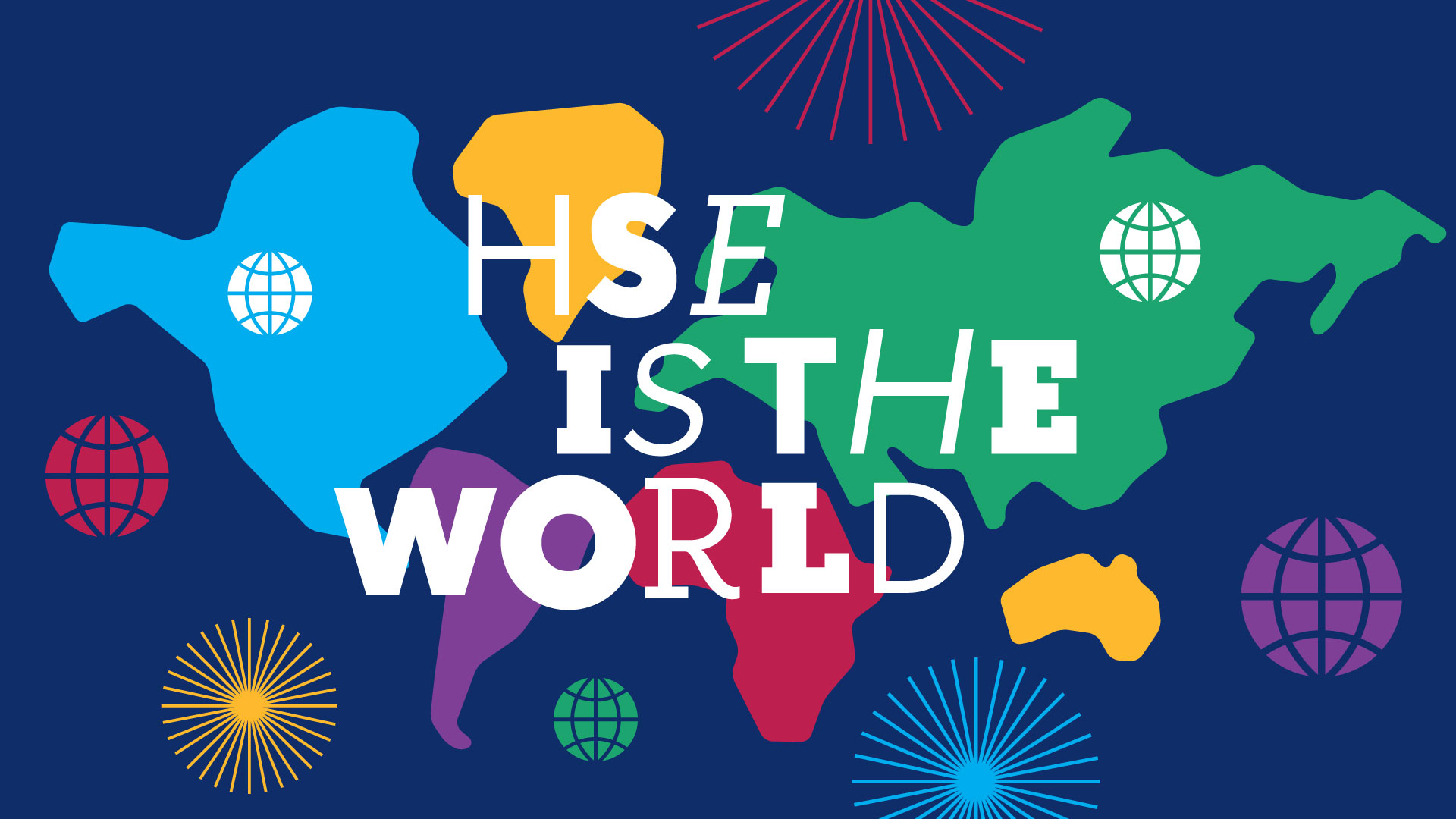 On November 25, the festival "HSE is the World" is being held in the Atrium of the University's Pokrovka complex. Students from Latin America, Indonesia, Korea, China, Europe, Armenia, Russia and many other countries will gather in the same location to demonstrate the diversity and uniqueness of world cultures.
On stage, there will be performances from the "Force Major" chorus group, the Armenian Club and cover dancers, as well as an interactive quiz in English and master classes.
All corners of the Atrium will be filled with activities from around the world. Here, you can play the Latin American game "Loteria", practice Korean calligraphy, see traditional costumes and souvenirs and much more.
You can enjoy a warm drink in a Russian tearoom or at a tea ceremony during the master classes. The festival will conclude with a guitar performance on the main stage.
You can register for this event by following the link.

Where and when?
November 25, 2 pm
Atrium on Pokrovka