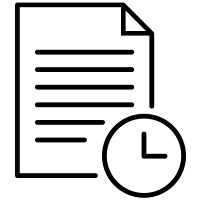 Once you complete your HSE University online profile, SIMO submits your documents for an Invitation letter. The document is to state your purpose to visit Russia as a foreign student. Student visa invitation letter has your personal details, purpose of your visit and your duration of stay in Russia (initially for 90 days).
NB! Issue of Invitation letter could take up to 45 working days.
After a Visa Invitation letter is issued, SIMO prepares a Letter of Acceptance. Together these two documents make up an acceptance package. The acceptance package is then sent to your email or to your home university.
After you receive your acceptance package from SIMO, you are to apply for a student visa at a Russian General Consulate or a Russian Embassy. Please check the student visa requirements at a Russian consulate in your country of residence well in advance.
A student single-entry visa is valid for 90 days and lets you enter the Russian Federation only once. If you leave the country while having a single-entry visa you will not be allowed to enter Russia before you receive a new single-entry visa.
NB! Be prepared to stay in Russia without leaving for the first 3 months after your arrival, until you receive a multiple-entry visa.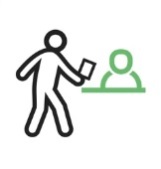 Upon entering the Russian Federation, you must complete a migration card. If applicable, visitors will be required to indicate their visa information on the migration card.
Upon arriving at your destination in Russia, the migration card should be presented to respective authorities to get registered.
NB! The migration card should be presented at passport control when you leave. Always keep the original migration card with you.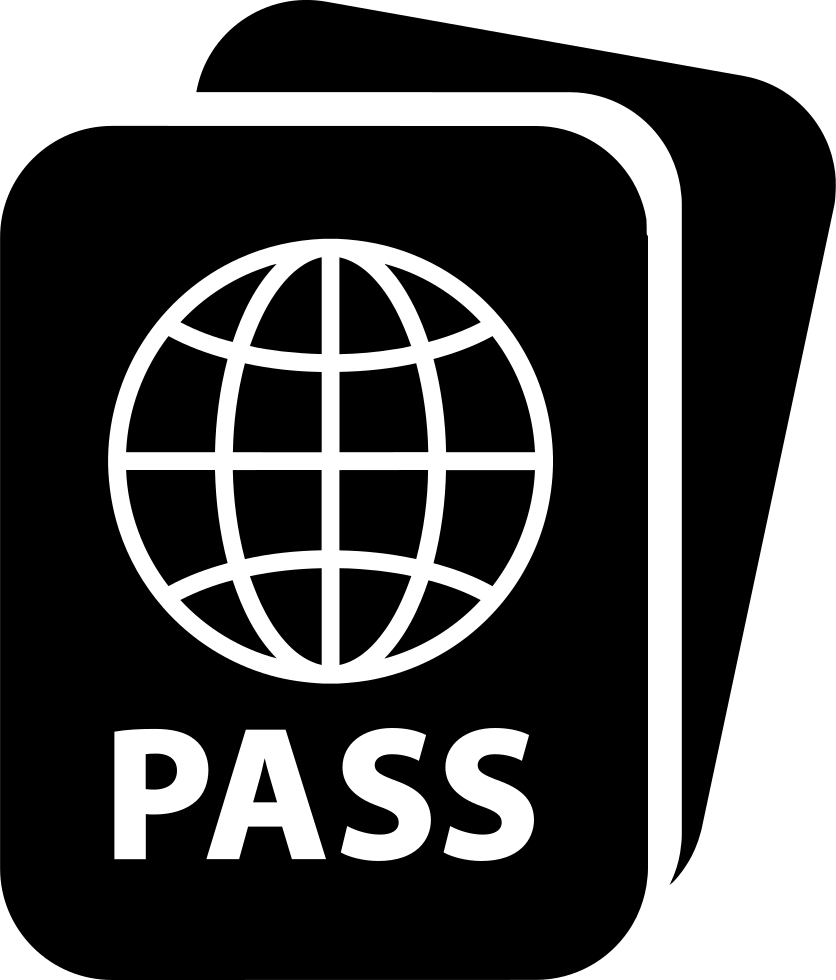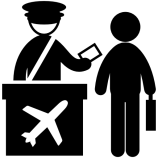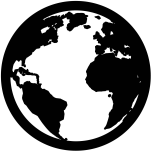 Contacts
Student International Mobility Office (SIMO)
Visiting hours
Mon.— Wed., 10:00 — 13:00
Thu. — Fr., 14:00 — 17:00