Are you enthusiastic, English-speaking and enrolled as an HSE student in 2017 and 2018? Then, you are welcome to join the FIFA Legacy Programme as an intern during the 2018 FIFA World Cup Russia™.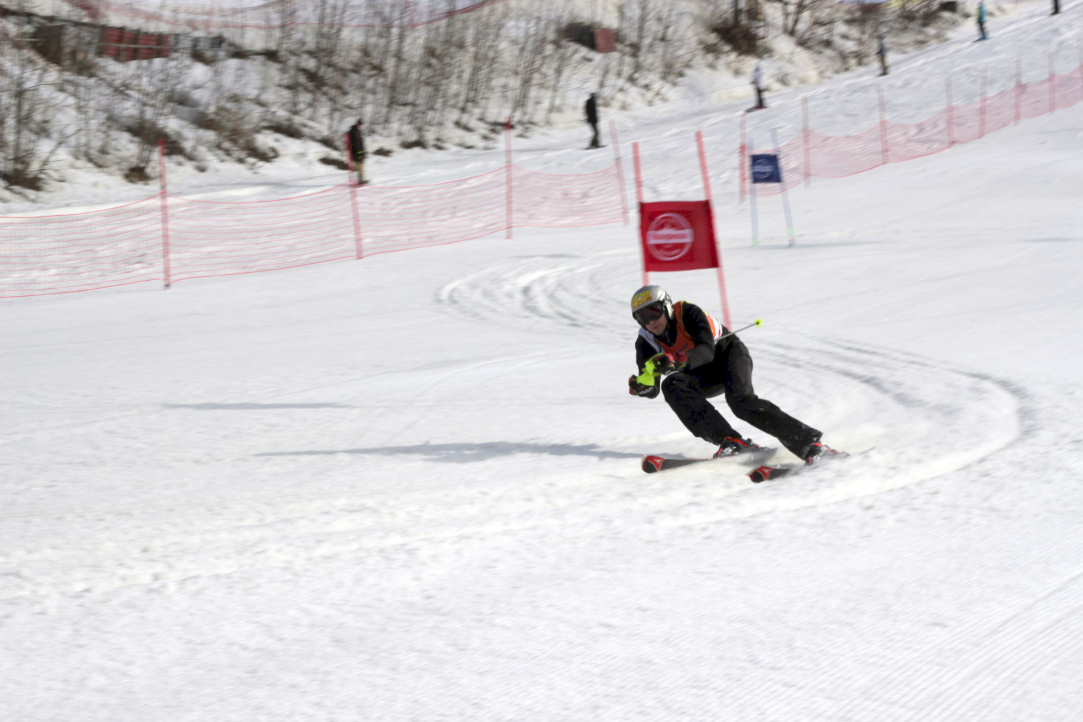 On March 4, 2017, the winter sports HSE Snow Fest took place at the Kant alpine skiing centre. The event was organized by the Extreme Sports Club together with HSE student associations and received support from the Student Initiative Support Centre.
The environmental student organization Green HSE has launched a service for the separate collection of plastic waste. Special yellow containers can be found across HSE buildings. For now only plastic bottles can be collected for recycling.
The registration of student organizations started on February 15, 2017. Registered organizations will receive a 'guaranteed basic budget' as well as other forms of support, such as the provision of premises, transport services, and information support. You can register via the 'Student organizations' tab on the HSE Family website.
On January 27, 2017, the HSE Academic Council approved a document regulating support for HSE student organizations at its Moscow campus.
Over 150 HSE students and staff participated in the latest Donor Day at HSE, giving blood that will help save 483 people's lives. This initiative was organized by the HSE Armenian Club in conjunction with the Blood Transfusion Centre at the Moscow Healthcare Department.
Participation in student organizations is an important part of life at HSE. There are about 80 different communities engaged in almost all kinds of activities, from dancing to parliamentary debates. People can also try to do their part and join a charity.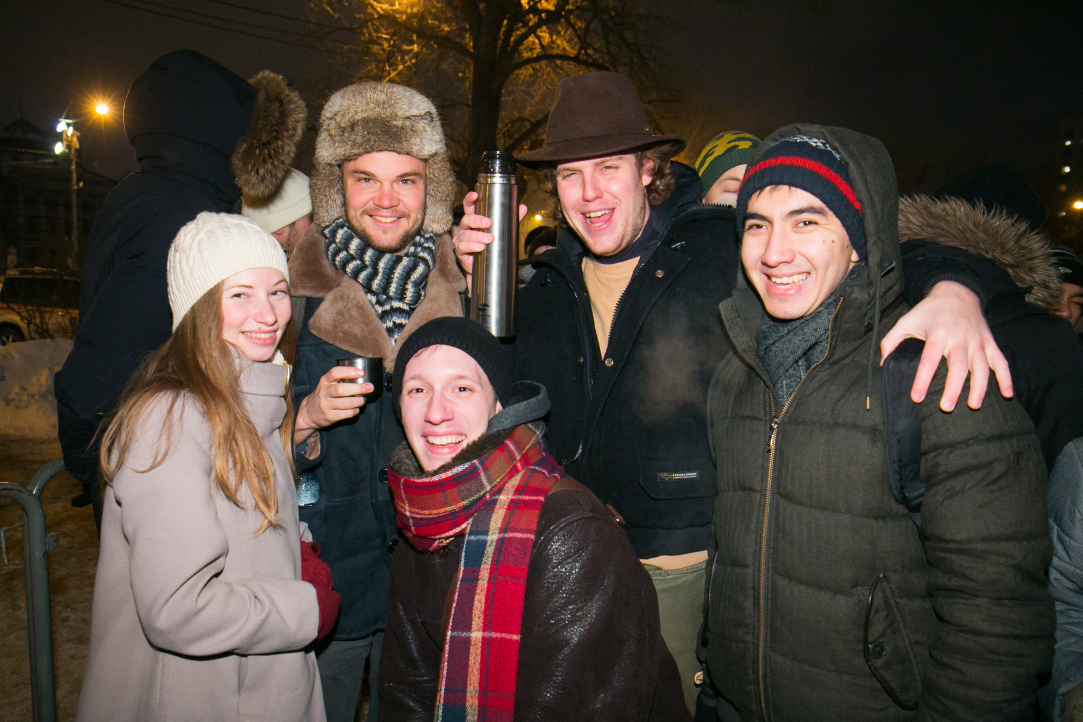 On January 18 at VDNKH, the winter weather failed to stop people from coming out to celebrate the Epiphany with a plunge into icy waters. While traditionally considered a religious event to celebrate the baptism of Jesus, nowadays it has become a famous tradition when people all over Russia go out and immerse themselves in icy waters.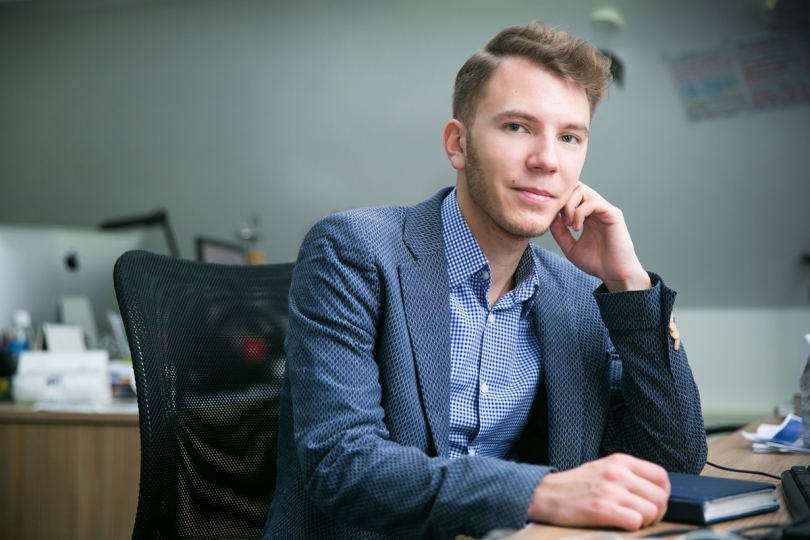 Ivan Chernyavsky, HSE Student Ombudsman, who recently resigned after holding this post for a year, spoke to the HSE News Service about the results of his time in office.
Till December 21, 2016 HSE students will have an opportunity to assess the quality of their teachers' work.