International Student Support and ESN HSE are making sure foreign students get plenty of cultural experiences while in Russia. Last month they organized a school visit and introduced foreign students to one of the most important parts of the Russianeducation system.
We are happy to tell you more about the second Culture Café that took place on March, 7th and became a very memorable event for its participants! Thank you to all Ghanaian students who contributed to it. That evening was a true feast and all the guests could witness how devotedly the students presented their national traditions and shared lots of details about their unique and diverse culture.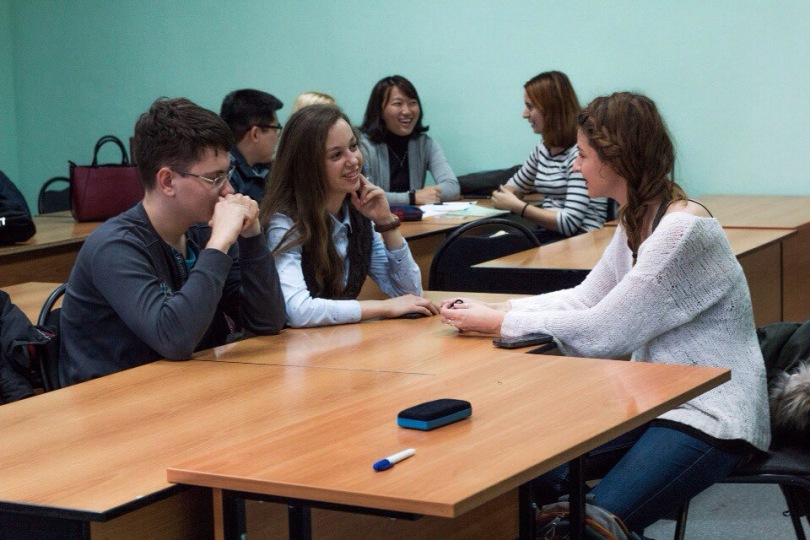 Michelle Eggen is a fourth year student from The University of New Mexico , Albuquerque. Her major is international studies. But this semester she is at Higher School of Economics - Nizhny Novgorod studying Russian language and English literature. She loves writing stories, singing, and reading.
On June 27, the first cohort of HSE Preparatory Year graduates received their diplomas after passing the exams. Launched in 2015, the programme offers international students an excellent opportunity to develop their Russian language skills and prepare for Russian-taught programmes at HSE and other Russian universities. This year, approximately 90 people from over 30 countries studied in the programme, which included several tracks – economics, humanities and science.
On May 16-18 the first annual BRICS conference focusing on the interaction of the social sciences were held in National Research University Higher School of Economics.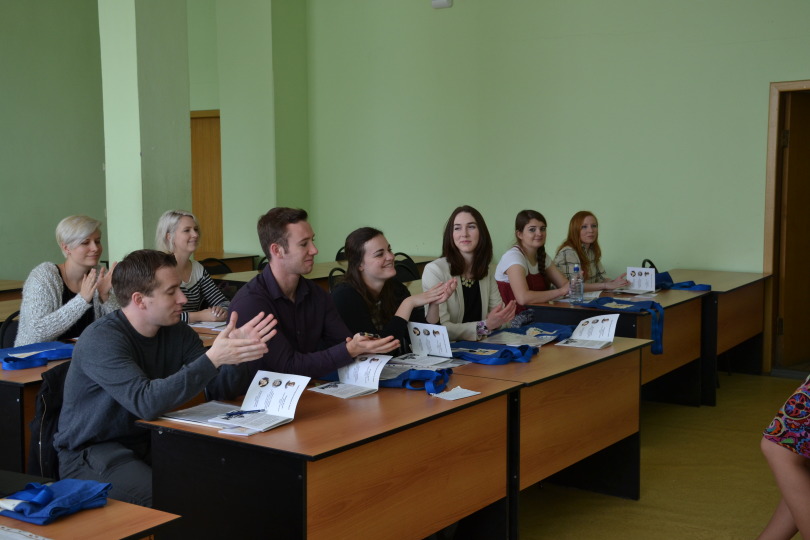 Ten students from the Brigham Young University (Utah, USA) have arrived in Nizhny Novgorod for the Summer School on Russian Language and Culture. Between now and midsummer the students will attend lectures on intercultural communication, literature and Russian history as well as improving their knowledge of Russian.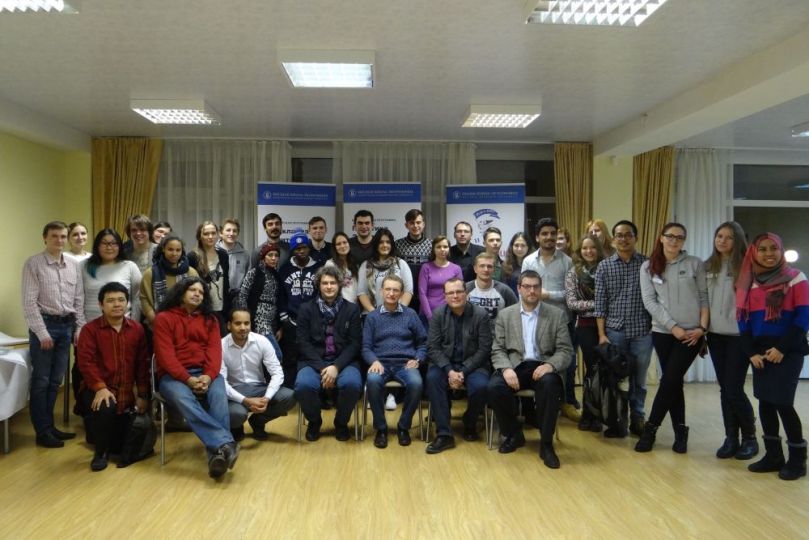 On January 31st – February 3rd 2016, the Winter School of the Faculty of Social Sciences was held at the 'Voronovo' Learning Centre, HSE. During the event, potential master's students took part in master classes, business cases and meetings with students and graduates of the faculty's educational programmes.
HSE's family of international students grew even larger in January when over 50 students arrived to study for the duration of the spring semester. They come from all over the world — Europe, Asia, North America, and even the Caribbean.
Everyone has friends who like to play video games. But for some it's more than just entertainment – it's a professional sport that requires a lot of energy and time for training and participating in various contests. S people are called cybersportsmen, and this movement is becoming more popular in Russia. High School Sports media project with the support of MIEM administration held the first HSE cybersport tournament 'Cyber HSE'.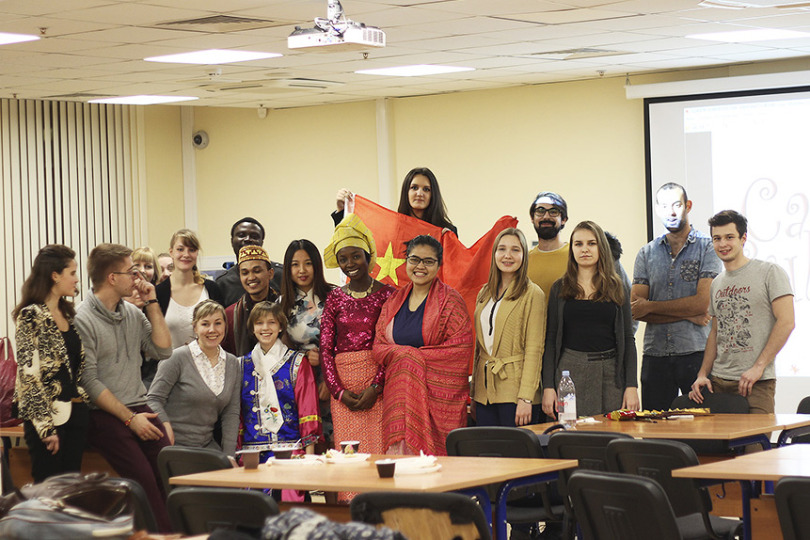 On 4th December the International Students Office at HSE Moscow held the first Cultural Cafe evening, a project to broaden cultural exchange between HSE students from different countries. A similar initative was launched at HSE Nizhny Novgorod earlier this year. It's all taking place in a relaxed and friendly atmosphere. Students from Ghana, Indonesia, China, Nigeria and Uganda made their presentations at the first event and talked about different aspects and traditions of culture in their countries from historical facts to national dishes.