Zhu Ning, from People's Republic of China, is pursuing her Master's in Socioeconomic and Political Development of Modern Asia at HSE. She is currently in her second year of studies. Zhu Ning has talked to HSE News Service about her experience of studying and living and Moscow.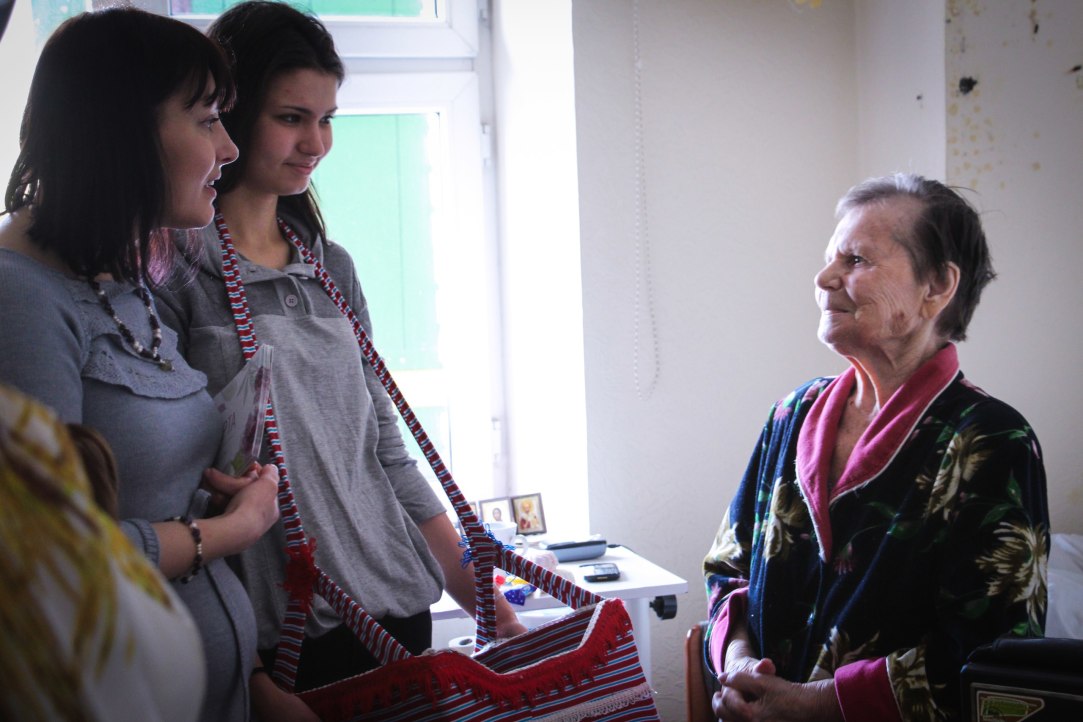 HSE students, volunteers of the Open Your Eyes student project, and the Joy of Old Age (Starost' v Radost') foundation will be organizing a visit to Rzhevsky care facility for seniors on the eve of the Victory Day.
Studies and work can only be effective if recreation is also organized properly. The HSE Extreme Sports Club has come up with several ideas on how to have an active and energetic rest in spring and summer.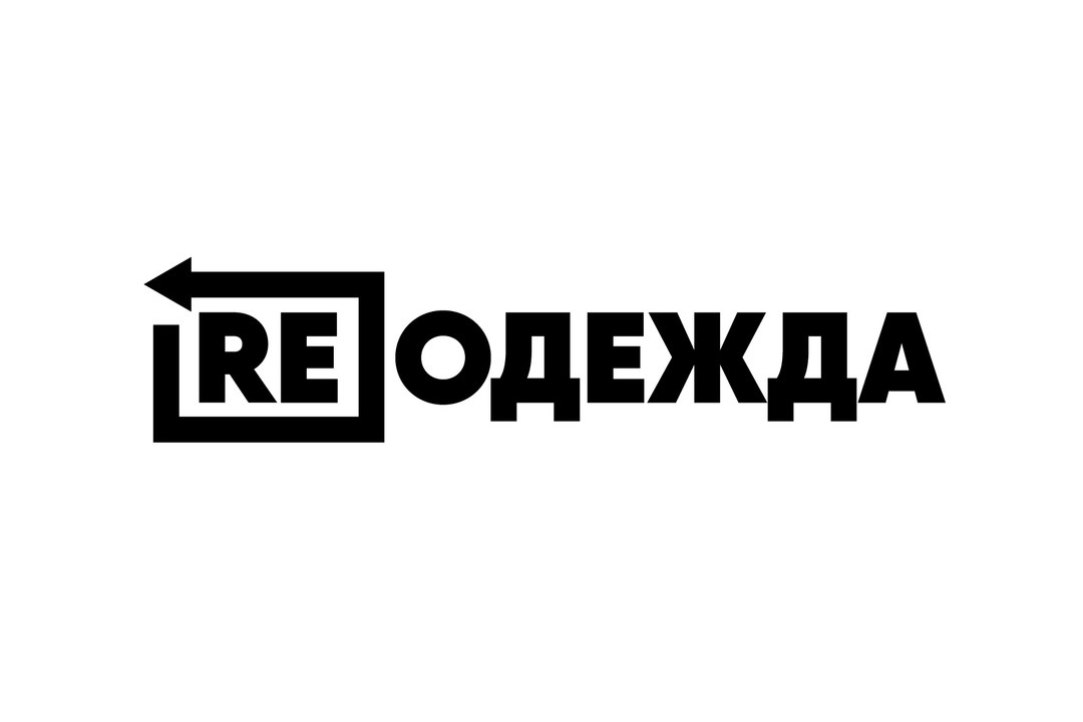 Green HSE invites you to join a ten-day clothes collection drive.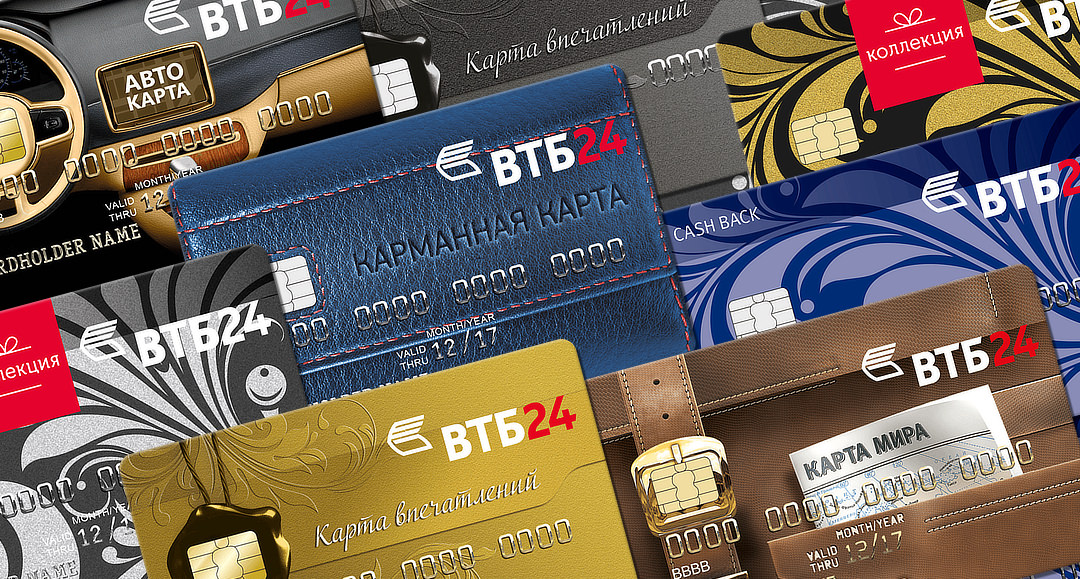 From this new academic year HSE students will receive scholarship cards bearing a unique HSE design chosen by the students themselves.
International Student Support and ESN HSE are making sure foreign students get plenty of cultural experiences while in Russia. Last month they organized a school visit and introduced foreign students to one of the most important parts of the Russianeducation system.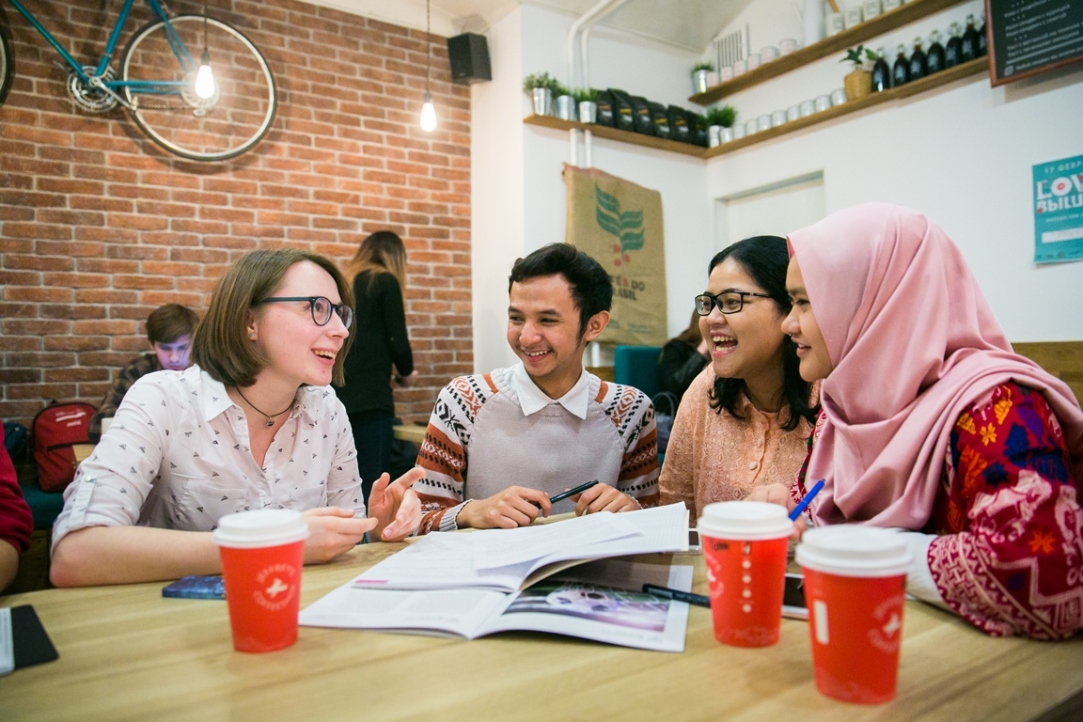 April 1st, 2017 was the deadline for international students claiming state-financed slots on master's programmes funded by scholarships from the Russian Government. The application period for undergraduate programmes lasts until May 2, and for fee-paying slots in undergraduate and master's programmes – until mid-August. Some of the prospective students will have the opportunity to get a tuition fee discount.
We are happy to present you the new issue of "That's so HSE" which is a newsletter with infographics about our university. Current issue informs you how many HSE students and faculty use e-library resources, what purposes of searching articles are more popular, what databases and libraries are most in demand and etc.


Each year HSE holds the Student Project Contest, which allows projects deemed important for the development of the university at least and all of society at most to receive financial, organisational, or any other type of support to help them succeed.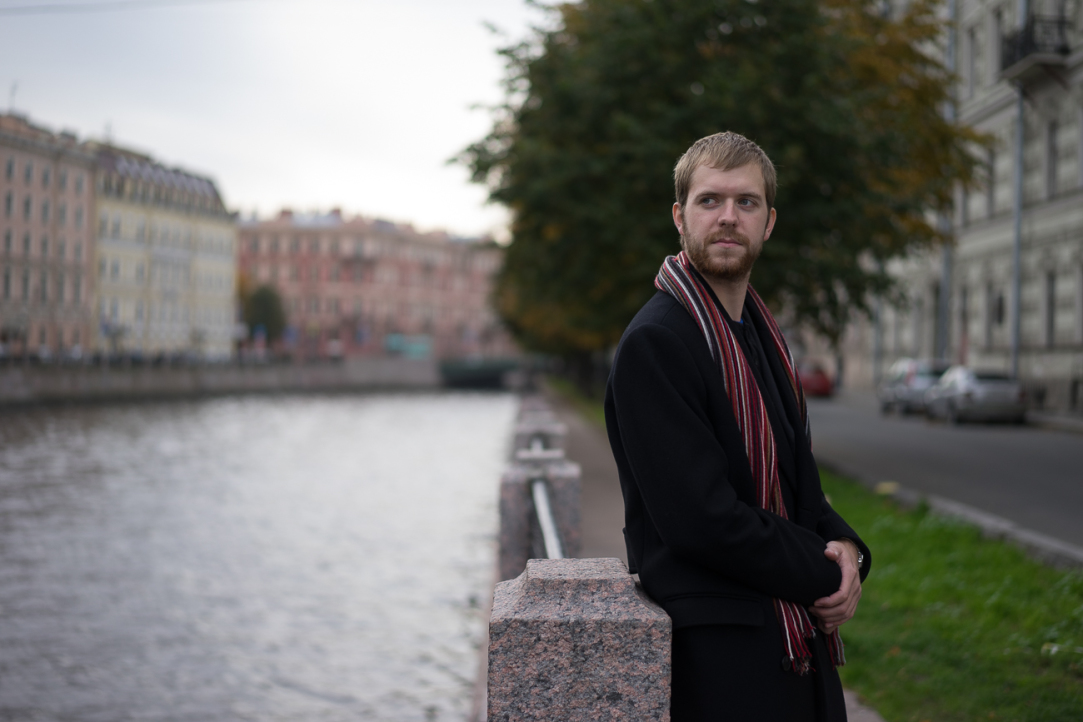 Marek Soukup from Masaryk University in Brno, the Czech Republic, is currently studying at HSE St Petersburg as an exchange student on the Applied Economics and Mathematical Methods MA programme.  His decision to come to Russia stemmed from his desire to perfect his knowledge of the Russian language, which he started learning four years ago.