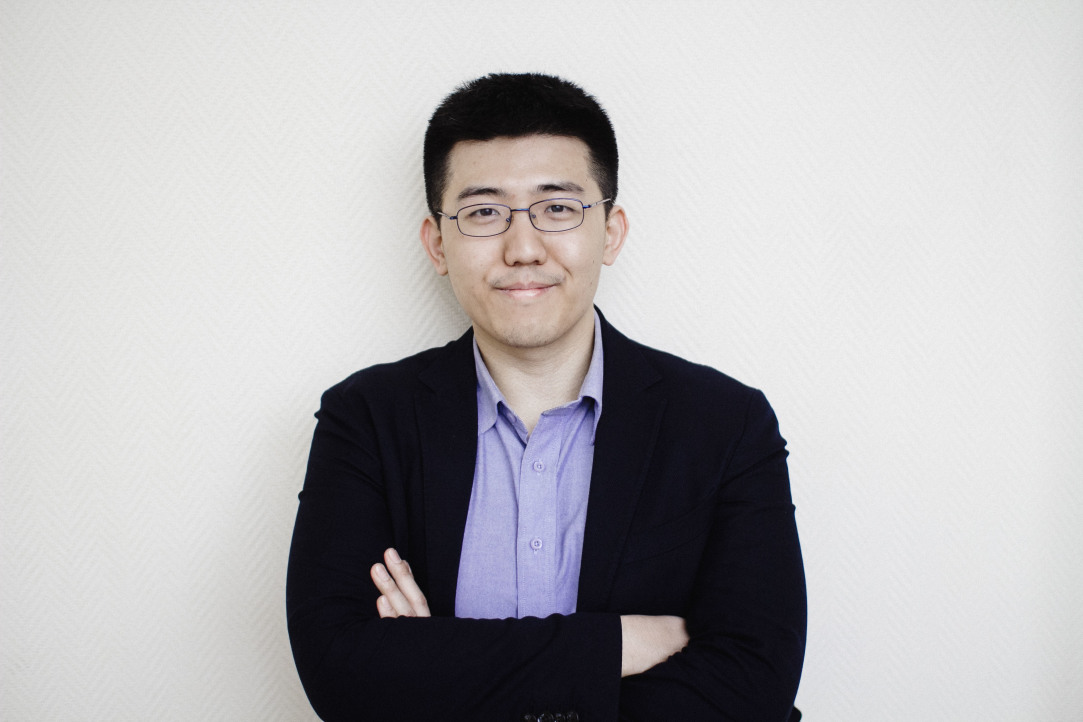 Lijia Lin is a first-year student in the English-taught Strategic Corporate Finance Master's Programme at the HSE Faculty of Economic Sciences. He was born and raised in Beijing and, after finishing high school, studied economics and mathematics at the University of Michigan in the United States. When Lijia Lin graduated in December 2015, his advisor suggested that he continued his education at the Higher School of Economics.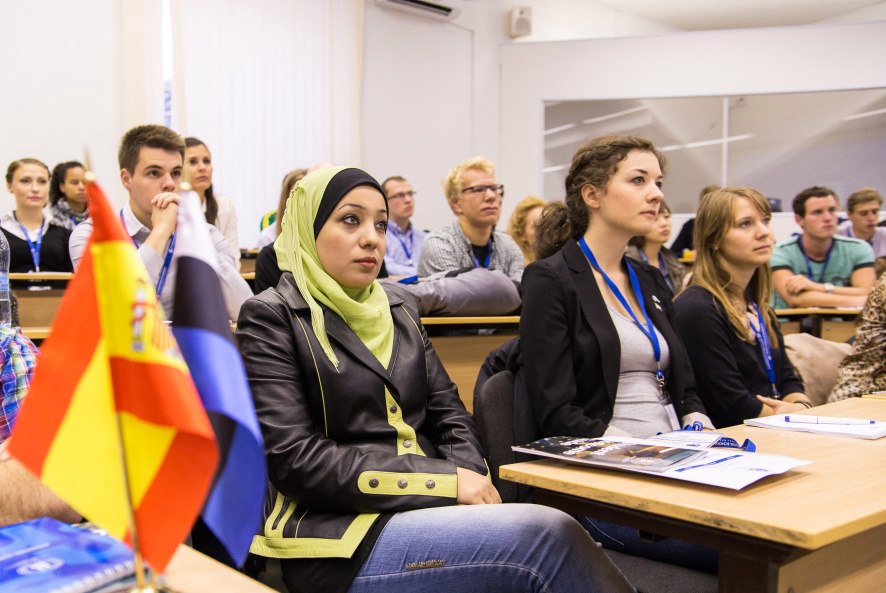 HSE is becoming more and more popular among foreign students. We talked to English speaking graduates of the English-taught Master's programme System and Software Engineering and found out about their experience of studying in HSE, life in Moscow, and what do they do as professionals now.
After completing an undergraduate degree in Computer Science and Engineering in his native Delhi, India, Shashank Pant began searching for a Master's programme that would provide a balance between management and science. HSE's Governance in STI programme turned out to be what he was looking for as he prepares for an eventual career in innovation at a multinational corporation.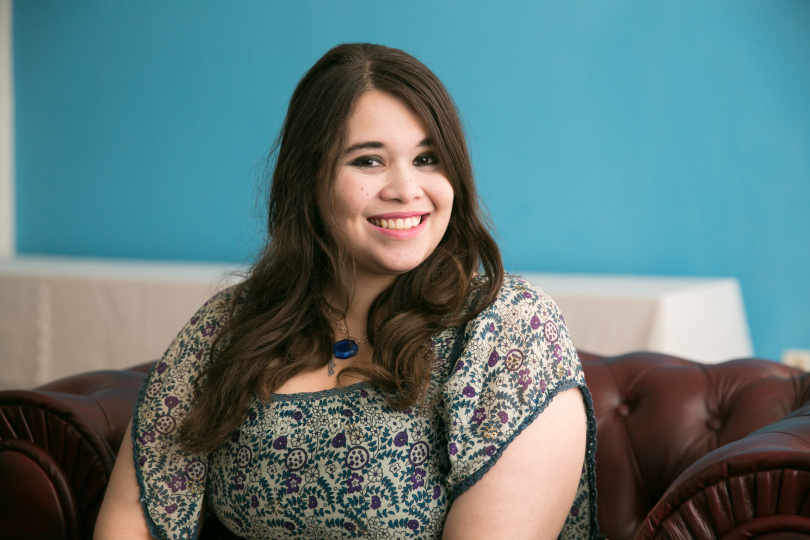 Jazmin Quevedo Cascante, a native of Bolivia, graduated this year from HSE Preparatory Year Programme and is currently pursuing her Master's in the Governance of Science, Technology and Innovation. She came to HSE with plans to eventually work in an international environment where she can have a positive impact on society.
Although it took some time to adjust initially, after only a short period studying in HSE's Applied Social Psychology programme, Ghana native Ebenezer Yao Wepari is certain that attending HSE has been among the best decisions he has made in life.
Juniar Laraswanda Umagapi, a native of Ternate in East Indonesia, is currently pursuing her Master's degree in Political Analysis and Public Policy at HSE. She originally discovered the programme on StudyPortals, and agreed to speak about her experience researching and applying to international universities.
David Damtar from Ghana and Samrat Sil from India are both pursuing Master's degrees in Applied and Interdisciplinary History at HSE St Petersburg. HSE student Julia Nikolaenko talked with them about their academic backgrounds, reasons for choosing HSE, and impressions of life in Russia.
On May 16-18 the first annual BRICS conference focusing on the interaction of the social sciences were held in National Research University Higher School of Economics.
The Master's programme in System and Software Engineering aims to provide students an opportunity not only to acquire the knowledge and experience they need in their chosen profession, but also to help them generate a systemic view on bringing resolutions to the difficult professional challenges they are certain to face in the future. Academic Supervisor Dmitry Alexandrov talks about programme features and international students share their experience of living and studying in Moscow.
Governance of Science, Technology and Innovation MA programme at theInstitute for Statistical Studies and the Economics of Knowledge is open to anyone interested in learning how to commercialize scientific developments. First and second year students talk about their reasons for choosing the programme and their studies.