We are happy to present you the new issue of "That's so HSE" which is a newsletter with infographics about our university. Current issue informs you how many HSE students and faculty use e-library resources, what purposes of searching articles are more popular, what databases and libraries are most in demand and etc.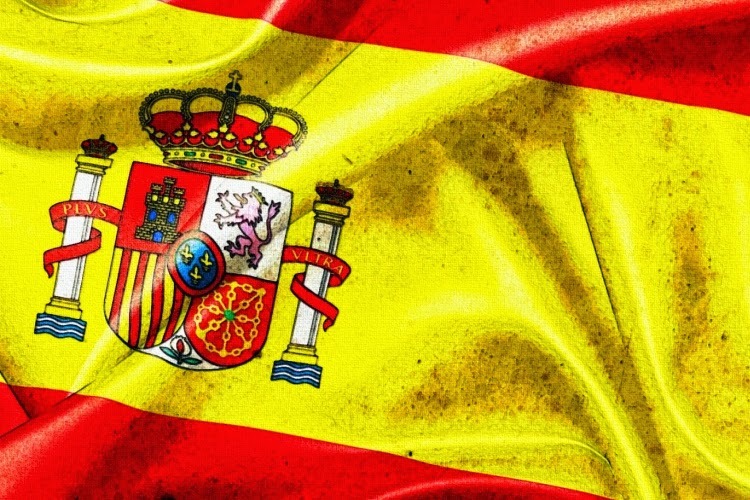 We are happy to tell you about our third Culture Café that took place on March, 14th! Thank you to all students who contributed to it. That evening we learnt a lot about Spanish customs, traditions, food and siesta.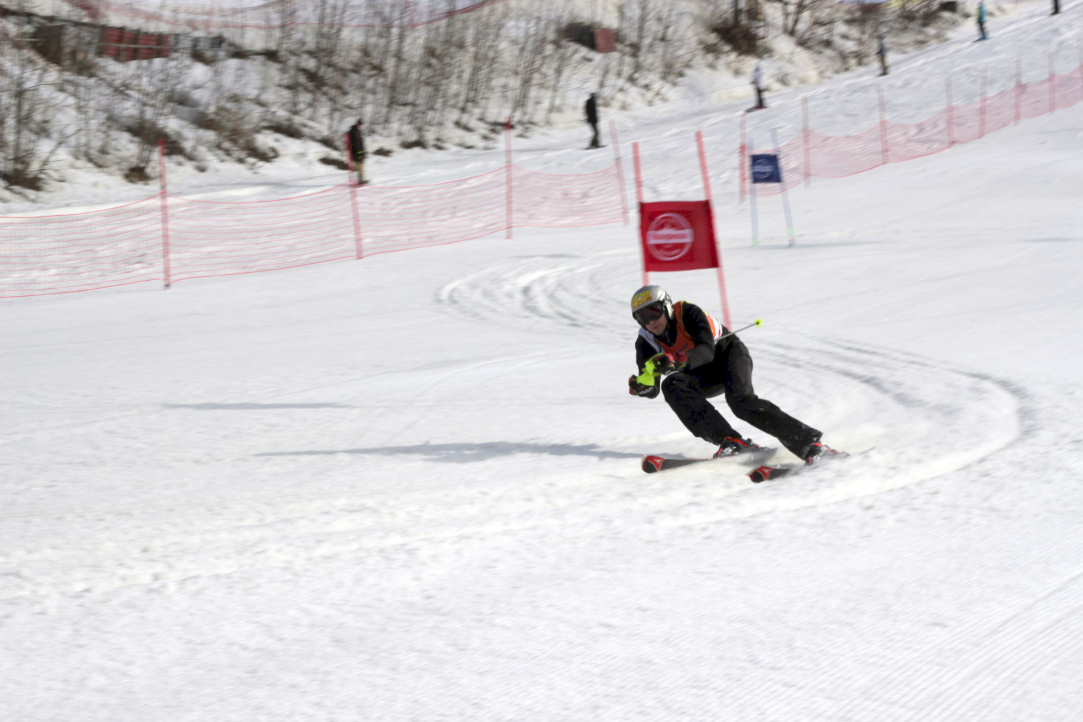 On March 4, 2017, the winter sports HSE Snow Fest took place at the Kant alpine skiing centre. The event was organized by the Extreme Sports Club together with HSE student associations and received support from the Student Initiative Support Centre.
On March 4, from 12 p.m to 5 p.m. HSE students will gather at the Orion slope, at the Kant ski resort (metro Nagornaya), for friendly snowboarding and skiing competitions. This is one of the events organized to celebrate the 25th anniversary of HSE's founding. Visitors will have the chance to try the best slope in the sports resort free of charge – and can either bring their own skiing or snowboarding equipment or rent it on site.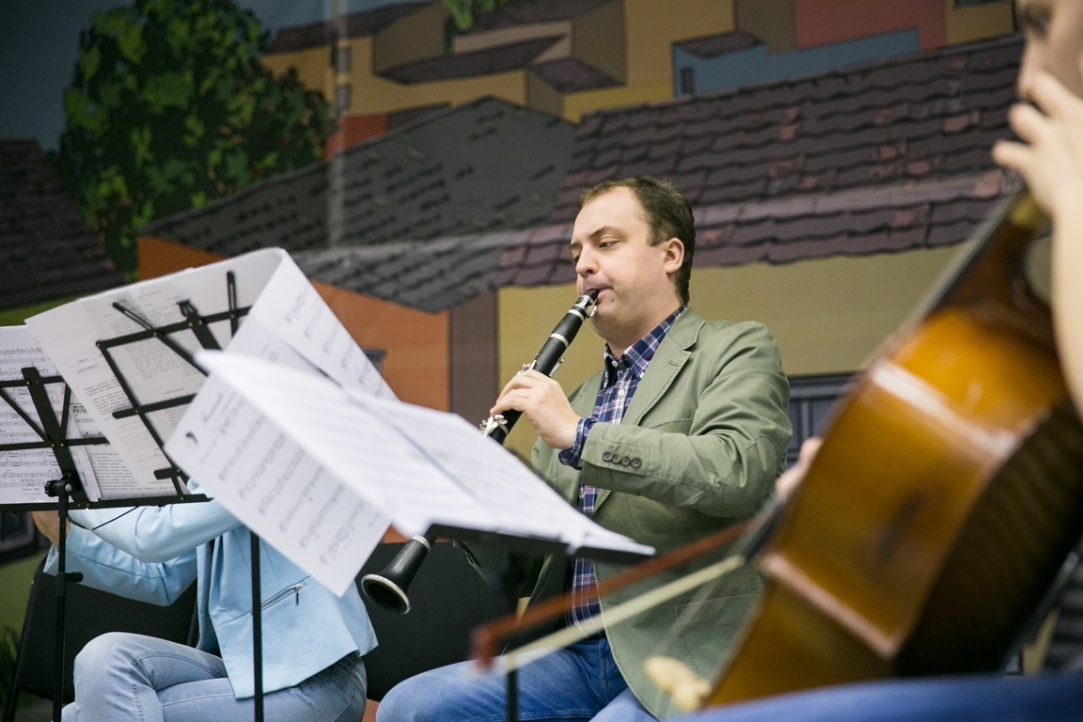 In December 2016, an orchestra was formed at HSE whose musicians include both lecturers and students – and not only from HSE. The artists, who are mastering a broad repertoire from classical operas to film soundtracks, are preparing to play at non-university venues and are inviting new participants to join them.
Participation in student organizations is an important part of life at HSE. There are about 80 different communities engaged in almost all kinds of activities, from dancing to parliamentary debates. People can also try to do their part and join a charity.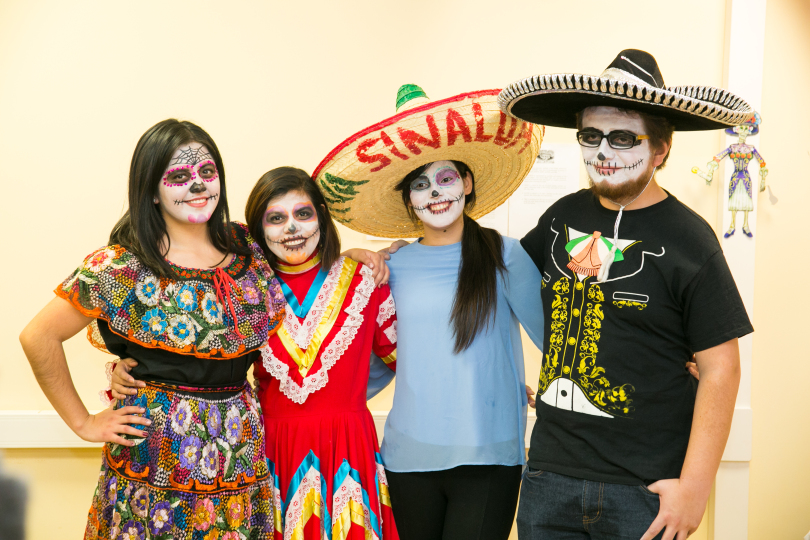 On November 9, 2016 HSE held a Mexican Day of the Dead Celebration. The event was organized by the Mexican community at HSE and the International Student Support Unit with the support of the Embassy of Mexico in Russia.
HSE students and staff are invited to try their hand at yachting under the supervision of experienced instructors. The HSE Yacht Club will be holding theoretical and practical classes during the winter.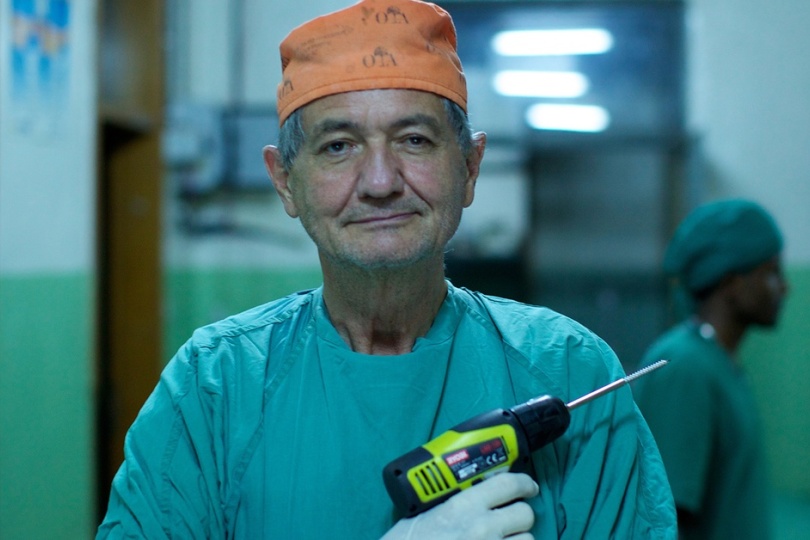 On October 20-30, the VI International Film Festival of Science and Technology 360° will take place in Moscow. The festival's programme is comprised exclusively of documentaries relating to science, technology, and new ideas on the world and society. HSE has partnered with the festival several times in the past, organising lecture series and holding discussions on the exciting films screened at the event. And this festival, which is being organised for the sixth time already, will not be an exception.
in sailing was the HSE team's achievement at the 29th Moscow Student Sport Games, which were held on September 25 at the Klyazminsky reservoir. The HSE team scored 60 points in the regatta.