Zhu Ning, from People's Republic of China, is pursuing her Master's in Socioeconomic and Political Development of Modern Asia at HSE. She is currently in her second year of studies. Zhu Ning has talked to HSE News Service about her experience of studying and living and Moscow.
International Student Support and ESN HSE are making sure foreign students get plenty of cultural experiences while in Russia. Last month they organized a school visit and introduced foreign students to one of the most important parts of the Russianeducation system.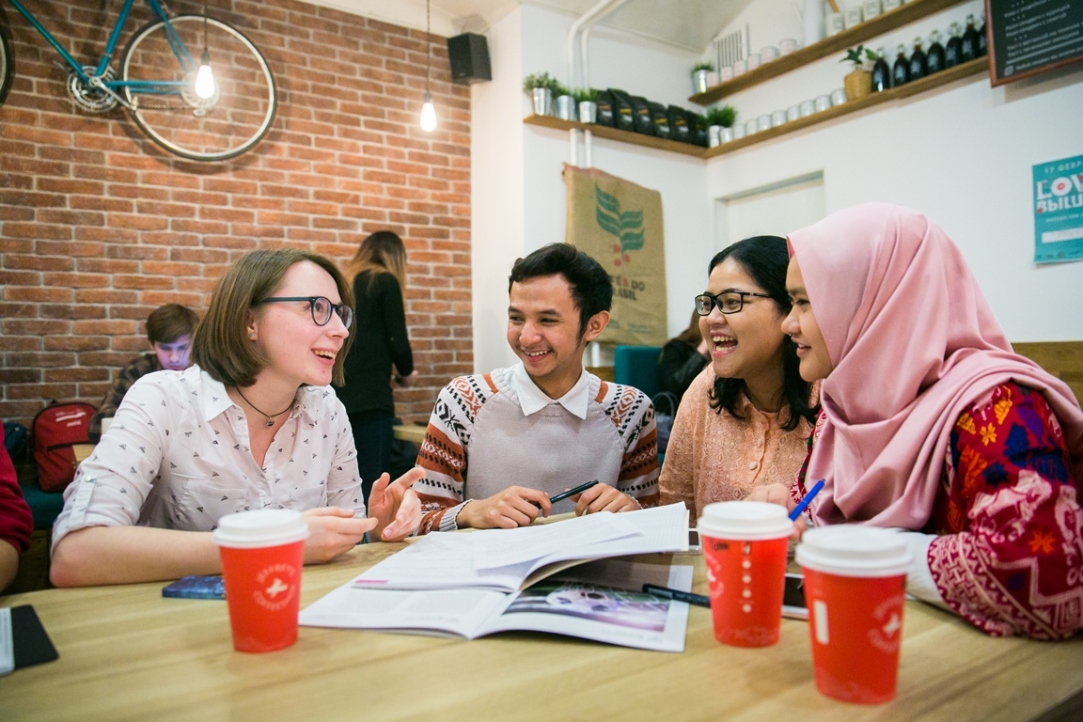 April 1st, 2017 was the deadline for international students claiming state-financed slots on master's programmes funded by scholarships from the Russian Government. The application period for undergraduate programmes lasts until May 2, and for fee-paying slots in undergraduate and master's programmes – until mid-August. Some of the prospective students will have the opportunity to get a tuition fee discount.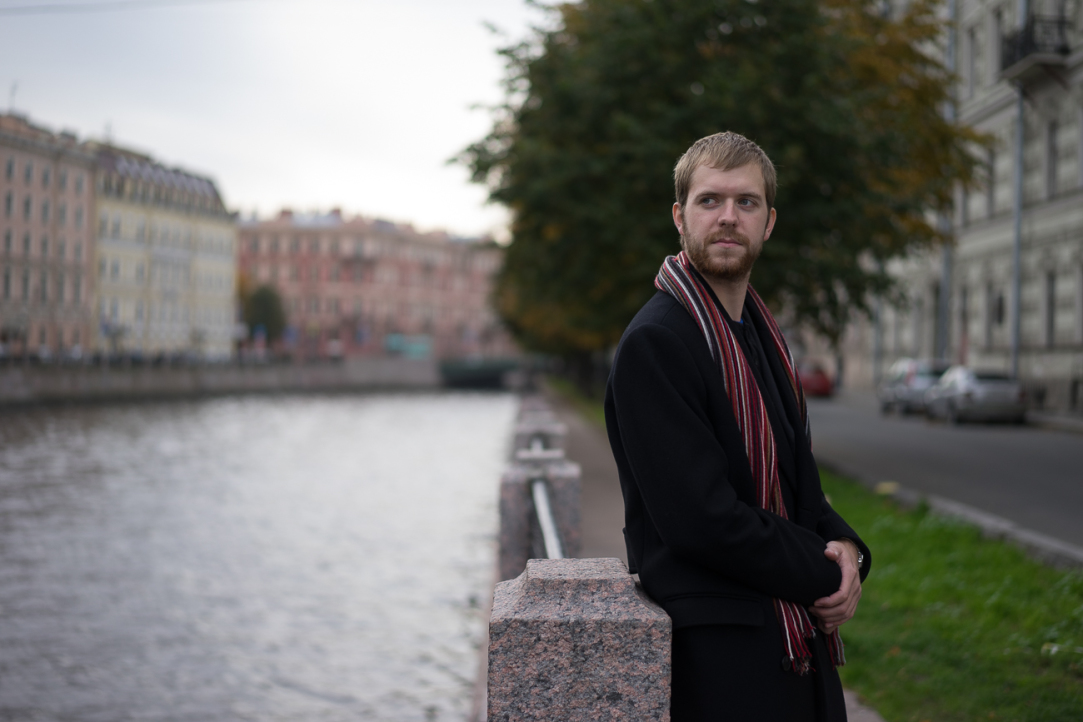 Marek Soukup from Masaryk University in Brno, the Czech Republic, is currently studying at HSE St Petersburg as an exchange student on the Applied Economics and Mathematical Methods MA programme.  His decision to come to Russia stemmed from his desire to perfect his knowledge of the Russian language, which he started learning four years ago.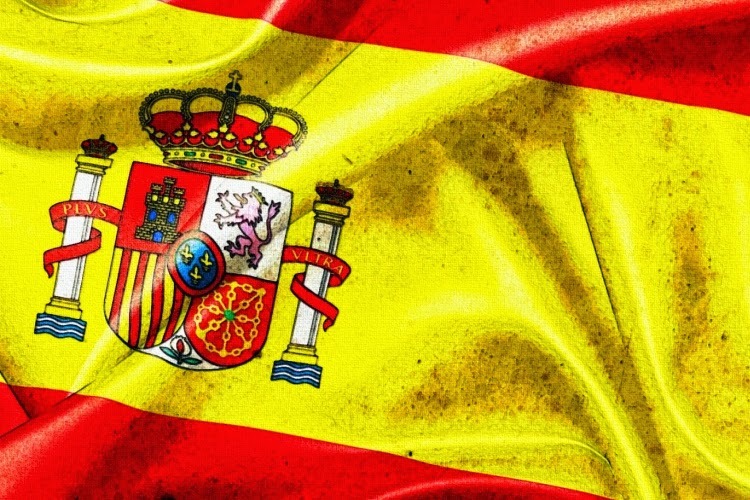 We are happy to tell you about our third Culture Café that took place on March, 14th! Thank you to all students who contributed to it. That evening we learnt a lot about Spanish customs, traditions, food and siesta.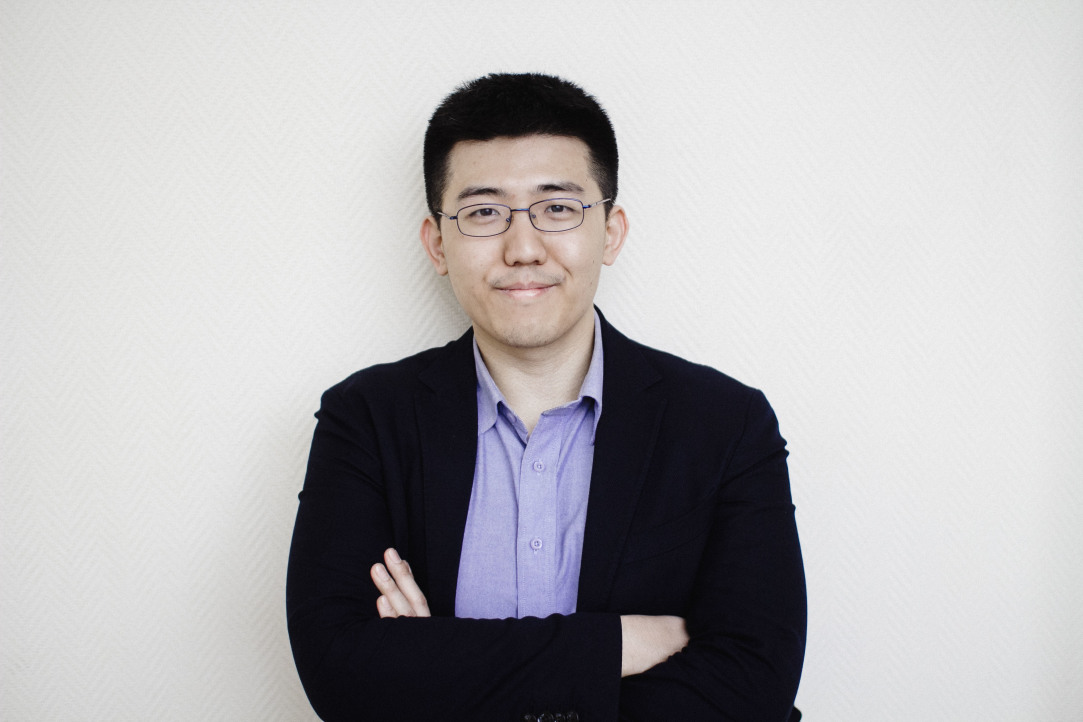 Lijia Lin is a first-year student in the English-taught Strategic Corporate Finance Master's Programme at the HSE Faculty of Economic Sciences. He was born and raised in Beijing and, after finishing high school, studied economics and mathematics at the University of Michigan in the United States. When Lijia Lin graduated in December 2015, his advisor suggested that he continued his education at the Higher School of Economics.
We are happy to tell you more about the second Culture Café that took place on March, 7th and became a very memorable event for its participants! Thank you to all Ghanaian students who contributed to it. That evening was a true feast and all the guests could witness how devotedly the students presented their national traditions and shared lots of details about their unique and diverse culture.
In the fall semester HSE welcomed international and local students at the Culture Cafés hosted by Mexico, Germany, Italy, Belgium, the Netherlands, and even Santa Claus. Last week ESN HSE Moscow and International Students Support were happy to continue this tradition.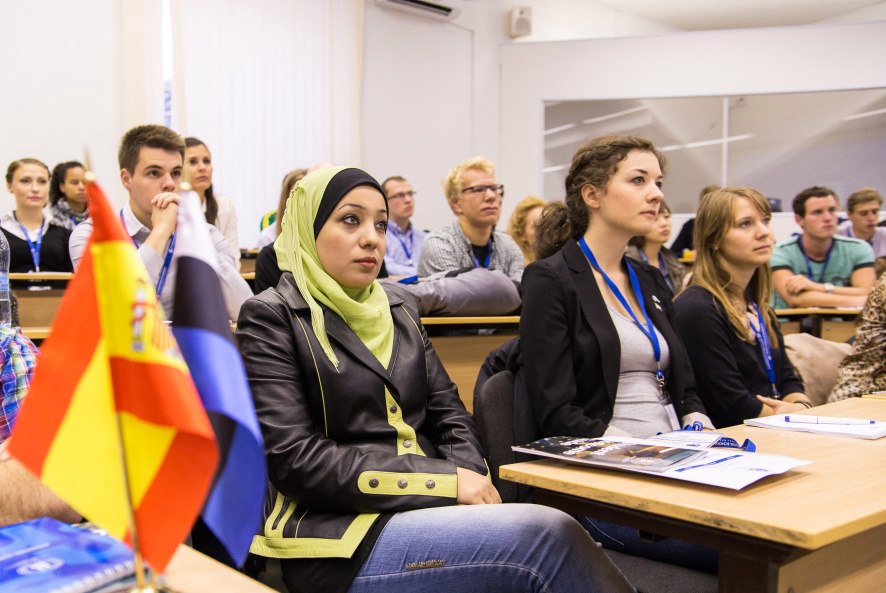 HSE is becoming more and more popular among foreign students. We talked to English speaking graduates of the English-taught Master's programme System and Software Engineering and found out about their experience of studying in HSE, life in Moscow, and what do they do as professionals now.
Prior to coming to St Petersburg, international students may anticipate some difficulty settling into a drastically new culture and lifestyle, and completing the more mundane tasks, such as navigating the transport system. However, Buddy Club at HSE St Petersburg helps make the transition smoother. Roland Mortimer, exchange student from University College London, shares his experience.