Studies and work can only be effective if recreation is also organized properly. The HSE Extreme Sports Club has come up with several ideas on how to have an active and energetic rest in spring and summer.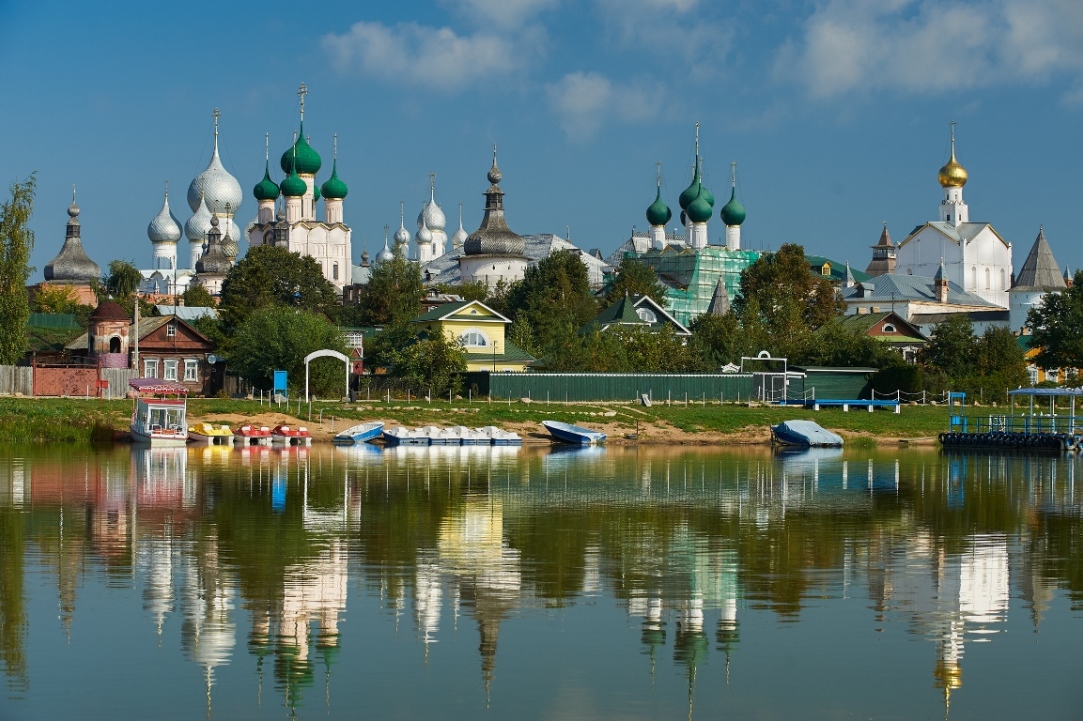 Locals' stories about their home grounds can become a foundation for tourist brands.
This is the second time the HSE Extreme Sports Club has organized a trip to Krasnaya Polyana in the month of February. This time, the trip will take place on February 5-12, 2017. Everyone who likes mountains and wants to spend a week in great company is welcome to take part. This year, the participants will be staying close to the ski lifts, which means that they will be the first to ski on fresh snow slopes.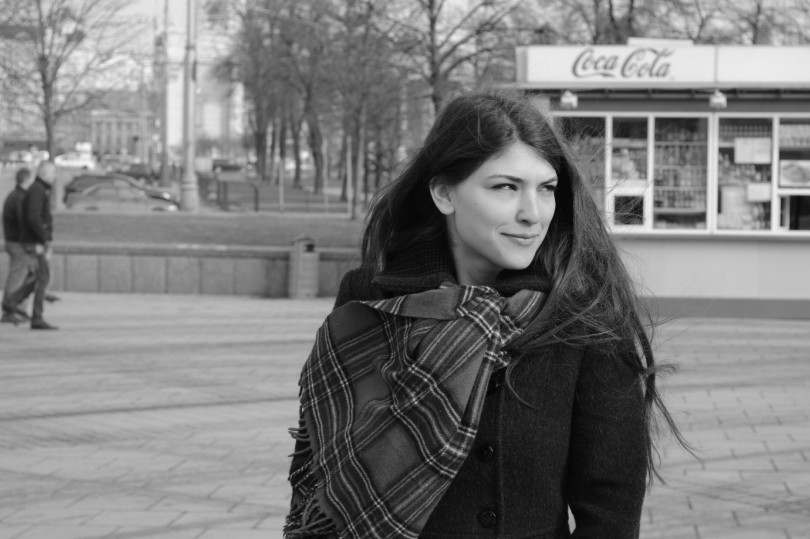 Elena Koleva was born in Sofia, Bulgaria, and studies psychology at HSE. She not only masters the depths of psychology, but also actively participates in the HSE Extreme Sports Club. Elena says this club and its activities were one of the decisive factors in her choosing to study at HSE.
Karelia, Mount Elbrus, Bulgaria, Georgia, Krasnaya Polyana, and Andorra - this winter the Extreme Sports Club invites students, alumni and HSE staff members to set off for winter adventures. While many of the events have already become solid HSE traditions, some of them are being held for the first time. The projects are supported by HSE Department of Physical Training.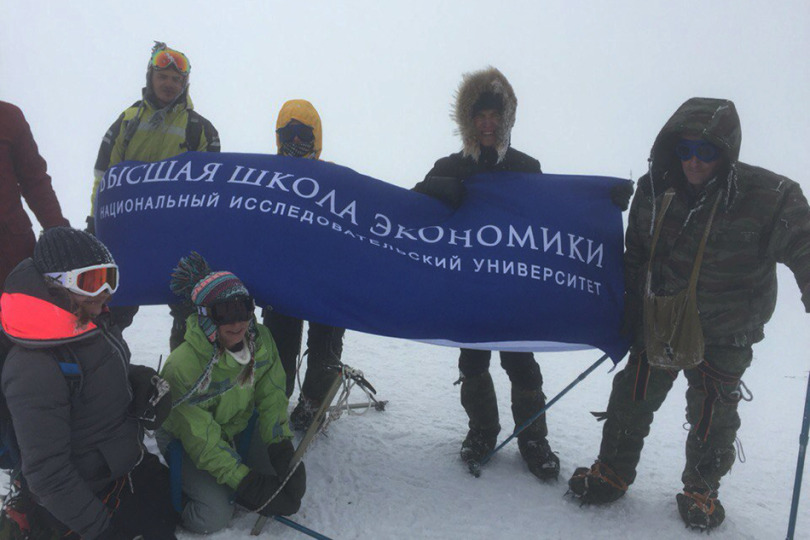 Members of HSE's Extreme Sports Club again reached the top of Russia and Europe's highest peak on Mount Elbrus in August of this year. All participants in this ascent received the title of 'Alpinist of Russia'. Below we present a diary of their trip, covering such topics as a thunderous snowstorm during their ascent, eating lunch at Yury Vizbor's favorite café and much more. 
Don't miss the most important backpacking and camping event of this autumn, the 26 th  HSE Open Tourist Rally! The dates are September 17 – 18, 2016. The event has been organized by the HSE Tourist Club, part of the HSE Extreme Sports Club since 1999.
This summer, the HSE Extreme Sports Club invites HSE students and staff members to go on trips along Karelian rivers and in the Caucasus mountains.
The first 'I Like Trip' festival was held at HSE Media courtyard, 2/8 Khitrovsky Pereulok. During the day, visitors had the chance to sample national dishes cooked by HSE students from all over the world, learn folk dances (and other kinds of dance), find the job of your dreams in tourism at the careers fair, and get some inspiration from open yoga classes. You could also choose how to spend this summer with the student travel club 'I Like Trip' or HSE Tourism Club.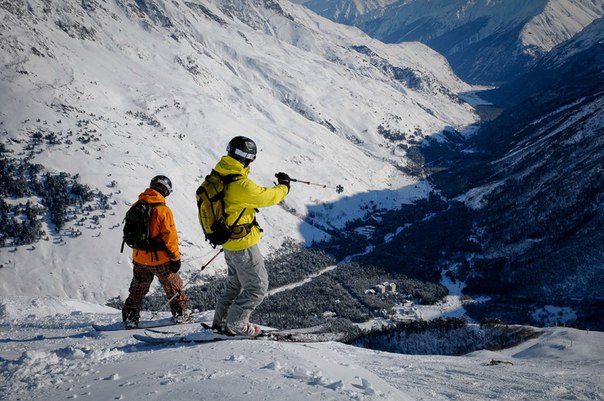 HSE Extreme Sports Club organized a skiing and snowboarding trip to Elbrus for HSE students, graduates and staff.