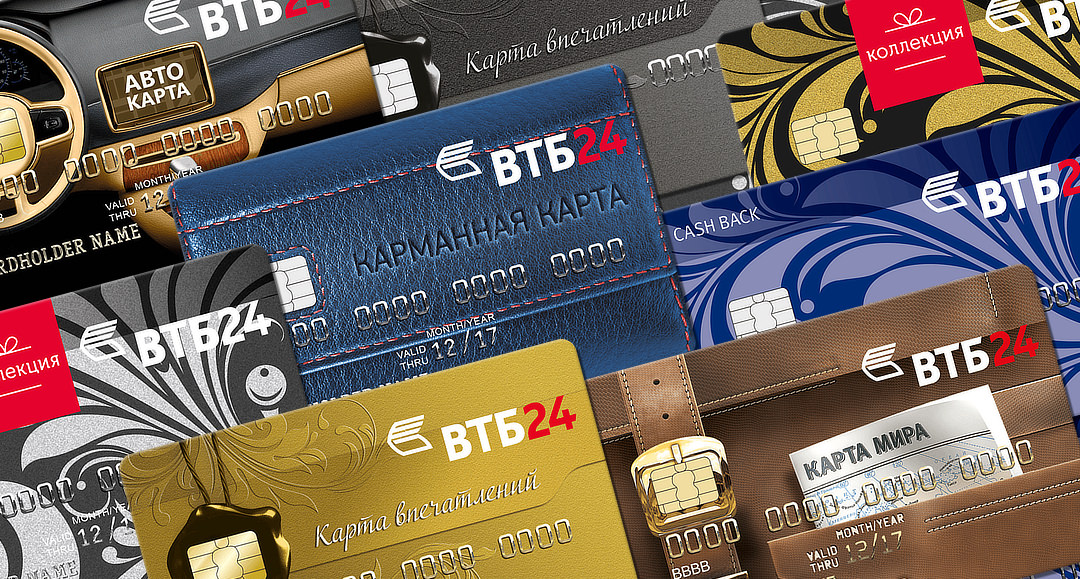 From this new academic year HSE students will receive scholarship cards bearing a unique HSE design chosen by the students themselves.
Since 2013, the German Academic Exchange Service (DAAD) has cooperated with HSE. This year, a record number of scholarship places will be available for German students to study in HSE short-term programmes through the Go East initiative.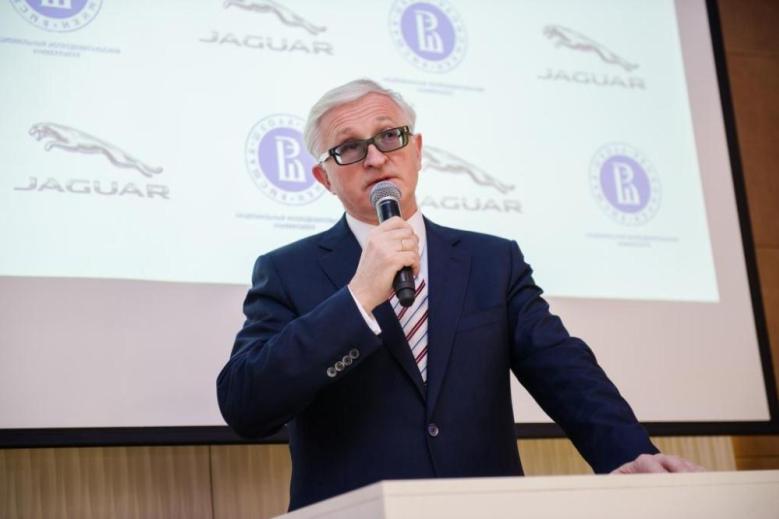 The Jaguar Game Changer scholarship is open for applications in April. The best and most active students in the university can win support from Jaguar Land Rover.