Sport Facilities
Sport Facilities
HSE international students have free access to the university gym which is located at MIEM HSE campus on Bolshoy Trekhsvyatitelskiy pereulok, 3.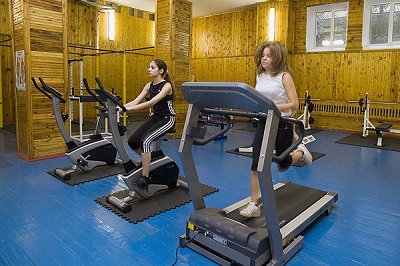 There is a gym in the dormitory #4 on Studencheskaya St. which you can use for free at any time.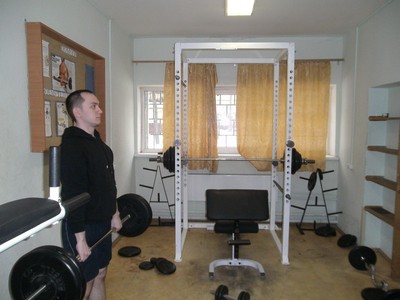 Some dormitories also offer ping-pong tables, as well as courts and props to play football, volleyball, and badminton.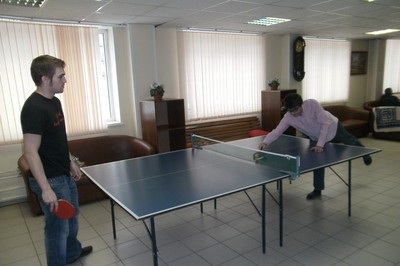 Sport and tourism are very popular with students and teachers at HSE. There are HSE championships in football, volleyball, basketball, competitions in extreme sport and tourist adventures. HSE students compete against other Moscow student teams in football, volleyball, basketball and swimming.
The university actively encourages hiking and water tourism. In the summer vacation, students and professors navigate the rivers of Siberia and climb in the Caucasus mountains. Ultimate Frisbee is particularly popular.
For more information on Sport Clubs check Sports at HSE.