As per a decision of Russian state agencies, effective August 1, 2020, until further notice, additional rules and measures shall apply to all foreign citizens arriving in Russia to prevent the spread of COVID-19.
In light of these developments, as we approach the start of the new academic year, HSE University is preparing to receive students and making sure that necessary conditions are in place at all of our campuses.
NB! Read Q&A section on COVID-19 here.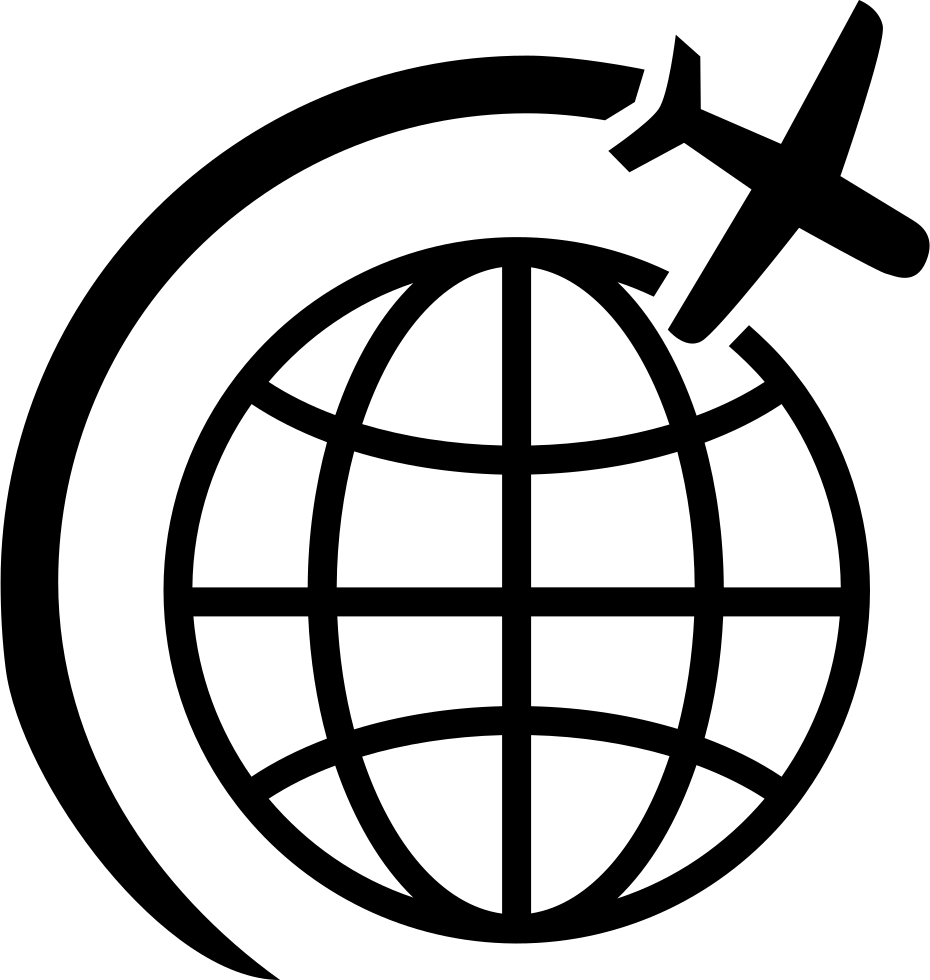 1. Arrival in Russia
As of November 17, 2020, Russia has opened borders with the following countries:
Great Britain,
Tanzania,
Turkey,
Switzerland,
Egypt,
United Arab Emirates,
Republic of Maldives
Republic of Korea,
Abkhazia,
South Ossetia,
Kazakhstan,
Kyrgyzstan,
Belarus,
Republic of Serbia,
Republic of Cuba,
Japan.
If you are a citizen of the above countries or you have a residence permit in these countries, when planning your trip to Russia, the following three points should be considered:
1. When buying an air ticket, you should especially consider that your flight must be direct, without transfers from your country of residence to Russia. You can only cross the Russian border through airports.
2. You have a student visa (if applicable).
3. All foreign citizens preparing for their departure for Russia must be tested for COVID-19. Testing must be done no earlier than three calendar days prior to arrival in Russia. A certificate confirming negative results of the COVID-19 test may be requested both when leaving your country and going through passport control in Russia.

2. Obligatory Isolation and Repeat COVID-19 Testing
All international students shall be subject to a 14-day self-isolation from the day of their entry to Russia. Students are only allowed to take part in classes after the completion of a 14-day self-isolation and having the COVID-19 test on the 10th-12th day.
If, during 14 calendar days from arriving in Russia, you develop any symptoms or feel unwell, you should immediately contact medical services for assistance by calling at "103" or "112".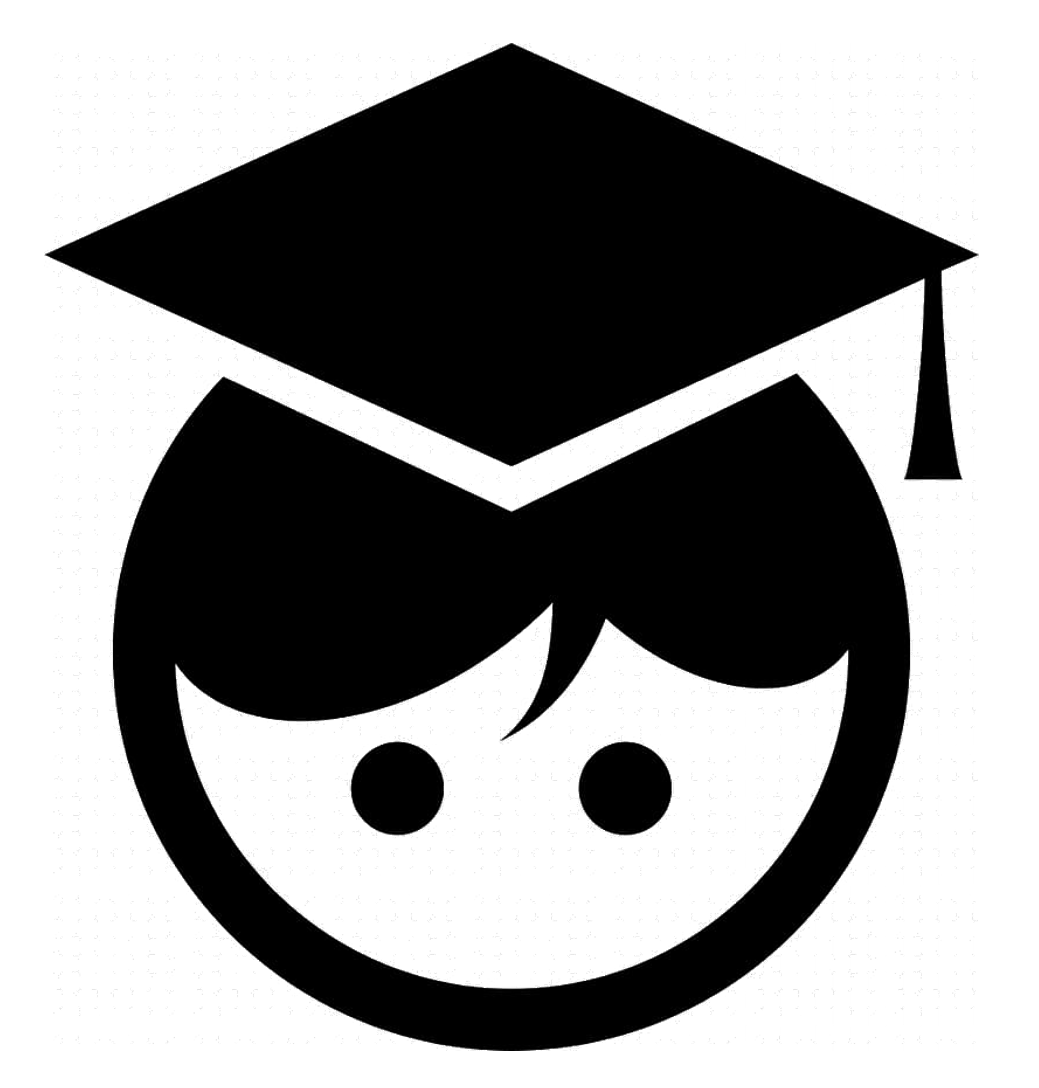 3. Life at HSE University
Before the start of classes, all HSE University premises will be thoroughly cleaned and all rooms and facilities will be disinfected with the use of designated disinfectants. Routine cleaning, disinfecting and airing of facilities will become a key feature of on-campus life.
All visitors, students, teachers and employees will be subject to temperature screening as they enter the University's buildings. Persons with such symptoms as a cough, temperature, running nose, achiness and fevers, will be denied entry.
When entering the University premises, as well as in its halls, common-use spaces and cafes, hand sanitizers and hand cleaners will be available.
Students, teachers and staff are obliged to wear masks, when on the premises. This will help to organize academic processes, while observing measures to prevent the spread of COVID-19.