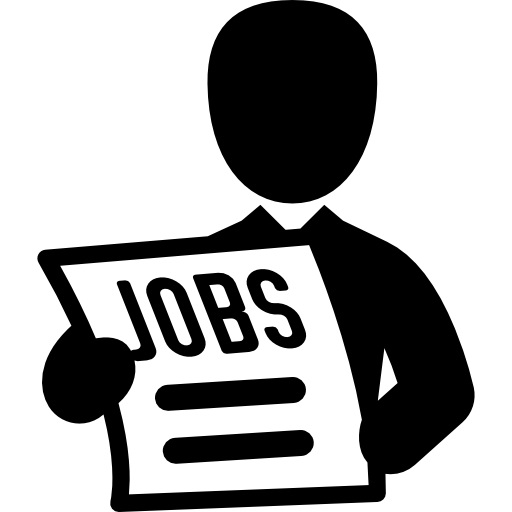 While studying at HSE University, international students have the opportunity, if they so wish, to work. International students may work if they hold a valid work permit.
At the same time, Russian legislation specifies cases when international students studying at Russian universities can be exempt from obtaining work permits. As such, foreign students may engage in labour activities without obtaining a work permit if they:
♦ work during the holidays;
♦ work in their free time at the universities where they study;
♦ have citizenship from member-states of the Eurasian Economic Union (Armenia, Belarus, Kazakhstan or Kyrgyzstan).

More information about employment opportunities for international students can be found on the HSE Career Development Centre's website.
Contacts
International Student Support Centre
We are part of Department of Internationalisation
Address


11 Pokrovskiy Bulvar, office 626D
Visiting hours


Mon.— Fri., 10:00 — 19:00