The HSE provides all students with a university e-mail address (automatically generated).
To enter your e-mail box please visit the webpage.
Your login: first letter of your name + your surname@edu.hse.ru.
Initial password:  Edu + number of your student ID card (no dots, slashes or letters), e.g. if your student ID number is  М141БУПРВ013   -> your password is  Edu141013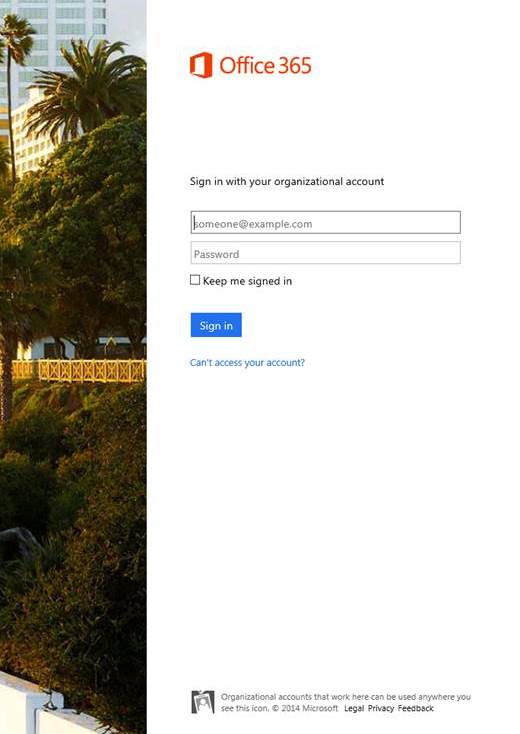 After your first login, the system will ask you to change your password.
During your stay at the HSE all emails and notifications from the International Student Office, instructors, faculty study offices will be sent to your HSE e-mail address. Please check it daily.